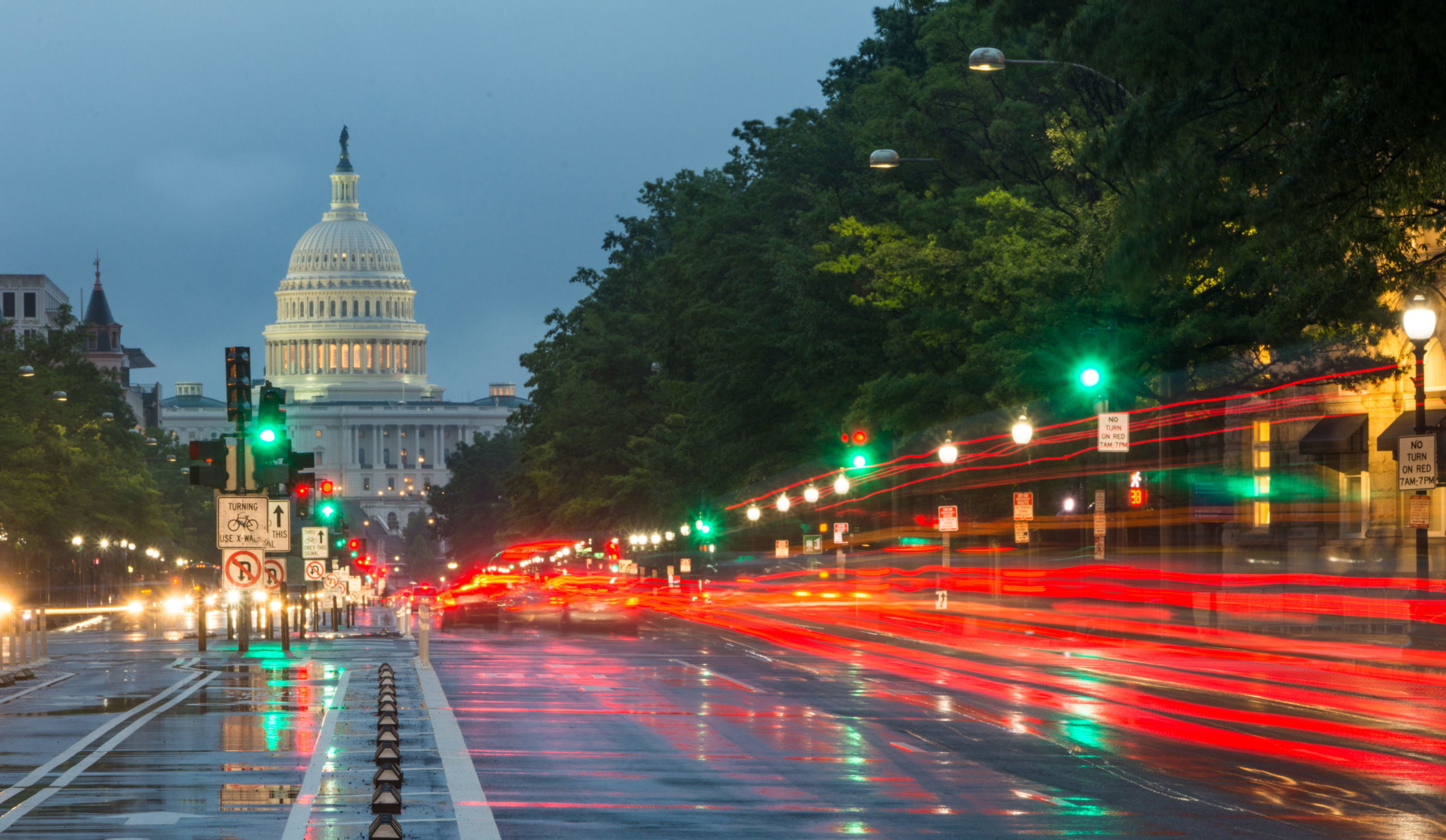 Veterans Benefits Lawyer, David W. Magann Says New Benefits Will be Helpful to Veterans in Suicidal Crisis
Tampa, Florida – The U.S. Department of Veterans Affairs (the VA) announced earlier this year that Veterans in suicidal crisis can receive free emergency healthcare services at any healthcare facility. This healthcare expansion aims to prevent veteran suicide by ensuring no-cost care to veterans during times of crisis. In addition, the development will help veterans address veteran disability benefits and eligibility for other VA services. The VA explains that this change will increase access to acute suicide care to millions of veterans who are not currently receiving VA healthcare services.
Veterans Comprehensive Prevention, Access to Care, and Treatment (COMPACT) Act of 2020
The expansion is part of the Veterans Comprehensive Prevention, Access to Care, and Treatment (COMPACT) Act. The Act is part of a package of crucial mental health provisions to support veterans in eliminating emergency mental health care costs and assist servicemembers in transitioning to civilian life.
COMPACT-eligible servicemembers include the following:
Individuals discharged or released from active duty after more than 24 months of active service under conditions other than dishonorable;
Former armed services members who served more than 100 days under a combat exclusion or in support of contingency operations, who were discharged under conditions other than dishonorable; or
Former armed forces members who were victims of physical sexual assault, sexual battery, or sexual harassment while serving.
These individuals may be eligible regardless of their current VA enrollment status.
Section 201 of the COMPACT Act of 2020
According to Section 201 of the COMPACT Act, the final policy allows the VA to provide various services and benefits to eligible veterans. The policy permits the VA to provide, pay for, or reimburse veterans for emergency suicide care, transportation costs, and follow-up care. Veterans may receive coverage for up to 30 days of inpatient and 90 days of outpatient care at a VA or non-VA facility.
Additionally, the COMPACT Act allows the VA to make referrals for care after the period of emergent suicide care. Further, the VA can determine eligibility for VA services and benefits under the Act.
VA Compensation for Suicidal Ideation
While suicidal ideation does not have a distinct listing under the VA's Schedule for Rating Disabilities (Rating Schedule), it is often a symptom of other qualifying service-connected conditions. Under the Rating Schedule, suicidal ideation appears as an indicator in diagnosing, evaluating, and rating a veteran's service-connected disability for a mental disorder.
The Schedule provides that evaluating a mental disorder, the rating agency must consider the frequency, severity, and duration of psychiatric symptoms. Thus, in many cases, suicidal ideation can increase a veteran's rating for disability benefits. Moreover, other evidence, such as continuous depression, anxiety, and panic, can increase a veteran's rating and subsequent monthly compensation. However, various factors can impact the availability and amount of disability benefits a disabled veteran can expect to secure.
Attorney David Magann is a Marine Corps Veteran with a Criminology Degree from The University of South Florida and a Law Degree from The University of Miami. He will be your advocate working to get the benefits you have earned under the Department of Veterans Affairs. David Magann is also a social security and disability (SSI) lawyer. If you need a veteran's benefits lawyer or social security attorney, contact David W. Magann, PA at 1.855.418.9354.
David W. Magann, PA
156 West Robertson Street
Brandon, FL 33511
1.855.418.9354
https://tampaveteranslawyer.com/
Press Contact : David Magann
Distributed by Law Firm Newswire