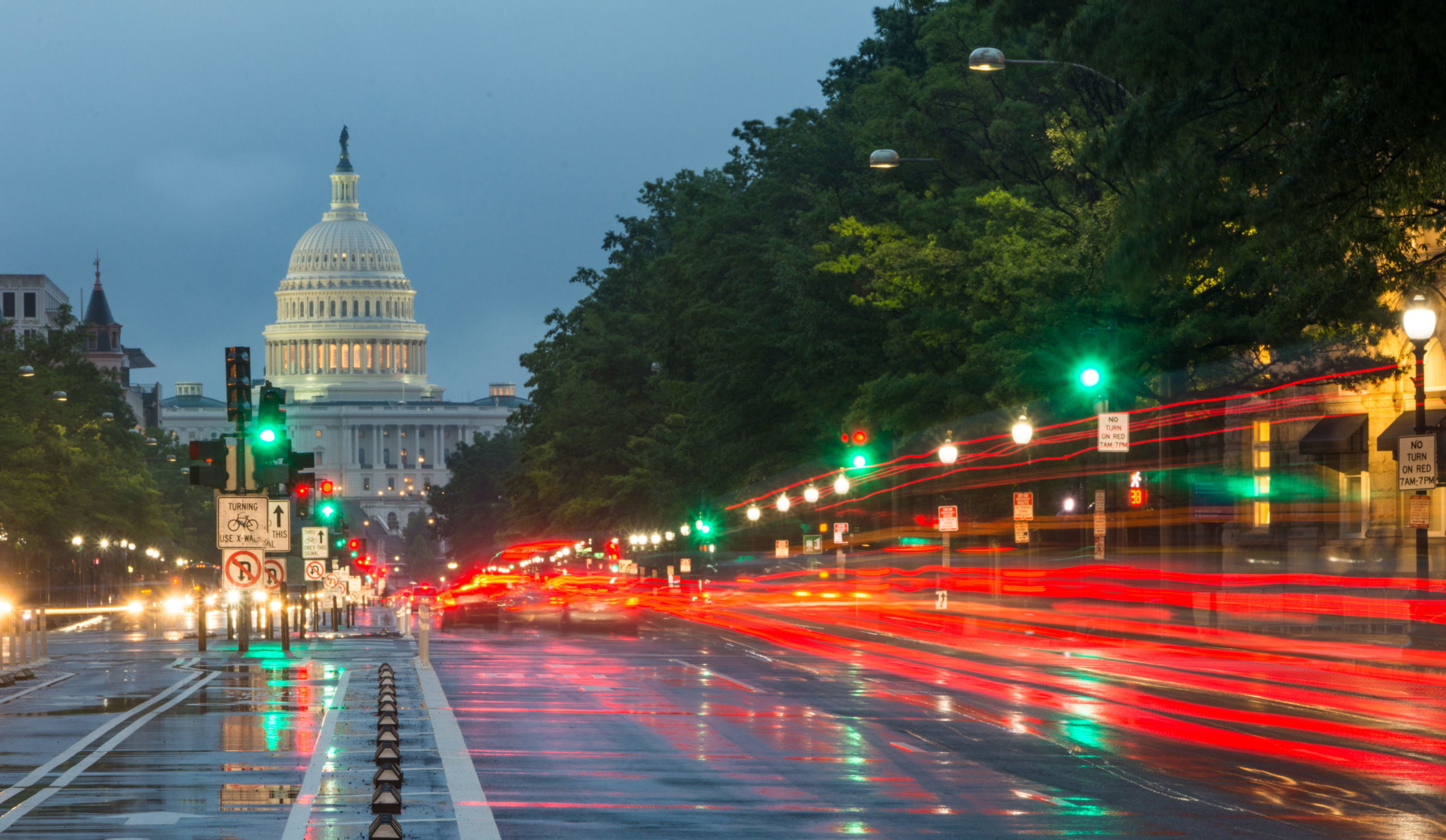 Transnational Matters to Host Webinar on Investment Justice
Coral Springs, Florida – Transnational Matters, PLLC announced today the firm is hosting a live webinar, The Battle of Investment Justice, on August 29, 2023.
Broadcasting live from Office Evolution in Coral Springs, founding attorney Davy Karkason, Esq., will host this informative webinar featuring Dr. Srilal Perera, former Chief Counsel of the World Bank and founder of International and Transnational Investment Law Consultants (I.T.I.L.C.). The webinar will focus on the issues foreign investors usually face and their solutions and strategies.
Investment justice embodies the principles of fairness, sustainability, and accountability in international investment practices. It seeks to balance protecting the rights and interests of investors and host countries and ensuring that foreign investments contribute positively to local economies and communities.
At Transnational Matters, we are committed to promoting investment justice on a global scale.  Our transnational lawyers are dedicated to navigating the intricate landscape of investment law, advocating for equitable investment policies, and assisting clients in resolving investment disputes amicably. We work to ensure all parties honor protections and legalities governing foreign investments.
Embracing the principles of investment justice fosters a climate of mutual trust and cooperation, empowering investors and host states to participate in a prosperous and responsible global economy. However, the issues and solutions presented are first-hand knowledge, research, and experience-based and not meant to serve as legal advice. Every entity and individual is unique, and each issue is handled case by case, requiring private consultation.
Take advantage of this unique opportunity to gain valuable insights and uncover the secret weapons of foreign investors. Register here.
Transnational Matters is an international business law firm based in South Florida with a multidimensional team of attorneys and consultants around the world. The firm serves clients internationally for business, ventures, domestic and foreign disputes, investments, and more. Learn more at https://www.transnationalmatters.com/
Transnational Matters
Transnational Matters
7401 Wiles Road
Coral Springs, FL 33067
305-417-9866
info@transnationalmatters.com
https://www.transnationalmatters.com/
Press Contact : Debbie M.
Distributed by Law Firm Newswire