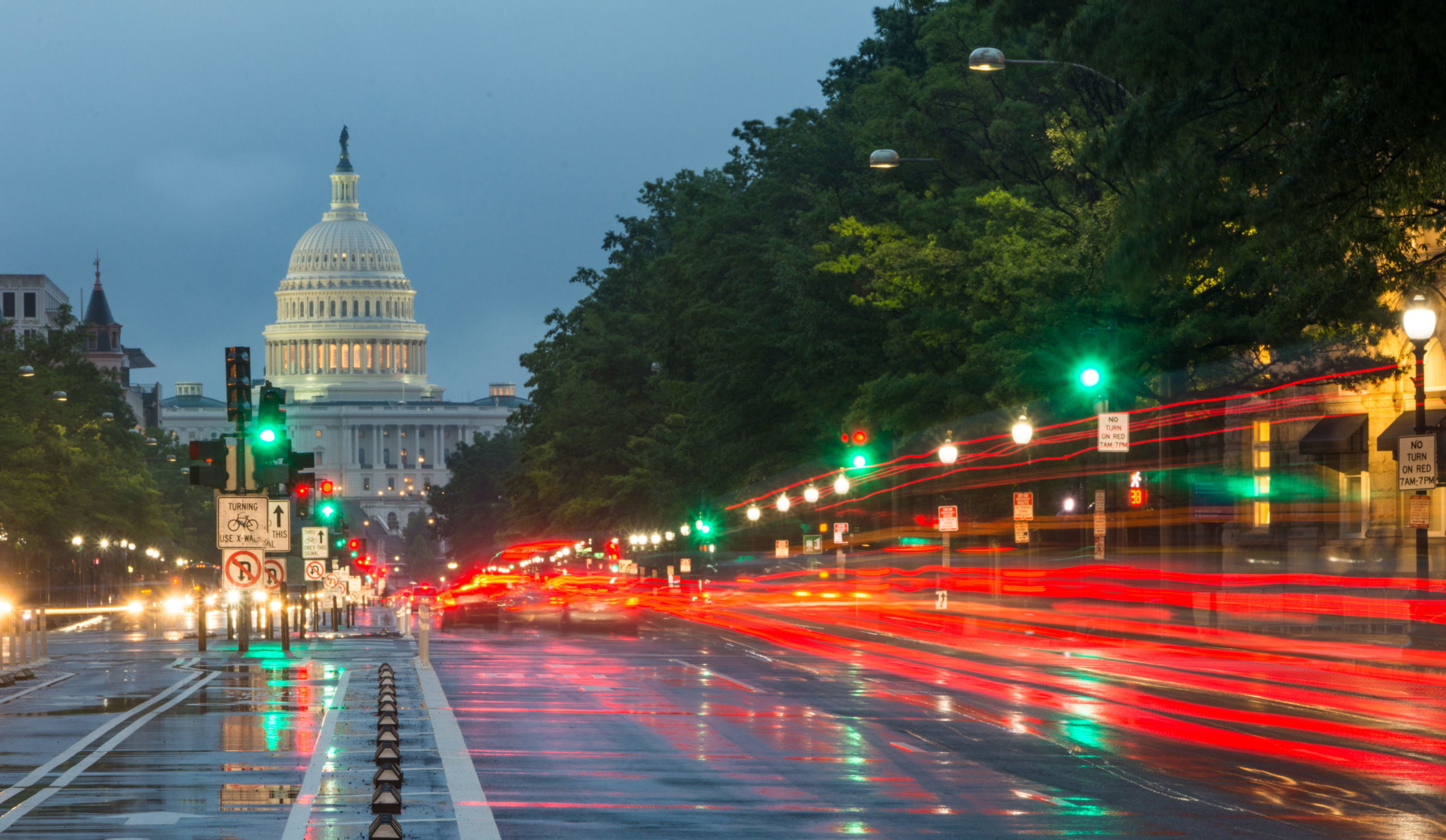 Top Dog Law Expands Reach with Grand Opening of New Milton, Massachusetts Office
Milton, Massachusetts – Top Dog Law, a leading personal injury law firm known for its unwavering commitment to justice and exceptional legal advocacy, is pleased to announce the grand opening of its newest location in Milton, Massachusetts. This expansion marks a significant milestone for the firm, bringing their renowned legal services even closer to the residents of Milton and the surrounding communities.
Top Dog Law has earned a stellar reputation for its dedication to advocating for the rights of personal injury victims across Pennsylvania, Maryland, New York, Chicago, and Atlanta, and now with the new Milton location, they're reaffirming their commitment to serving local communities with compassion and tenacity. With decades of combined experience, the team at Top Dog Law is well-prepared to handle a wide range of personal injury cases, including motor vehicle accidents, slip and fall incidents, medical malpractice, and more.
The Milton location offers a convenient and accessible option for individuals seeking legal representation in personal injury cases. Clients can expect the same exceptional level of service and dedication to their cases that Top Dog Law is known for. The firm's team of highly skilled attorneys will work tirelessly to ensure that each client receives the justice and compensation they rightfully deserve.
"We are thrilled to open our new Milton office, as it allows us to better serve the people of this wonderful community," said James Helm, Principal Attorney at Top Dog Law. "Our mission has always been to provide the highest quality legal representation to personal injury victims, and this expansion allows us to fulfill that mission for even more individuals in Milton and the surrounding areas of Massachusetts."
The new office is centrally located at 2 Granite Ave, Suite 411, providing clients with easy access to professional legal services and a team of attorneys who are dedicated to protecting their rights. With a focus on personalized attention and open communication, Top Dog Law provides clients with peace of mind during a challenging time in their lives.
For more information about Top Dog Law and the new Milton location, please visit their website at TopDogLaw.com or contact the Milton office at (617) 505-1429.
Top Dog Law Personal Injury Lawyers is a highly rated personal injury law firm with a proven track record of securing favorable outcomes for clients. With a team of experienced attorneys and a commitment to justice, they have successfully represented countless personal injury victims, helping them secure the compensation they deserve. Top Dog Law's dedication to excellence, personalized service, and relentless advocacy make them a trusted choice for those seeking legal representation in personal injury cases.
Top Dog Law Personal Injury Lawyers
2 Granite Ave, Suite 411
Milton, MA 02186
(617) 505-1429
intake@topdoglaw.com
https://topdoglaw.com/
Press Contact : James Helm
Distributed by Law Firm Newswire