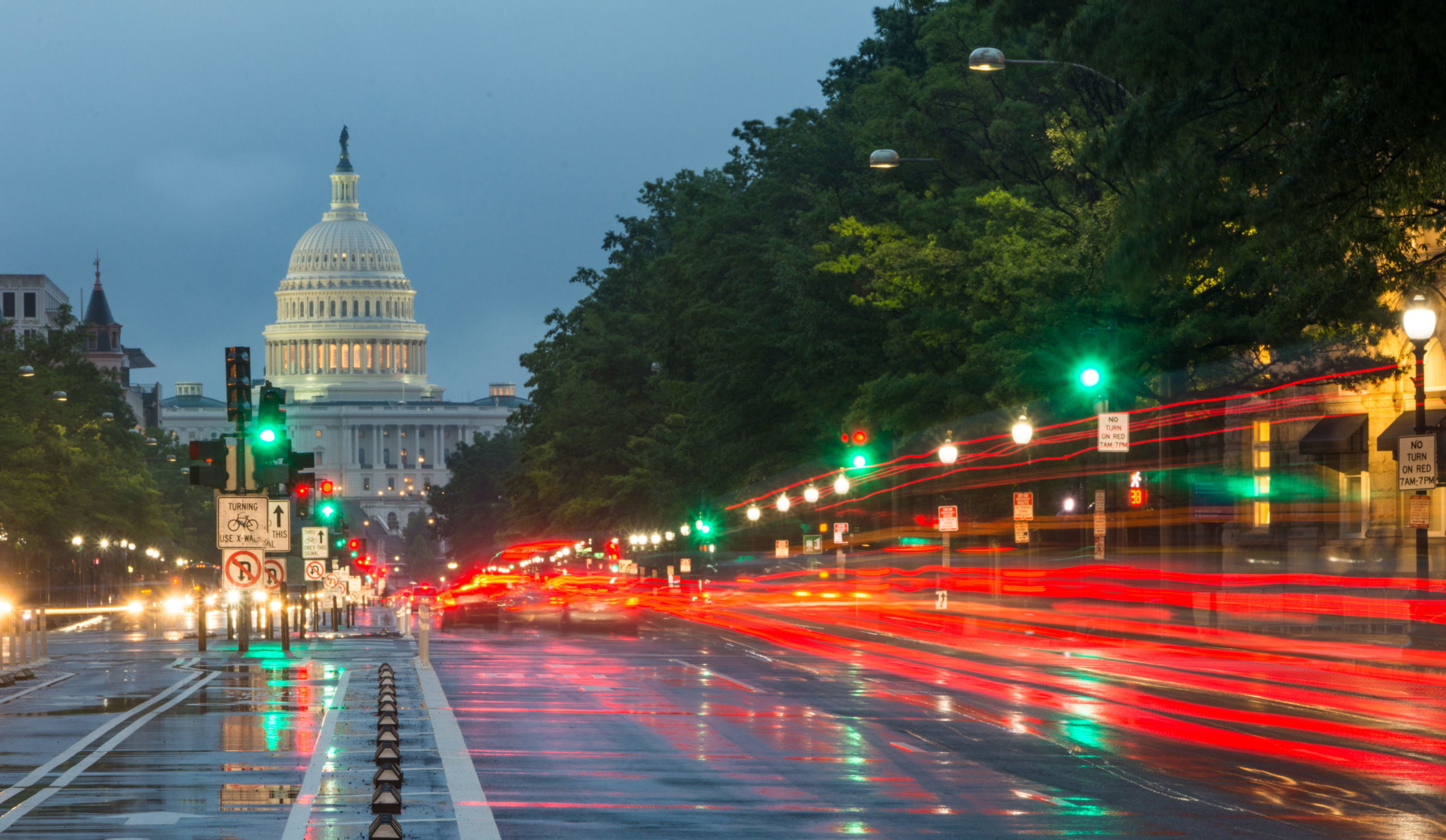 The Sommers Schwartz Website Earns Custom Legal Marketing a WebAward and W3 Award
San Francisco, CA (Law Firm Newswire) October 11, 2022 – Custom Legal Marketing has won two additional awards for the website they designed and developed for the Michigan-based law firm, Sommers Schwartz.
Custom Legal Marketing's work was recognized with the Legal Standard of Excellence award from the Web Marketing Association's WebAwards plus the marketing agency won a W3 Gold Award for SommersPC.com. Only 10% of entries are awarded the prestigious Gold Award in the W3 competition.
The Michigan-based personal injury lawyers, malpractice attorneys, birth injury lawyers, and employee rights attorneys of Sommers Schwartz have won over $1 billion for their clients. Sommers Schwartz has a nationally recognized team of talented attorneys and they're a law firm that never stands still. That's why they need a website that is agile, always updated, and delivers volumes of information with an easy-to-navigate user experience.
Custom Legal Marketing is a law firm marketing and SEO agency that commits to just one client in each market and has been helping lawyers build bigger law firms through digital marketing since 2005.
To learn more about Sommers Schwartz, visit https://www.sommerspc.com/.
To learn more about Custom Legal Marketing, visit https://www.customlegalmarketing.com/.
Learn more at http://www.customlegalmarketing.com/.
Custom Legal Marketing
An Adviatech company
1111 Kearny St.
San Francisco, CA 94133
Phone: 1.415.449.1985
Toll Free: 1.800.789.6451
Custom Legal Marketing's Blog
LFN Primary
Distributed by Law Firm Newswire