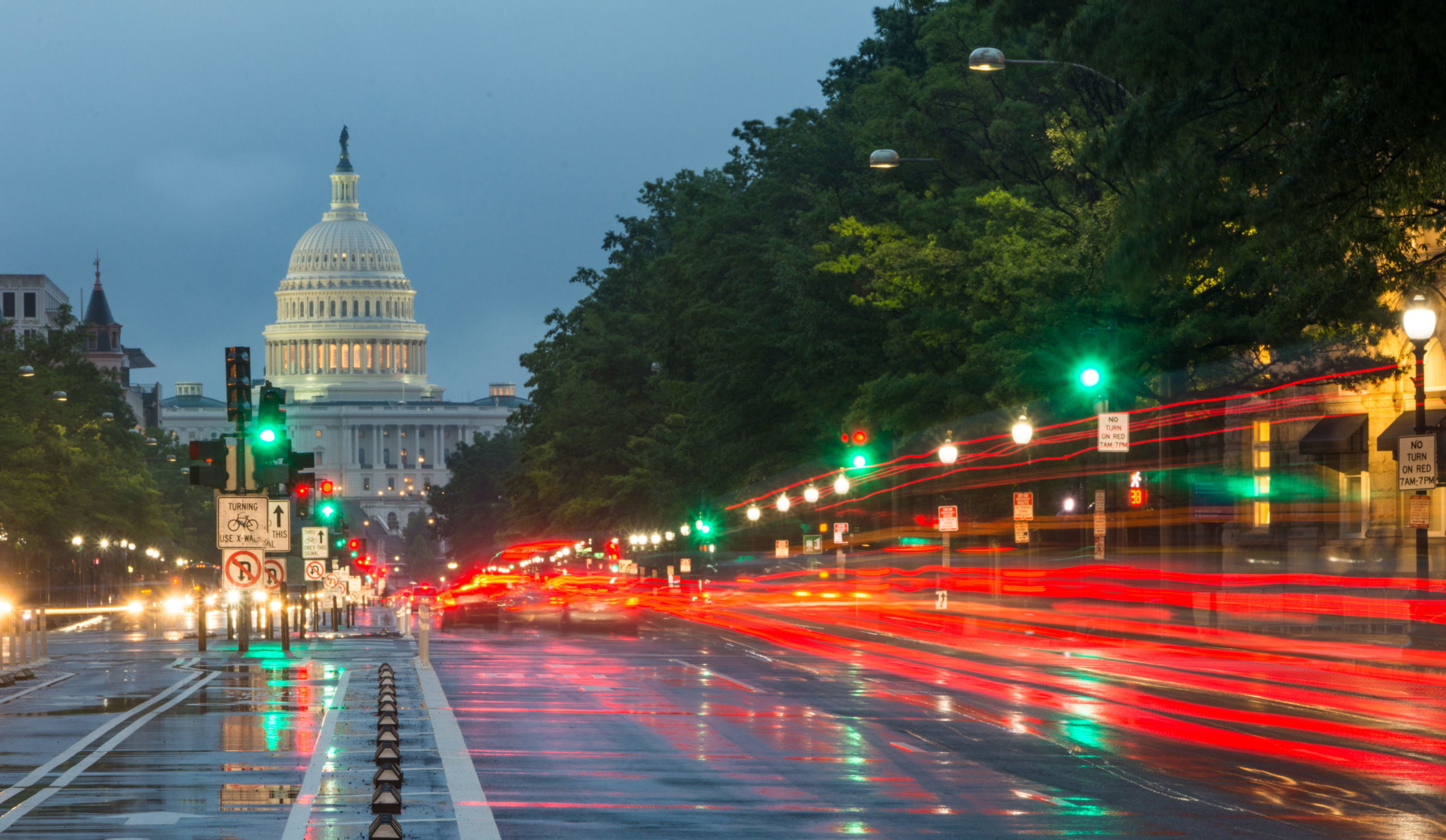 Texas Family Awarded 242 Million Dollars in Defective Car Manufacturing Case
Austin, TX (Law Firm Newswire) October 29, 2018 – A jury found that the front seats of a 2002 Lexus ES 300 were "unreasonably dangerous," and resulted in serious and permanent injuries to two children involved in a rear-end car crash in 2016.
According to evidence presented at trial, Toyota Motor Sales and Toyota Motor Corporation did not warn car owners about the front seats engineering, structural and design defects. The company's failure to do so was considered gross negligence. The award included $143.6 million in punitive damages.
The family of four was driving south on North Central Expressway with their 5-year-old daughter and 3-year-old son in child safety seats in the back. As the Lexus stoped for traffic it was rear-ended. The impact caused the Lexus' front seats to collapse backward into the children's safety seats, resulting in skull fractures and traumatic brain injuries.
According to the family's attorney, the danger of the front seats collapsing backward was something that Toyota had known about and could have altered the design of its cars. The jury agreed and found the corporation and sales branch 95 percent liable and the driver of the vehicle that rear-ended the family, 5 percent liable. Toyota is likely to appeal the decision as they assert the injuries were a result of the accident and not any manufacturing or design issues.
"Situations like this are devastating for everyone involved," said Austin car accident attorney, Brooks Schuelke, not involved in this case. "Lawsuits like this are complex and it is best for victims of such accidents to consult an attorney as fast as possible."
[footer block_id='9996′]