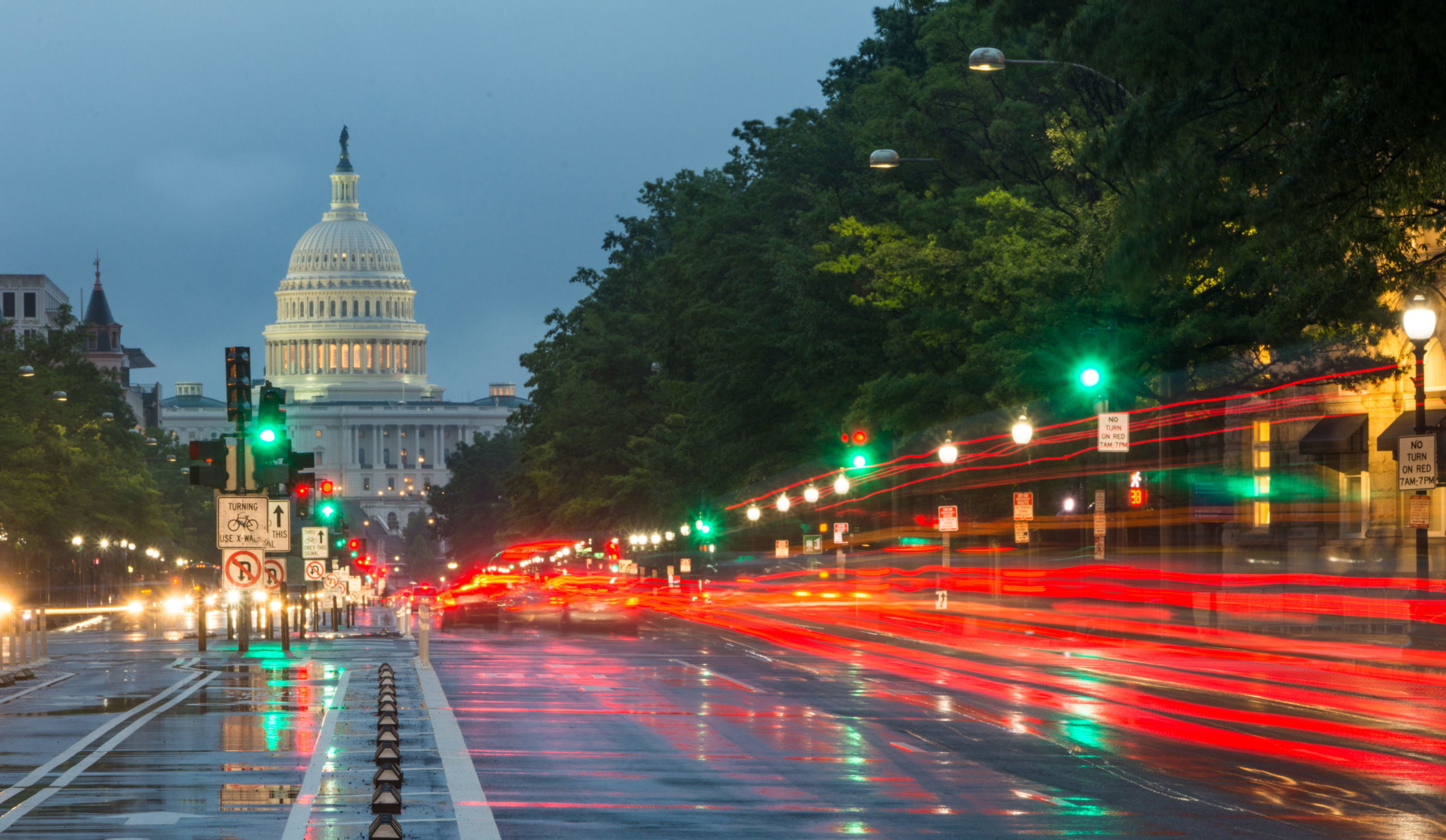 Tabor Law Firm Cautions Community About Recent Increase of Accidents Involving Intoxicated Drivers in Indiana
Indianapolis, Indiana – Tabor Law Firm, a leading law firm in Indianapolis that handles serious car accident injury and wrongful death cases, is urging drivers to exercise caution on the roads due to the recent increase in accidents involving intoxicated drivers. The firm has seen a significant uptick in the number of accidents resulting in serious injuries caused by drunk or impaired drivers.
According to data from the National Highway Traffic Safety Administration (NHTSA), alcohol-impaired driving fatalities accounted for nearly one-third of all traffic-related deaths in the United States. The NHTSA further reports that, on average, a person is killed in an alcohol-related accident every 39 minutes.
"We are deeply concerned about the recent increase in accidents involving intoxicated drivers," said Jeff Tabor, one of the founding members of Tabor Law Firm. "Drunk driving is a completely preventable offense, yet it continues to claim the lives of innocent people on our roads every day."
Tabor Law Firm is committed to helping victims of drunk driving accidents seek justice and fair compensation for their injuries, medical expenses, lost wages, and other damages. The firm's experienced attorneys have a proven track record of success in handling personal injury cases related to drunk driving accidents.
"We believe that drivers have a responsibility to act with care and caution on the roads, and that includes refraining from driving while under the influence," Tabor added. "We are dedicated to holding accountable those who choose to drive while impaired and cause harm to others."
Tabor Law Firm advises drivers to plan ahead before consuming alcohol, by designating a sober driver, using a rideshare service, or calling a taxi. If you suspect that someone is driving under the influence, do not hesitate to report them to law enforcement.
Tabor Law Firm: Fighting For The Recovery You Deserve Since 1970
The personal injury attorneys and wrongful death lawyers at Tabor Law Firm have more than 150 years of combined legal experience. Over our decades in practice, we have helped thousands of injured individuals and families throughout the state of Indiana.
Tabor Law Firm
3610 River Crossing Pkwy #250
Indianapolis, IN 46240
(317) 932-8216
https://www.taborlawfirm.com/
Press Contact : Tabor Law Firm
Distributed by Law Firm Newswire