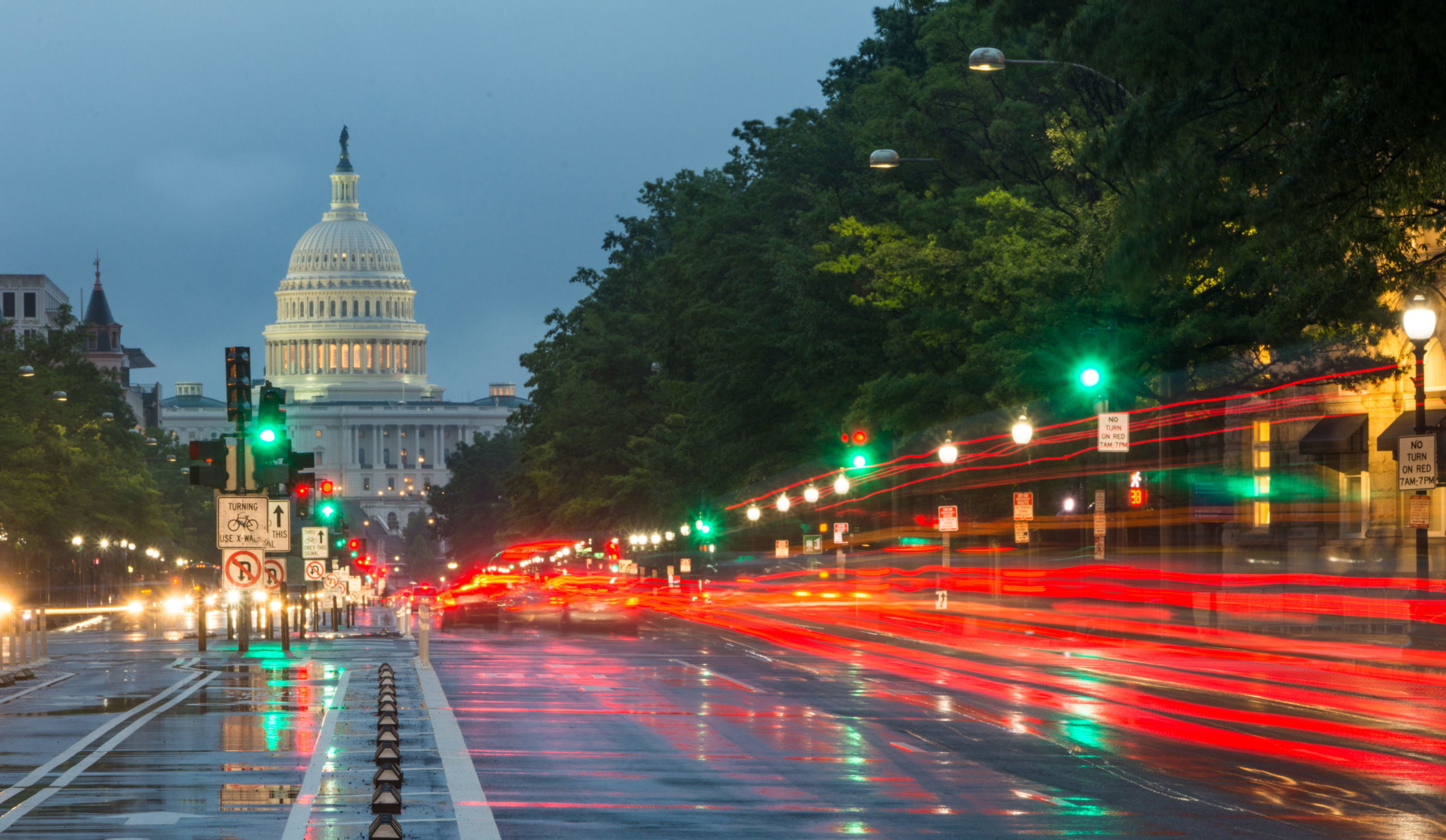 Steinberg Law Firm Announces Plans for New 11,700 Square Foot Office Building in Goose Creek, SC
Charleston, SC (Law Firm Newswire) August 10, 2022 – Steinberg Law Firm, LLC recently announced plans to build a new, 11,700 square foot office building situated on well-traveled Goose Creek Boulevard (Highway 52) just down the road from their current office.
The new building will house up to 10 attorneys and 25 staff members, as well as expanded meeting spaces. The firm is focused on assisting injury victims in and around the Goose Creek and Tri-county areas including cases involving car crashes, truck and motorcycle wrecks, fatalities, workers' compensation, nursing home neglect, longshore injuries, and construction defects. The new building is designed to meet the needs of clients and families seeking these legal services.
The building signifies Steinberg Law Firm's continued commitment to Goose Creek, Berkeley County, and the Lowcountry. Located at the gateway into the City of Goose Creek, the building will showcase an open atrium and modern design. Attorney and partner Michael Jordan said, "We are excited to build upon our legacy here and expand our footprint so we can help more people recover justice, dignity, and compensation."
Goose Creek Mayor, Greg Habib, says, "The word is out: Goose Creek is a great place to live, work, and play – and because of this we are continuing to attract and keep the best businesses. I appreciate Steinberg Law Firm's reinvestment and expansion, and its continued commitment to our city."
 
Founded by Irving Steinberg, the Steinberg Law Firm has been in the Charleston area since 1927. The firm's presence in Goose Creek dates to 1978 when partners Charles Goldberg, David Pearlman, and Hugo Spitz used a small office in the building next to the current office where there is now a pawn shop. Goose Creek residents will remember the office being next to the Goose Creek Gazette. At the time, the building also housed a real estate office representing one of the first and largest developers in Goose Creek. The attorneys were handling the real estate closings for the new housing developments in Goose Creek.
With business booming, the first full-time attorney in Goose Creek, Thomas White, was hired in 1980. Around that time, the law firm purchased the land next door and built the current office to house its growing staff.
"Our roots run deep here in Goose Creek and the Lowcountry. When we first started working in Berkeley County, it was very rural. Now the area has grown and therein our law practice has grown," commented firm partner, Thomas White.
LFK Architecture of Mount Pleasant is the architect, and Cornerstone Building, also of Mount Pleasant, is the general contractor. Interior space designer F3 Interior Concepts of Columbia, SC works specifically with law firms and is designing the interior of the new office.
"We are thrilled about Steinberg's investment. The proposed new building is beautiful, and their expanded presence here in the City will enhance our built environment as well as allow our citizens expanded access to legal services. We anticipate continued commercial growth in Goose Creek, and Steinberg's commitment is a testament to our ongoing success story," commented Matt Brady, City of Goose Creek Economic Development Director.
An official groundbreaking is slated for later this year and the firm anticipates the building will be completed in 2024.
Steinberg Law Firm, LLC, has offices in Goose Creek, Summerville, and Charleston. They offer free consultations and no fee unless the client collects compensation in a case. To learn more information, visit www.steinberglawfirm.com or call the Firm at 843-720-2800.
LFN Primary
Distributed by Law Firm Newswire