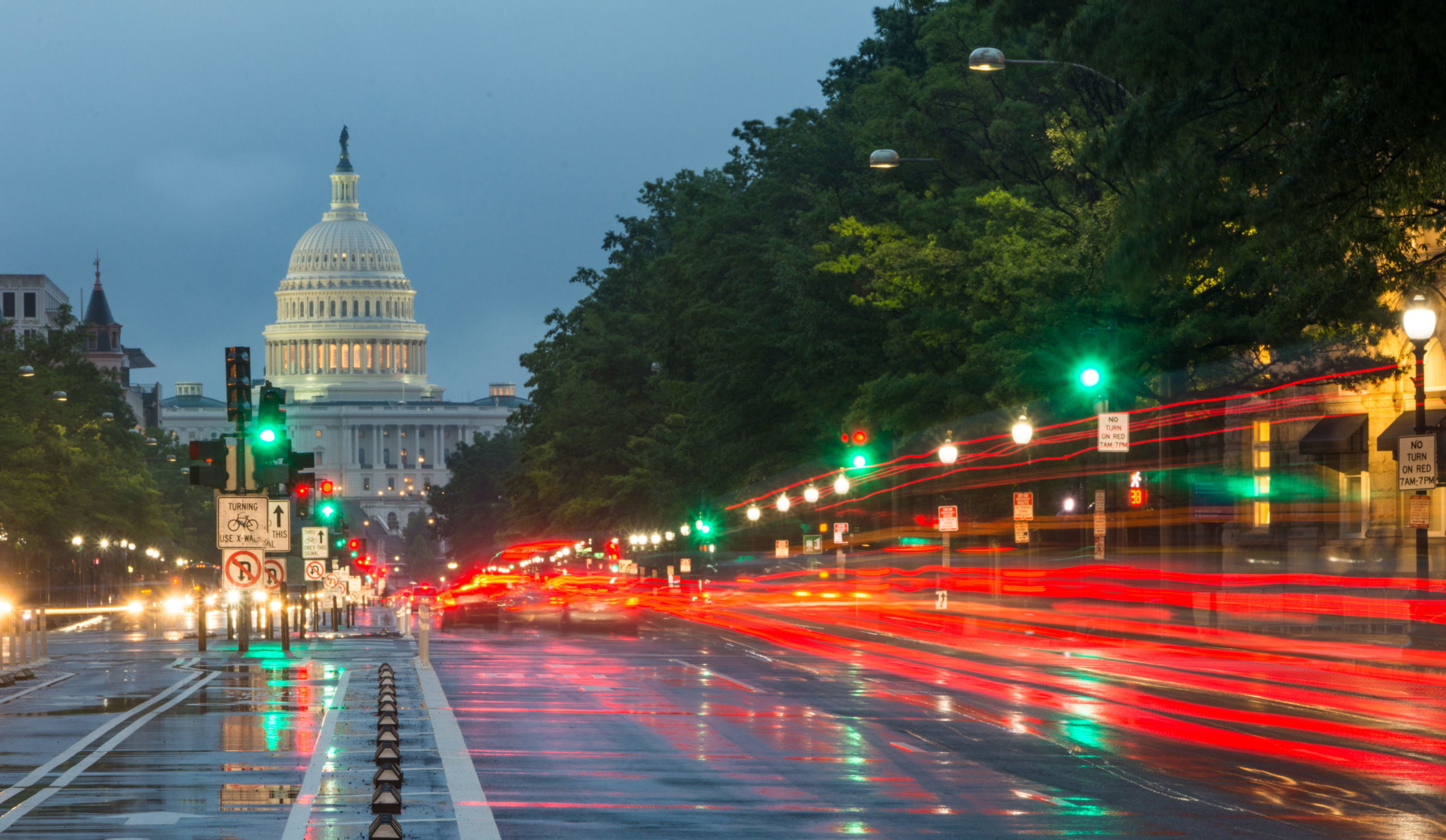 Sommers Schwartz, PC Investigates Sexual Abuse Allegations Against Late Father Raymond John Pilarski
Detroit, Michigan – The law firm of Sommers Schwartz, PC, is spearheading an investigation into allegations of sexual abuse involving the late Father Raymond John Pilarski, a priest with the Saginaw and Gaylord Dioceses. These allegations have placed Father Pilarski among the names of those accused of sexual assault within the Catholic Church.
Born on January 18, 1928, in Rogers City, Michigan, Father Pilarski was ordained by the Diocese of Saginaw on June 4, 1955. He went on to serve in various Michigan parishes, starting as an associate pastor at St. Catherine Parish, Ossineke, and St. Stanislaus Kostka Parish, Bay City. He later served as a full pastor at St. Michael Parish, Wilmot; Immaculate Heart of Mary Parish, East Tawas; St. Mary, Alpena; St. Augustine, Hillman; and Jesus the Good Shepherd, Atlanta.
In 2007, the Vatican permanently removed Father Pilarski from ministry following accusations of sexual assault in the 1970s involving two women, aged 13 and 22 at the time, from St. Mary in Alpena. The statute of limitations, however, had already expired, barring the Alpena County Prosecutor from filing criminal charges. Father Pilarski passed away on October 17, 2017, only to be posthumously named on the Gaylord Diocese's list of "credibly accused" sexual offenders in November 2018, with the Saginaw Diocese following suit in April 2019.
At Sommers Schwartz, attorneys Lisa Esser-Weidenfeller, Matthew Curtis, and Jay Yasso are dedicated to advocating for survivors of sexual abuse. The firm's impressive track record includes recovering millions from high-profile predators such as Dr. Larry Nassar—Michigan State University and USAG team physician—and Dr. Robert Anderson, who sexually abused students, athletes, and other patients for over thirty-five years at the University of Michigan.
CASE INFORMATION
DIOCESE OF MARQUETTE INVESTIGATION
Dana Nessel – Michigan Attorney General
Report Released October 27, 2022
Sommers Schwartz is a powerhouse litigation firm made up of experienced personal injury lawyers, medical malpractice attorneys, commercial and business law attorneys, and employee rights lawyers fighting for unpaid wages and overtime. The law firm serves clients across the country from its offices in Michigan and California.
Sommers Schwartz, P.C.
1 Towne Square #1700
Southfield, MI 48076
(248) 355-0300
https://www.sommerspc.com/
Press Contact : Media Contact
Distributed by Law Firm Newswire