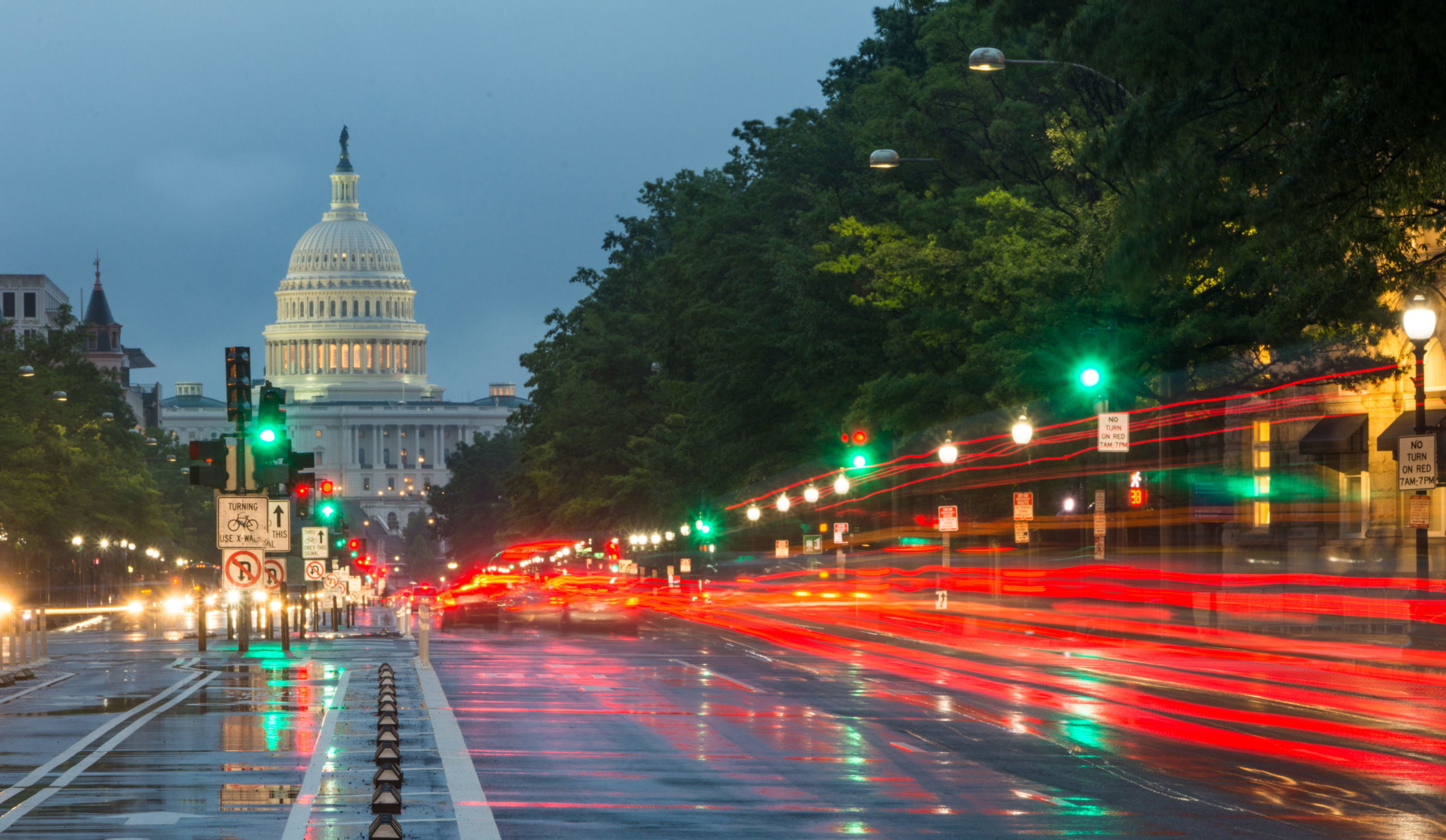 Sommers Schwartz Investigates Allegations of Hazing, Racial Discrimination, and Sexual Abuse in Northwestern's Athletics Programs
Detroit, Michigan – Sommers Schwartz, a Detroit-based law firm renowned for its commitment to justice and giving a voice to abuse survivors, is investigating allegations involving hazing in Northwestern's athletic programs. What were initially reports of rampant hazing, sexual misconduct, and racial discrimination within the school's football team, have broadened into other sports programs at Northwestern University, with male and female athletes stepping forward to share their experiences.
A lawsuit filed by another firm alleges that fired football coach Pat Fitzgerald was a key enabler of this alleged toxic culture, particularly within the football program. Fitzgerald is accused of perpetuating a racially biased environment, exemplified by enforcing mandatory haircuts and behavior modification for players of color in adherence with the discriminatory "Wildcat Way."
Racial discrimination appears to have been especially rampant against Black football players, adding a distressing layer to the allegations. Former Northwestern quarterback and receiver Lloyd Yates, stated, "The abusive culture was especially devastating for many players of color."
Yates filed a lawsuit against Northwestern University on July 24, 2023, in the Circuit Court of Cook County, Illinois, Case Number 2023L007300. The lawsuit details hazing of a sexual nature, including naked rope swings, naked pull ups, naked player-on-player exchanges, naked drills, and more.
This scandal places Northwestern on a growing list of American universities facing serious allegations of misconduct within their athletics departments. More lawsuits are anticipated, not just from former football players but also from student-athletes who participated in other sports at the University.
Sommers Schwartz stands firmly with the survivors of this abuse and will do everything in their power to bring justice to those impacted by the alleged misconduct within Northwestern's athletic programs. The law firm's attorneys, Richard Groffsky, Lisa Esser-Weidenfeller, and Matthew Curtis have a proven track record of representing survivors of sexual abuse, including those athletes abused by the Michigan State University and USA Gymnastics team physician, Dr. Larry Nassar, and those abused by Dr. Robert Anderson, team physician to the University of Michigan football team for over 35 years. Those lawsuits, combined, resulted in over $1 billion dollars in settlements for the survivors.
All consultations with Sommers Schwartz attorneys are 100% confidential and free. Sommers Schwartz is committed to providing the highest level of legal representation and personalized service to survivors of this abuse.
Case Information
Circuit Court of Cook County, Illinois
Lloyd Yates v. Northwestern University
Case Number: 2023L007300
Sommers Schwartz, P.C. is a highly regarded law firm based in Detroit, MI, with more than 45 years of experience representing clients in a wide range of legal matters, including cases of sexual abuse at the University level. The firm's attorneys are committed to providing the highest level of legal representation and personalized service to abuse survivors throughout Michigan and beyond.
Sommers Schwartz, P.C.
1 Towne Square #1700
Southfield, MI 48076
(248) 355-0300
https://www.sommerspc.com/
Press Contact : Media Contact
Distributed by Law Firm Newswire