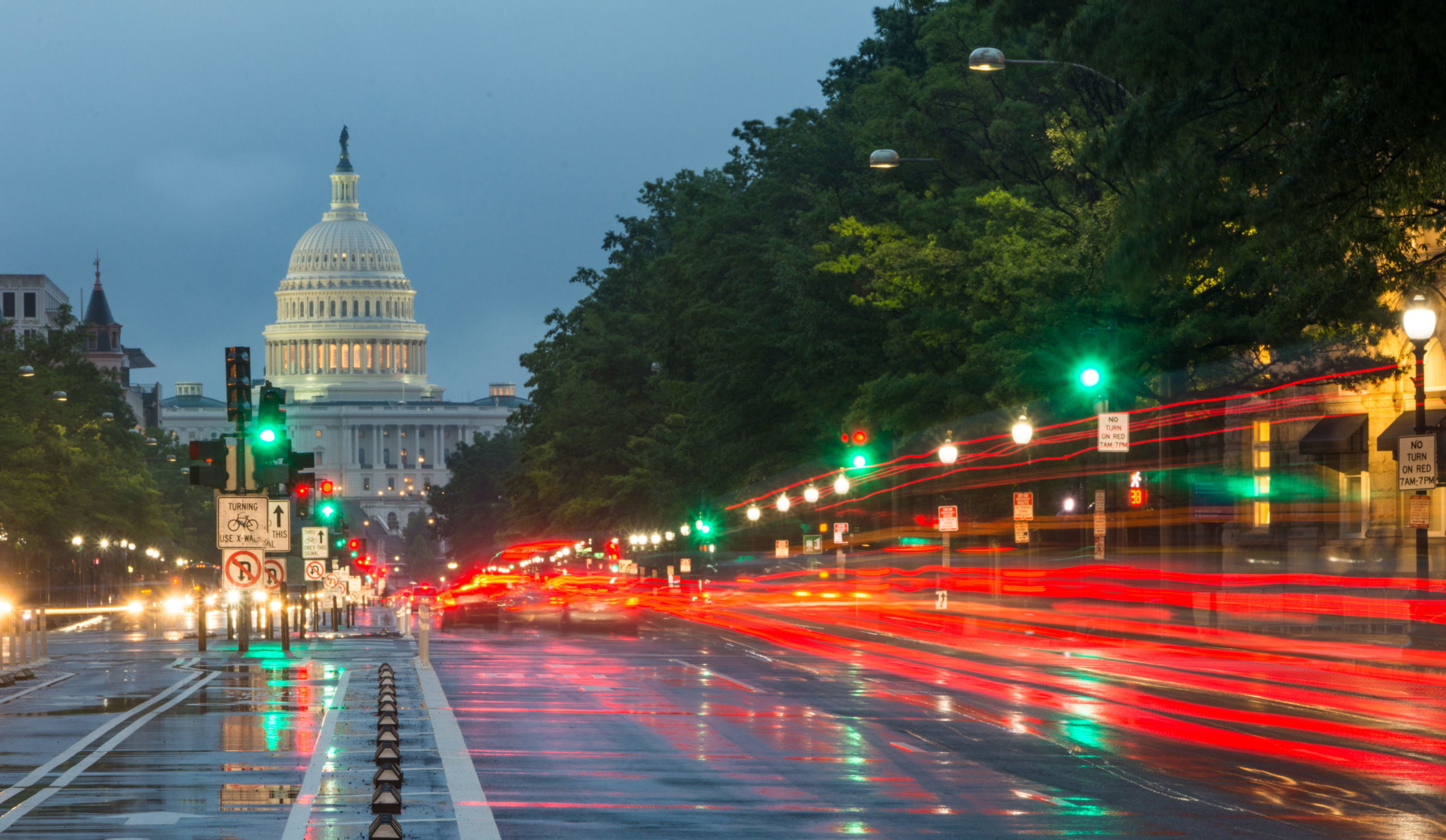 Perez Mayoral, P.A. Helps Property Owners Expedite Insurance Claims
Coral Gables, FL (Law Firm Newswire) April 11, 2022 – Perez Mayoral, P.A. is working with property owners throughout Miami-Dade County whose insurance claims have been delayed or denied. During the course of the Covid-19 pandemic, insurance companies have been slow in responding to and processing claims, due either to employees working remotely or to potentially inefficient organizational or operational structures.
Nonetheless, insurers must abide by Florida law and not act in bad faith toward property owners' insurance claims. Under Florida Statute 627.70131, for example, insurers have a duty to review and respond to any communications regarding a claim within 14 calendar days unless (1) the claim is paid within that time period or (2) the failure to respond is caused by factors beyond the insurer's control.
Given that remote workers have access to computer and communications technology that enables them to function effectively (e.g. computers, laptops, smartphones, email, texting, instant messaging), insurance companies cannot reasonably argue that remote work prevents timely responses to policyholder communications.
In addition to promptly acknowledging communications with respect to a claim, Florida law requires insurers to pay valid claims within 90 days after receiving notice of an initial, reopened, or supplemental property insurance claim. An insurance company that fails to pay a claim within this time period is also required to pay the policyholder interest on any delayed payment.
In spite of these legal requirements, insurers often unreasonably delay and deny insurance claims. Our attorneys leverage our knowledge of Florida insurance law to force insurance companies to act in good faith and settle claims quickly. For those needing assistance with a property insurance claim, contact our office today to learn how we can help.
Contact:
Perez Mayoral, P.A.
999 Ponce De Leon Blvd
Suite 705
Coral Gables, FL 33134
Phone: 1.866.720.3792
Omnizant
Distributed by Law Firm Newswire