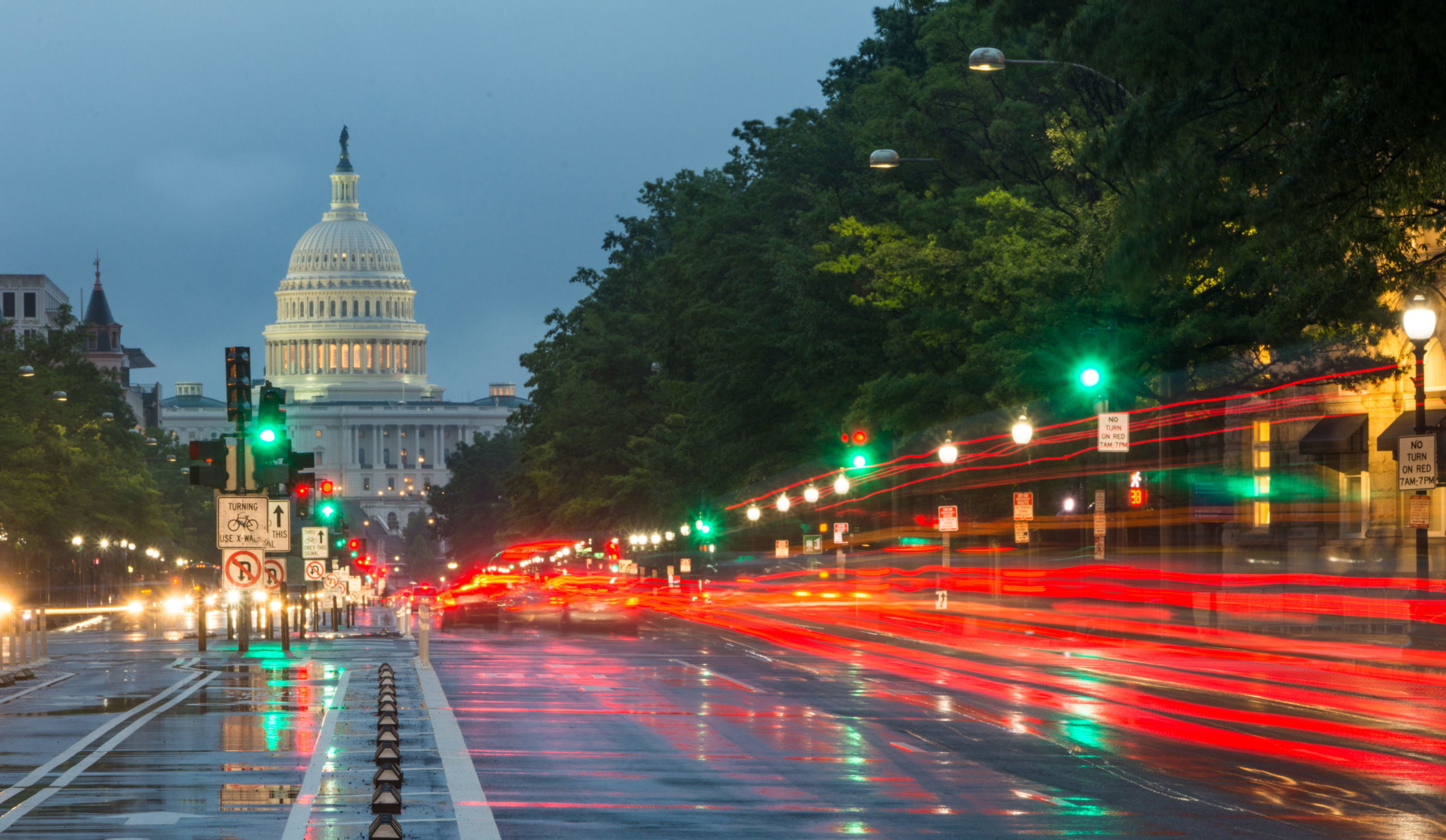 Partner Michael T. McGrath of Gearing Rackner & McGrath Attains Spot on 2023 Oregon Super Lawyers List
Portland, Oregon – Gearing Rackner & McGrath, a preeminent Oregon-based divorce and family law firm, is thrilled to announce that senior Partner Michael T. McGrath has been selected for the esteemed 2023 Oregon Super Lawyers List. This prestigious recognition illuminates McGrath's notable professional accomplishments and the high degree of respect he commands among his peers.
Super Lawyers, a division of Thomson Reuters, is an authoritative rating service identifying superior attorneys in over 70 practice areas. Annually, only the top five percent of lawyers in the state are selected to receive this honor. The selection methodology employs a patented multiphase process encompassing a statewide survey of lawyers, an independent research evaluation of candidates, and practice area-specific peer reviews, leading to a comprehensive, credible, and diverse roster of exceptional attorneys.
Gearing Rackner & McGrath is committed to crafting effective, efficient, and personalized legal solutions involved in each client's case. Their team, including McGrath, leans on their profound local knowledge and resources to assist clients through their complex and emotionally charged family law matters. The firm's Portland divorce lawyers are continuously renowned for their compassionate, personalized services, where they relentlessly focus on protecting clients' rights and assisting them in crafting a plan to move forward.
The inclusion of Michael T. McGrath on the 2023 Oregon Super Lawyers List not only exemplifies his professional excellence but also reaffirms the firm's commitment to providing unparalleled, tailored legal services to families throughout Oregon. This recognition reinforces the firm's guiding principle: to safeguard their clients' rights and help support them in moving forward.
Michael received his J.D. from Lewis and Clark Law School in 2001 and his Bachelor of Arts in political science from Linfield College. He practices all areas of family law in Oregon and Washington, with special emphasis in the drafting and review of pre-marital and cohabitation agreements, interstate custody disputes, business valuations, third-party custody rights, and complicated property and spousal support matters. Judges and attorneys regularly request Michael's assistance to advocate for children in contested custody matters. Michael was also appointed to serve as a pro tem judge in Washington County in 2020.
Michael T. McGrath's recognition highlights not only his personal growth but the professional prowess that Gearing Rackner & McGrath brings to the legal field. It underscores the firm's unwavering commitment to providing personalized and effective legal service, fortifying their reputation as a leading legal provider dedicated to ensuring the best possible outcomes happen for its clients.
Since 2005, the family law firm Gearing Rackner & McGrath has been finding effective, efficient,, and expert legal solutions to help families move forward. Their attorneys have the local knowledge and resources to offer support to their clients during difficult, emotionally charged situations.
Gearing Rackner & McGrath
121 SW Morrison Street, Suite 850
Portland, OR 97204
503-222-9116
https://grmfamilylaw.com/
Press Contact : Media Contact
Distributed by Law Firm Newswire