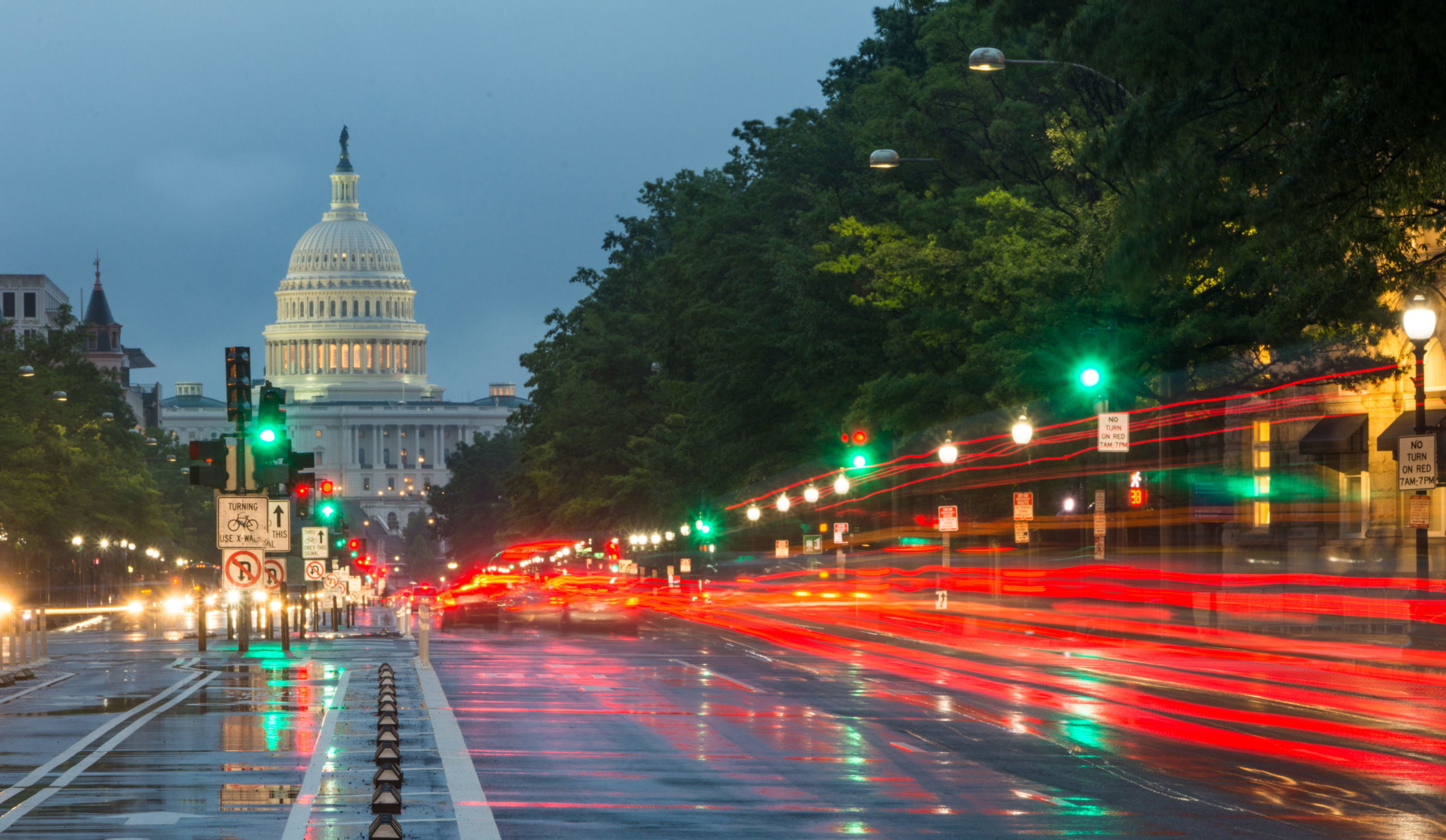 New Breadcrumb Schema for Lawyers Video Goes Live on Custom Legal Marketing's YouTube Channel
San Francisco, California – Custom Legal Marketing, the digital marketing agency specializing in law firm SEO, proudly announces the release of their latest YouTube video titled "Breadcrumb Schema for Lawyers." It's the second part of their ongoing Schema for Lawyers series. They recently launched, "Article Schema for Lawyers" which has already received thousands of views.
The video, presented by Jason Bland, co-founder of Custom Legal Marketing, begins by drawing a parallel between the fairytale of Hansel and Gretel and the concept of Breadcrumb Schema. In the same way that Hansel left breadcrumbs to find their way home, Breadcrumb Schema creates a navigational path on a website, allowing users to find their way back to the main parent page.
"As internet users have evolved, visitor behavior on law firm websites has changed significantly. People are now more interested in quickly finding the information they need and moving on," says Jason Bland. "While traditional breadcrumbs have fallen out of style in modern law firm website designs, they remain useful to search engines like Google."
The video introduces the concept of Breadcrumb Schema, a streamlined way to provide Google with information about a website's page hierarchy without cluttering the website's design with visible breadcrumbs that may not be used by most visitors. When properly implemented, Breadcrumb Schema enables Google to display the page hierarchy above search results which provides a cleaner presentation on the search engine results page (or SERP.)
"While most visitors may not utilize breadcrumbs for general navigation, there are specific instances where they can be beneficial, such as in blog posts or categorized content like directories." Jason Bland adds.
The video showcases how to set up Breadcrumb Schema using popular WordPress SEO plugins like Yoast or RankMath. With easy-to-follow instructions and a set-it-and-forget-it approach, law firms can quickly enhance their website's schema markup to improve search engine visibility and user experience.
To watch the full video on Breadcrumb Schema for Lawyers, visit https://www.youtube.com/watch?v=wvr-Q6rf6-E.
Custom Legal Marketing is a law firm SEO and digital marketing agency for lawyers. Since 2005, CLM has been helping law firms get more cases through award-winning designs and search engine marketing.
Custom Legal Marketing
1111 Kearny Street
San Francisco, CA 94133
800-789-6451
https://www.customlegalmarketing.com/
Press Contact : Media Contact
https://www.youtube.com/watch?v=wvr-Q6rf6-E
Distributed by Law Firm Newswire