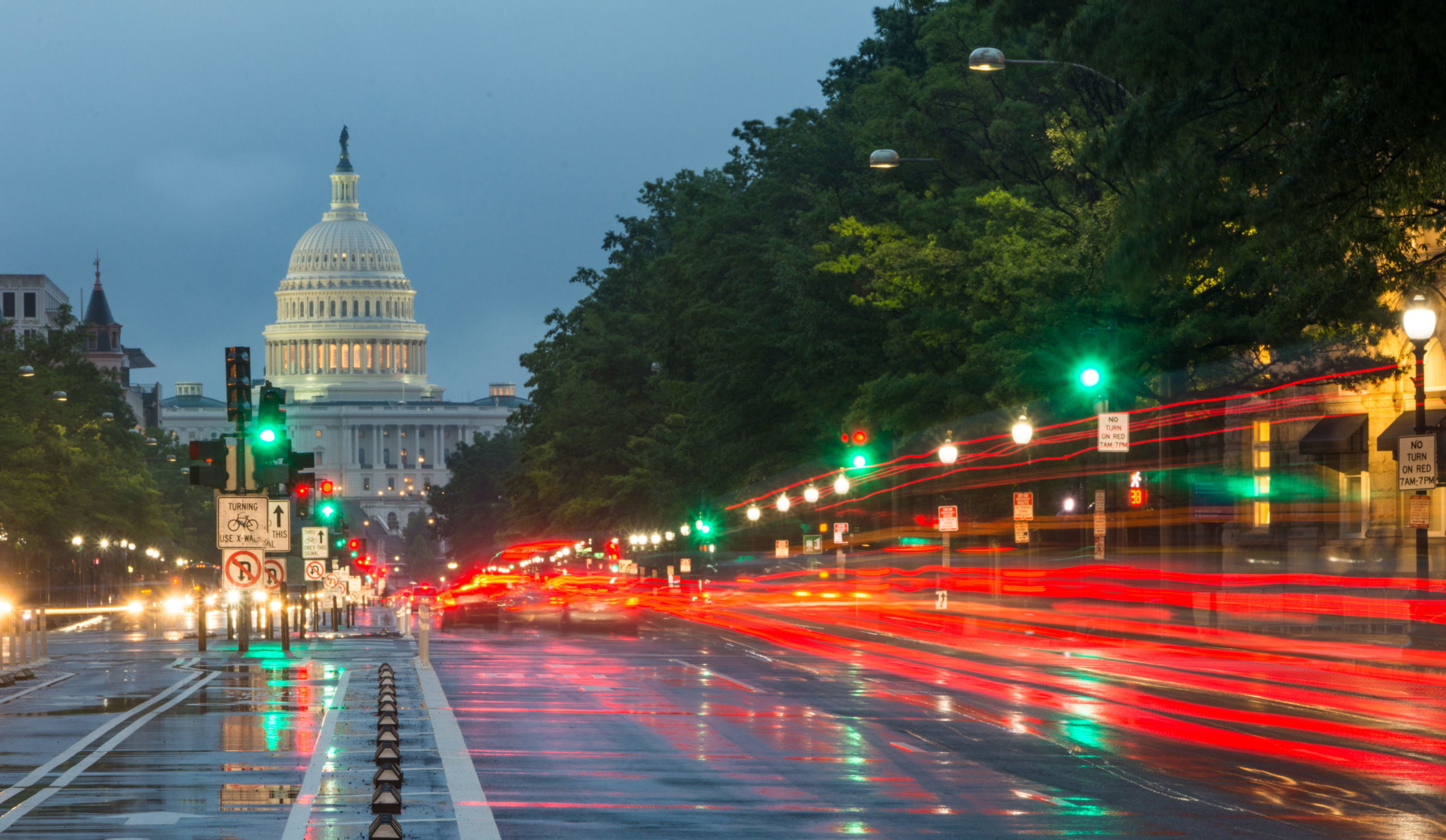 Littman Krooks Proud to be a Bronze Sponsor for this Year's NAMIWalks
Westchester County, New York – Littman Krooks was proud to be a Bronze Sponsor at this year's NAMIWalks Westchester, which was held on May 20th. For the firm, this involvement means more than just a sponsorship for the law firm, as it was an opportunity to support an organization that is making a real difference in the lives of people with mental illness and their loved ones.
Littman Krooks LLP applauds the work of NAMI Westchester, as our work is aligned to their mission in helping individuals whose lives are affected by mental illness. "We are proud to support NAMI and their mission to eradicate the stigma associated with mental illness," said Bernard A. Krooks, founding partner of Littman Krooks. "We believe that everyone deserves access to quality mental health care, and we are committed to doing our part to make that a reality."
NAMI works to educate, support, advocate, listen, and lead to improve the lives of people with mental illness and their loved ones. With a mission to eradicate the stigma associated with mental illness, NAMI is committed to providing education and support that empowers individuals and their families to navigate the complexities of mental illness. NAMI creates and facilitates support and education groups for family members of those with mental health challenges and has unique support program, for example, called NAMI Homefront, for family members of military service members or veterans, with depression, PTSD or other mental health challenges, All NAMI programs are free of charge.
This year, NAMI launched the "More Than Enough" campaign to uplift and empower all. In the past three years, living through this pandemic, no one is immune from mental health challenges, as we have had to adjust to a new world. For children, teens and young adults, the effects and these challenges are even greater. The diagnoses of anxiety and depression have increased, by every measure. Based on CDC statistics, suicide rates increased approximately 36% between 2000–2021. Tragically, in the U.S., suicide was responsible for 48,183 deaths in 2021, which is about one death every 11 minutes. Suicide education is one core role of NAMI.
The NAMIWalks Westchester event, which took place at Ridge Road Park, was a wonderful day filled with hope, love, and support. As noted by NAMIWalks Westchester, "this year, changing the world began at Ridge Road Park." The event brought together people from all walks of life, including those directly affected by mental illness and their families, as well as mental health professionals, advocates, and supporters of the cause. The Littman Krooks team, Lights in the Tunnel, was proud to participate.
For more information about NAMI and its programs, in addition to the links above, please visit www.nami.org. Those in Westchester may call (914) 592-5458.
To learn more about Littman Krooks and its services, please visit www.littmankrooks.com.
Littman Krooks LLP combines extensive legal knowledge and expertise with individual attention to your needs. And for over 30 years, we have brought astute, honest counsel and strong, thorough representation to every one of our clients.
Littman Krooks provides families with comprehensive representation for all their wills and trusts matters, including elder law, estate planning, probate and estate litigation. Their special needs trust attorneys are able to assist families with every aspect of special needs planning and special education advocacy.
Littman Krooks
800 Westchester Ave S-436
Rye Brook, NY 10573
(914) 684-2100
https://www.littmankrooks.com/
Press Contact : Littman Krooks
Distributed by Law Firm Newswire