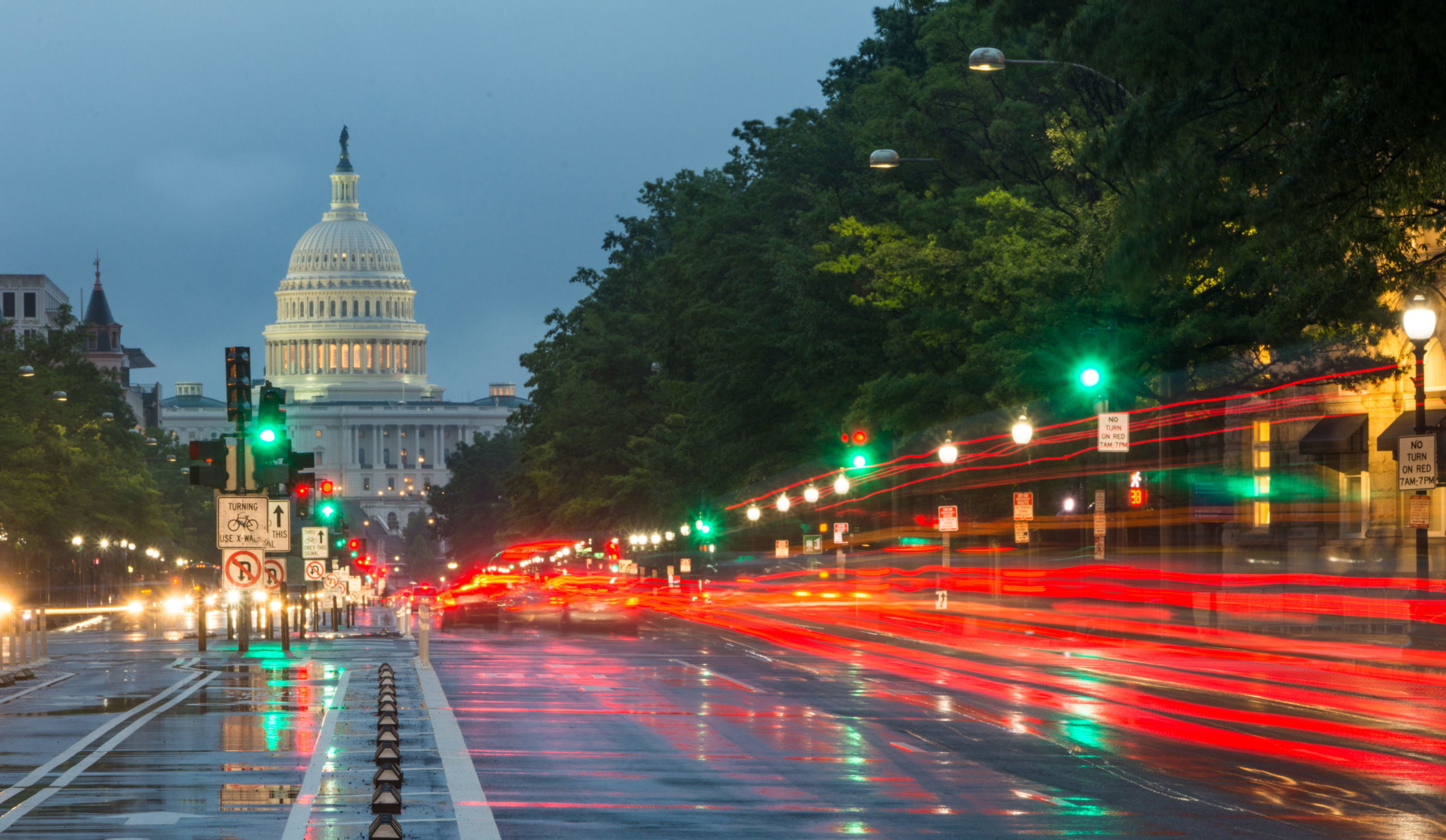 Law Firm Newswire Breaks New Ground with Audio Press Release Distribution to Popular Podcast Networks
San Francisco, California – Law Firm Newswire now helps lawyers Make the News by pushing their press releases to the world's largest podcast platforms. Embracing the burgeoning trend towards digital audio content, Law Firm Newswire's press outreach platform now distributes press releases on premier audio platforms like Spotify, Google Podcasts, Apple Podcasts, Pandora, Stitcher, iHeartRadio, and Amazon Music.
The latest feature from Law Firm Newswire transforms conventional text-based press releases into engaging audio versions, serving these to audiences across leading digital audio platforms. Given the continuing surge in podcast and audio content popularity, this service presents a powerful method for law firms to share news about their accomplishments, case wins, expert analyses, and firm developments.
Audio content's inherent convenience positions it as a perfect fit for legal news consumers. It allows potential clients to listen to press releases during commutes, workouts, or any other daily routines. This ability to seamlessly integrate into listeners' day-to-day lives significantly broadens law firms' reach, ensuring higher visibility and opening new doors for client engagement.
Law Firm Newswire's entry into the realm of audio press release distribution is a testament to the company's forward-thinking ethos. It showcases a willingness to adapt to the rapidly evolving media landscape and leads the way for others in the industry. With this move, Law Firm Newswire is poised to redefine how legal firms interact with the press, their audiences, aligning their communication strategies with modern, on-demand consumption habits.
The press release service also recently launched an AI press release generator trained exclusively for legal news, which is free for all users.
Podcast Distribution Included with All Plans
All of Law Firm Newswire's distribution plans now include audio distribution making it accessible to law firms of all sizes.
Law Firm Newswire is the preferred press release distribution service for law firms. It provides law firms with a powerful platform to enhance their online visibility, connect with the press and drive their practice growth. The platform allows law firms to push their news to AP News, ABC, CBS, NBC, & Fox Affiliates, MarketWatch, legal news networks, Google News, Apple News, and hundreds of other news sites.
Law Firm Newswire
506 Broadway Suite 308
San Francisco, CA 94133
866-860-4596
https://lawfirmnewswire.com/
Press Contact : Media Contact
Distributed by Law Firm Newswire