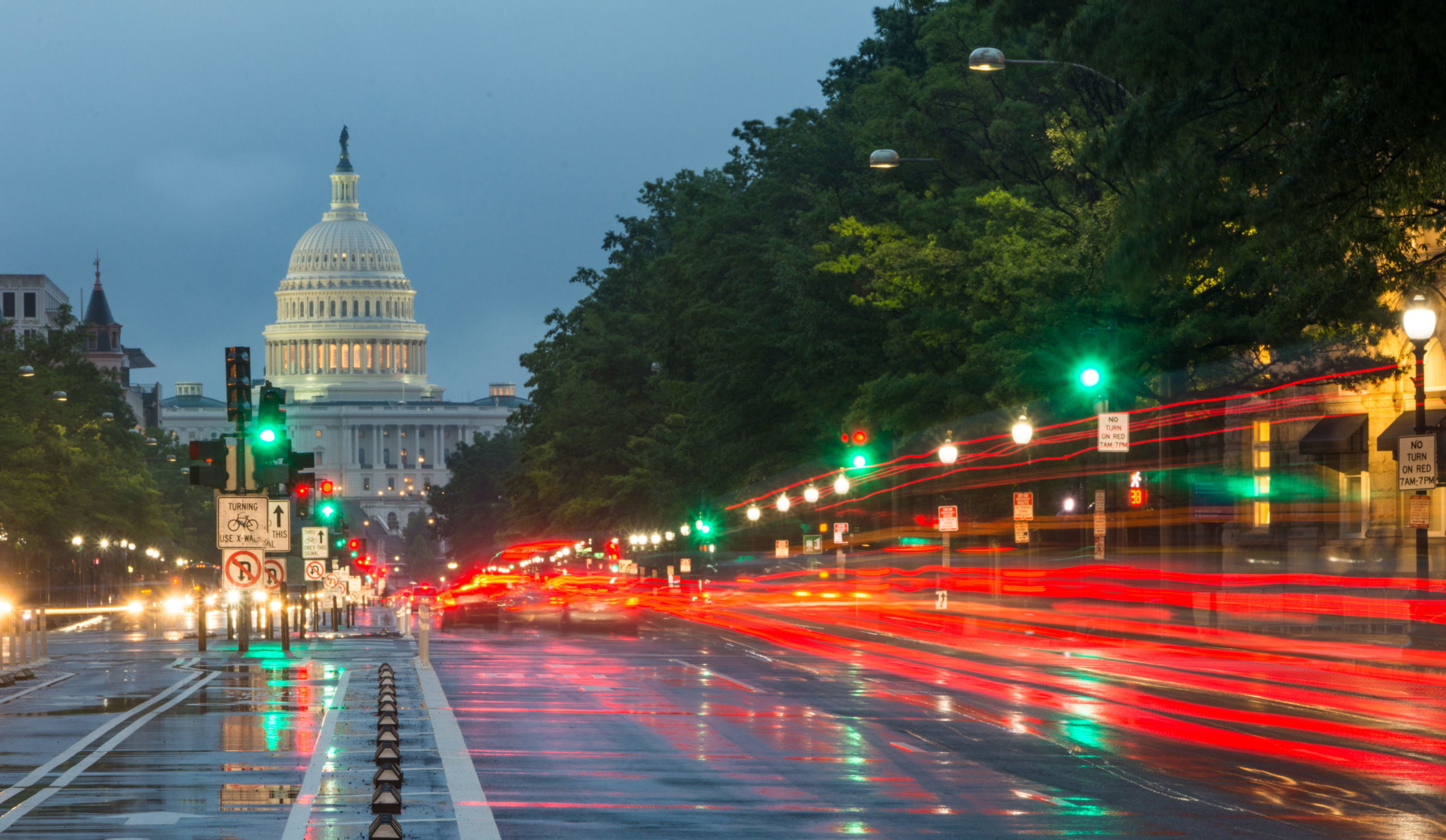 Lateral Partner Joins Wilson Elser's Appellate Team in New York
New York, New York – National law firm Wilson Elser announced today it has hired new partner Kristen Carroll, an appellate attorney focusing on construction and transportation issues.
Carroll joins Ellen Greiper, Megan Boyar and Nolan Comfort, the firm's recently announced laterals with whom she worked at Lewis Brisbois. The foursome forged a cohesive team to serve the legal needs of major insurance carriers and national trucking and construction companies.
"We are pleased to welcome Kristen to the firm," said Wilson Elser Chair Daniel J. McMahon. "We expect that the she will continue her strong collaboration with Ellen, Megan and Nolan, and our clients will receive the seamless representation they have come to expect from Wilson Elser."
Carroll's practice includes briefing and arguing appeals in New York's Appellate Division. She writes and orally argues motions to dismiss; motions for summary judgment; motions to reargue, renew and vacate; petitions for orders to show cause for emergency relief; and complex discovery motions at the lower court level.
In addition, Carroll served as an Assistant District Attorney with the Kings County District Attorney's Office in the Appeals Bureau.
Carroll earned her J.D. degree in 2014 from Pace University School of Law and her B.A. degree in 2011 from Siena College.
About the Appellate Practice
Appellate – Service – Wilson Elser
About the New York office
New York, NY – Office – Wilson Elser
Wilson Elser is the preeminent defense litigation firm in the United States. At any given time, our more than 1,000 attorneys are engaged in some 100,000 defense and coverage matters, with many defending clients in various local, state and federal courts. Indeed, over more than four decades, our litigation, coverage and trial lawyers have gained a reputation for taking on and prevailing in the most challenging and technical cases, frequently "parachuting in" to assume unresolved matters from other law firms. Our success also derives from winning on our clients' terms and rigorously adhering to their guidelines. We are ranked 107 in the Am Law 200 and 57th in the National Law Journal's NLJ 500. For more information, go to www.wilsonelser.com.
Wilson Elser
150 East 42nd Street
New York, NY 10017
917-783-1680
ajbcomms@gmail.com
https://www.wilsonelser.com/
Press Contact : Andrew Blum / AJB Communications
Distributed by Law Firm Newswire