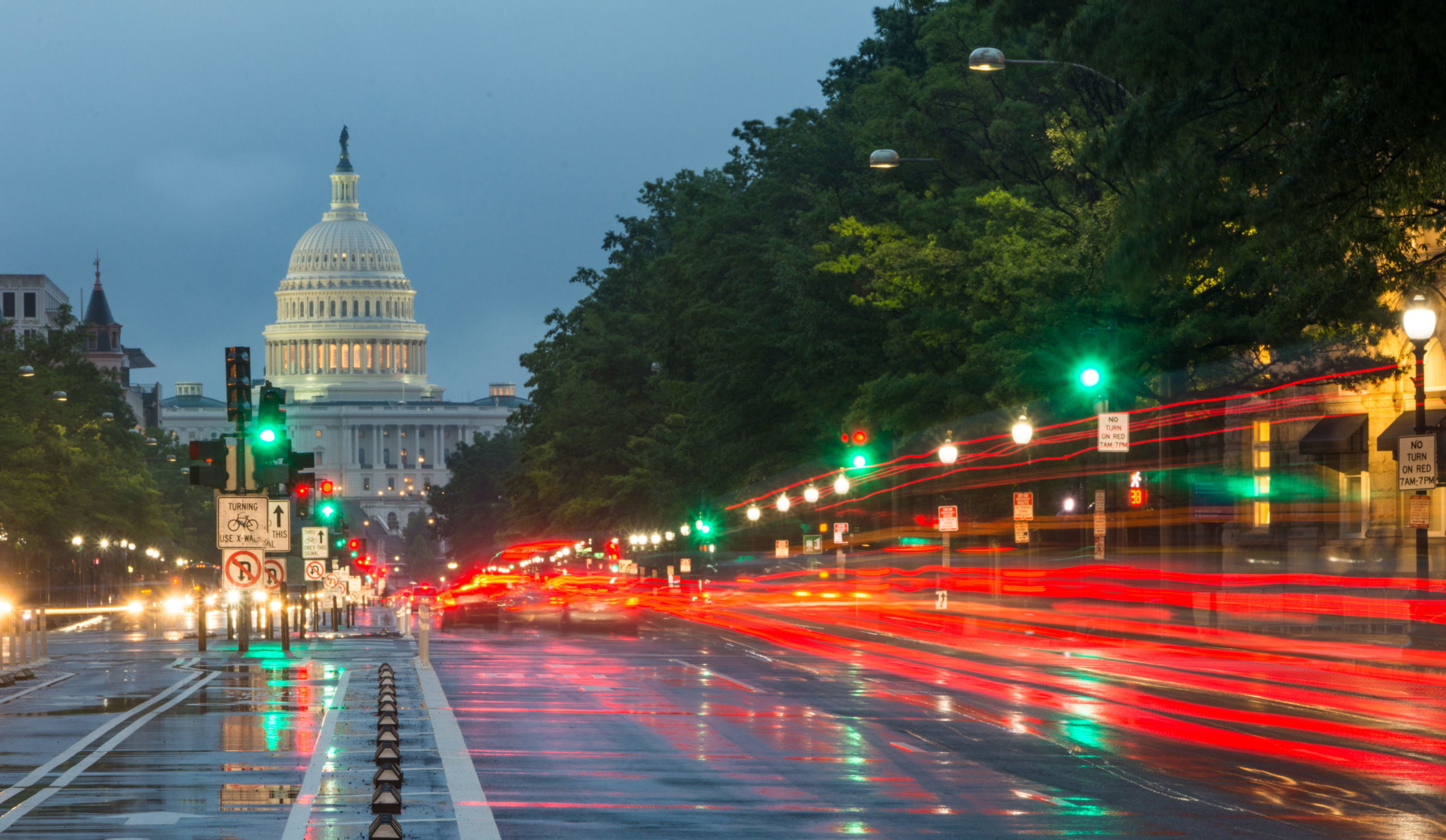 Joseph Potashnik & Associates PC Handles Numerous Immigration Related Criminal Defense Cases
New York, NY (Law Firm Newswire) May 27, 2017 – With the everсhanging political landscape the immigration rules and regulations of the U.S. are getting more and more complex.
This makes the process of obtaining an immigrant visa and essentially moving to the United States of America very challenging. Moreover, due to the constant altering of the same rules and their inherent complexity, it is quite simple to violate the immigration law and at times unintentionally. That is why immigration fraud attorneys at Joseph Potashnik & Associates offer their services of legal representation to clients investigated or accused of immigration-related crimes.
Joseph Potashnik &Associates PC is a renowned criminal defense group, based in New York City. The firm's top lawyers have over 75 years of combined experience and hundreds of successful cases in the field of immigration fraud. The company prides itself on being among the top NYC law firms specializing in defending clients at all stages of the case, from the initial investigation performed by either ICE or the Department of State, to the arrest and deportation defense.
During their long run in the field of immigration-related crimes, the team at Joseph Potashnik & Associates has handled many challenging cases. Below are some of the case studies.
Accusation of Conspiracy, Visa Fraud and Mail Fraud:
Through long and challenging negotiations with the U.S. Attorney's Office, the client's prosecution was deferred, while other defendants in the same U-visa fraud federal case pled guilty and were sentenced to imprisonment and substantial fines.
Another case revolved around accusations of helping to arrange fake marriages and applying for green cards. However, by the end of the trial, due to the outstanding legal representation by Joseph Potashnik & Associates, the innocence of the client was revealed and the case was concluded with a not-guilty verdict. The charges of visa fraud and conspiracy were dismissed.
About Joseph Potashnik & Associates PC
Joseph Potashnik and Associates, PC is a New York City multi-practice law firm whose attorneys provide legal representation to clients facing criminal investigations and prosecution in state and federal courts. The firm's criminal defense lawyers specialize in cases of immigration fraud, Medicaid and Medicare fraud, financial crimes, cyber crimes, tax fraud and evasion, and a lot more.
Contact
260 Madison Avenue, 21 Floor
New York, NY 10016
Local: (212) 577-6677
Fax: 212-227-5602
E-mail: jp@jpolawfirm.com
Robert H. Rex, Esq.
Distributed by Law Firm Newswire