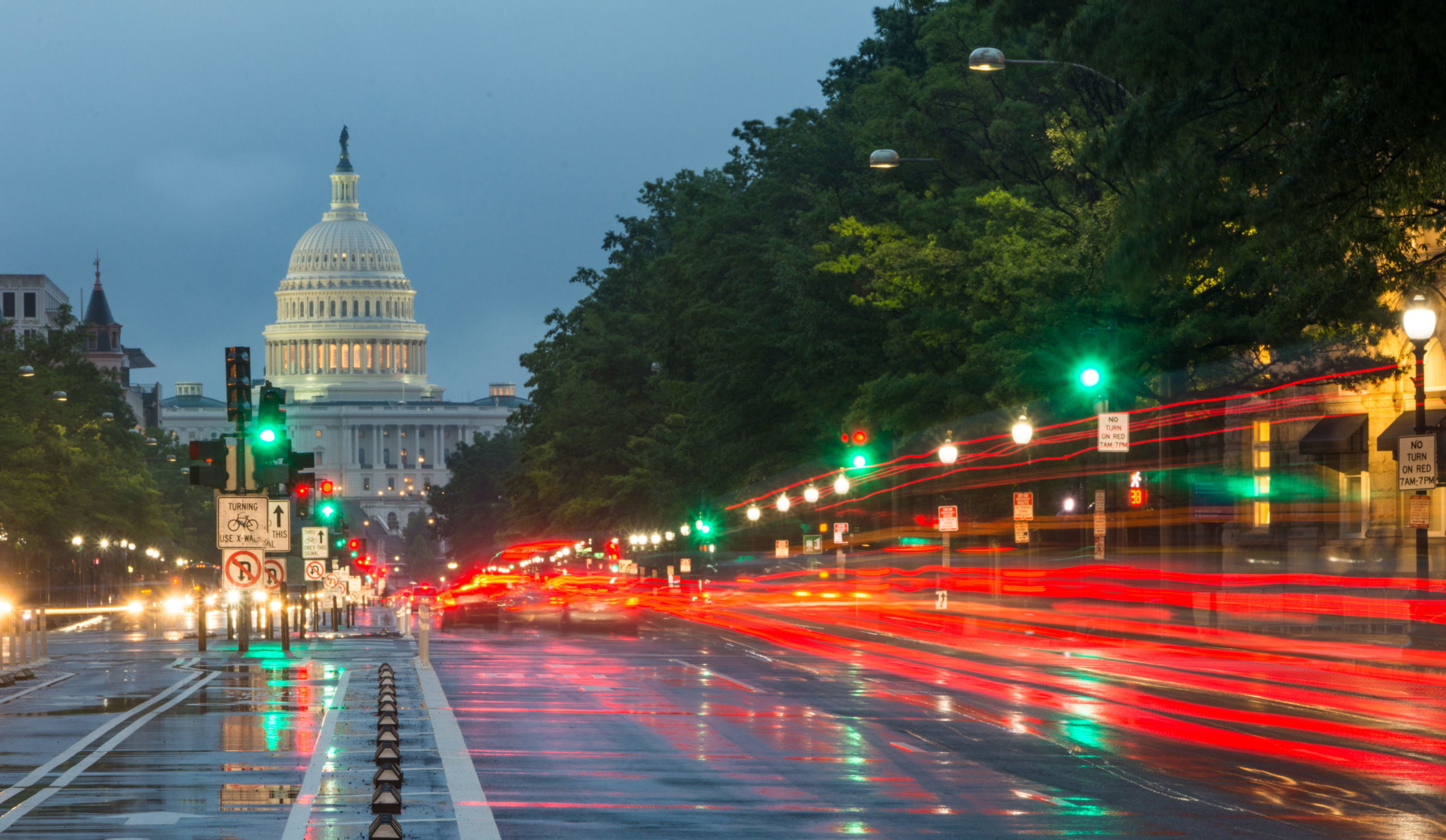 Jason Hatfield Earns "Lawyer of the Year" Distinction in Personal Injury Law
Fort Smith, AR (Law Firm Newswire) October 4, 2022 – Jason M. Hatfield of the Law Office of Jason M. Hatfield, P.A. was recently selected as a Best Lawyers® 2022 "Lawyer of the Year" under the category of Personal Injury Litigation – Plaintiff, as published in the Arkansas Times.
Individual lawyers with the highest overall peer feedback for a specific practice area and geographic region receive this prestigious recognition. The "Lawyer of the Year" is only awarded to a single attorney in each specialty and geographic location. Jason, founder of the Law Office of Jason M. Hatfield, P.A., was selected as one of Arkansas's Best Workers' Compensation Law – Claimants lawyers.
Since 1983, the nation's top lawyers evaluate their peers through an exhaustive survey to guarantee confidentiality and ensure the results' validity and reliability. Attorneys are chosen based on their professionalism, integrity, and legal abilities. Being selected reflects Jason's high respect among his peers and leading attorneys in the same areas of practice and communities.
Jason has held many positions with the Arkansas Trial Lawyers Association (ATLA) and serves a fifth term on the ATLA Board of Governors serving Northwest Arkansas. ATLA is devoted to fighting for legal rights for Arkansans by preserving our seventh amendment, which is the right to a jury trial. In 2020, Jason's peers selected him to serve on the Arkansas Bar Association Board of Trustees and the College of Workers' Compensation. He is the fifth lawyer from Arkansas ever to be inducted.
Jason and his wife, Dessa, strive for frequent community involvement. They are proud sponsors of local charitable organizations such as Kids' Chance of Arkansas, Peace at Home Family Shelter, and Habitat for Humanity. They also serve as committee members with their local Washington County Habitat for Humanity chapter.
Determined and Relentless Representation
For over the past 25 years, Jason has focused his career on helping the residents of Northwest Arkansas with their personal injury and workers' compensation claims. Jason is well versed in the complexities of Arkansas injury laws and understands that every injury case is unique. Contact the Fort Smith office today for a free consultation if you have a personal injury, workers' compensation, or criminal defense question.
Law Office of Jason M. Hatfield, P.A.
400 N 6th St Suite 2
Fort Smith, AR 72902
1025 E Don Tyson Pkwy
Springdale, AR 72764
Phone: (479) 361-3575
Website: https://www.jhatfieldlaw.com/
LFN Primary
Distributed by Law Firm Newswire