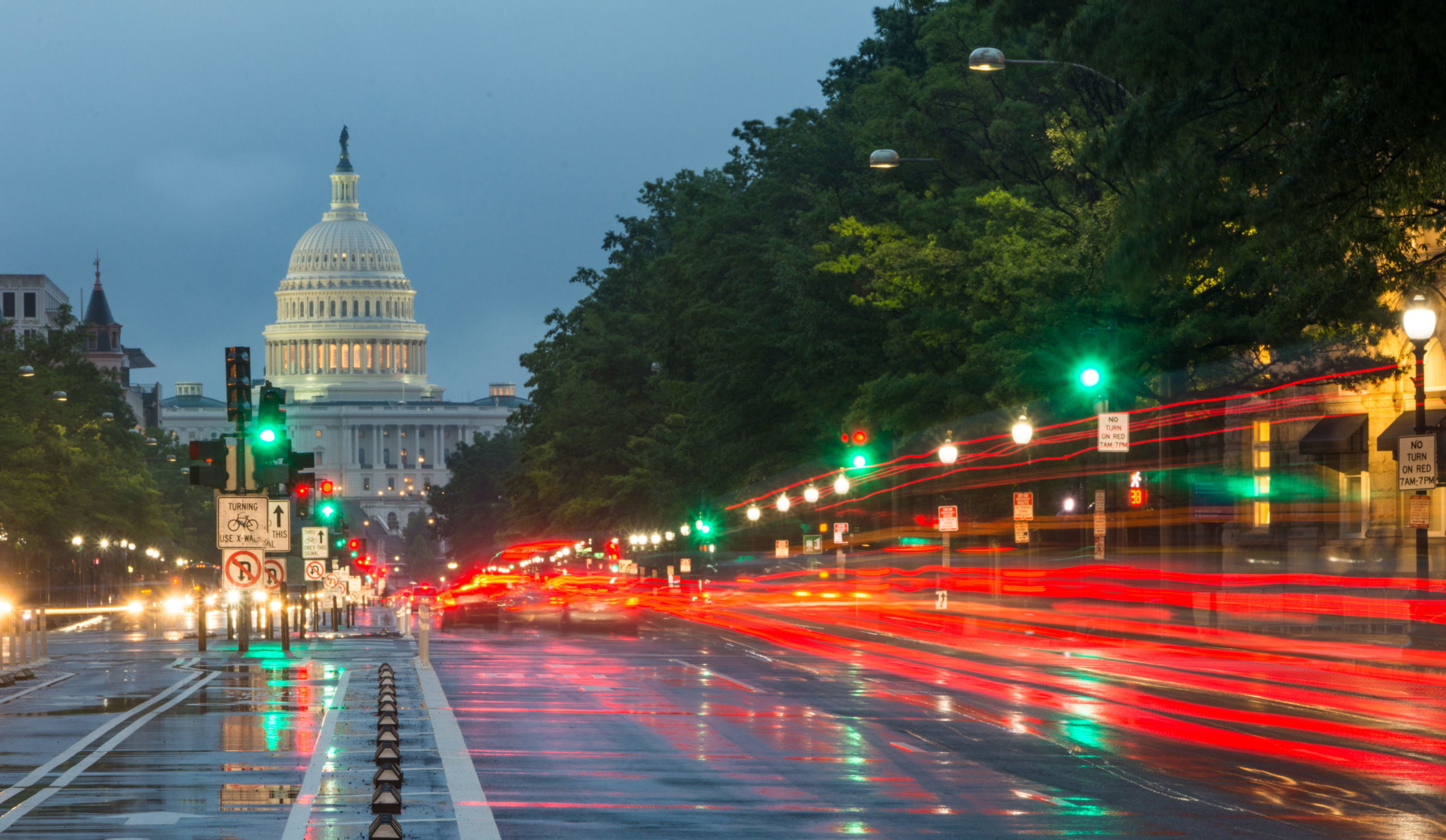 Immigration Lawyer Deron Smallcomb Joins Immigration Nation Podcast
San Diego, California – Navigating immigration and asylum can be a complex process, but Deron Smallcomb has been helping people do just that for years. Now, he's taking his expertise to the world by guest starring on the Immigration Nation Podcast. On this episode, Deron will discuss how he helps immigrants and refugees navigate the complicated legal process.
The Immigration Nation Podcast is the latest tool for immigrants looking to navigate the complex world of immigration law. Hosted by Scott Berry and Kleine Powell, the show connects listeners with experienced immigration lawyers who share their insights and expertise on the constantly evolving laws and policies surrounding immigration. This much-needed resource comes at a time when immigrants face unprecedented challenges.
"We're very excited to have Deron with us," said host Scott Berry. "If we're going to talk about asylum, Deron is one of the first people we go to. His practice has evolved into largely asylum cases."
Deron Smallcomb is a prominent immigration lawyer and owner of Modern Law Group who has successfully represented clients in asylum cases, visa applications, deportation hearings and more. He will be joining the podcast to discuss the complexities of navigating the U.S. immigration system and offer advice for those seeking asylum.
"Asylum is a body of law…in the Immigration and Nationality Act that specifies who can seek the protection of the United States," said Smallcomb. "There are five categories: race, religion, nationality, political opinion, and something they call a particular social group."
Smallcomb has dedicated himself to helping immigrants and refugees navigate their legal issues. He knows firsthand how difficult it can be to understand all the rules and regulations involved when applying for asylum or citizenship, which is why he takes extra care when working with clients.
"I've been in immigration for about 14 years, although, if you count the personal immigration aspect of things, I did the first process for my wife about 16 or 17 years ago," said Smallcomb. "That actually led me into immigration a little bit later."
This exclusive interview with Deron Smallcomb about navigating immigration and asylum law is available on all podcast platforms and immigrationnationpodcast.com.
Modern Law Group's team leads immigrants through the Fiancé Visa, Marriage Visa, Green Card, Naturalization, or Asylum process from start to finish. They prioritize getting cases approved as quickly and stress-free as possible. With affordable prices and personal, individual service curated to best fit their clients' needs, immigrants in San Diego, New York, DFW, Chicago, Cancun and across the world rely on Modern Law Group. Schedule a consultation at lawofficeimmigration.com or by calling (888) 902-9285.
Modern Law Group
789 Gateway Center Way
San Diego, CA 92102
469-661-1040
https://www.lawofficeimmigration.com/
Press Contact : Gloria Dewar
https://www.youtube.com/watch?v=qVEE3wx2roc
Distributed by Law Firm Newswire