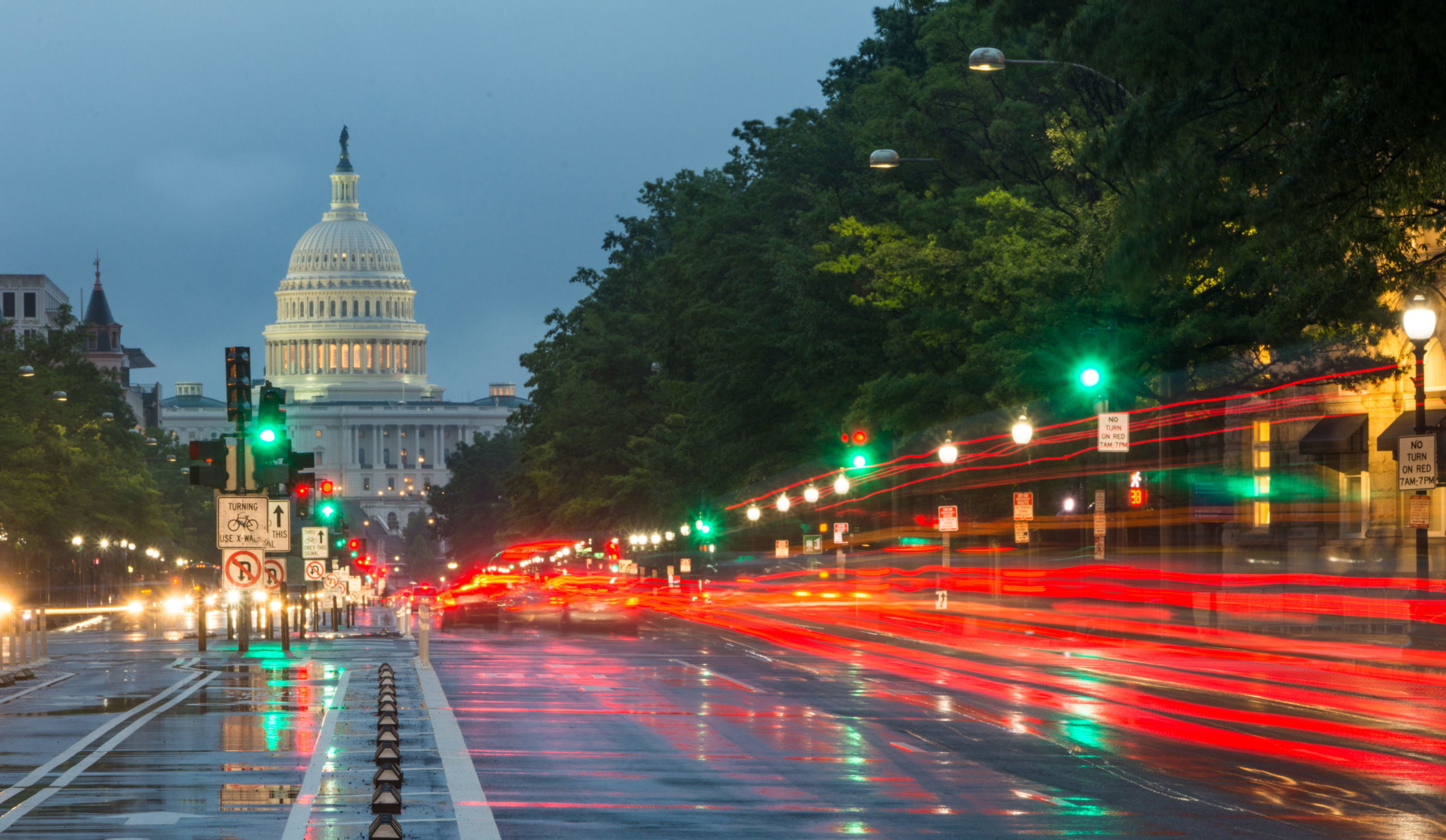 Grace Episcopal Alexandria Attorney Accused of Filing False Police Report
Alexandria, VA (Law Firm Newswire) November 29, 2021 – Eric J. Bonetti, plaintiff in a series of lawsuits against Grace Episcopal Church in Alexandria VA and its former rector, Bob Malm, has accused the church's attorney, Jeffery Chiow, of filing a false police report against him.
The allegations arose after Bonetti filed a Freedom of Information Act (FOIA) request with the City of Alexandria. One of the police reports Bonetti received was filed by Chiow, and accused Bonetti of "stalking" him and his family, and of distributing "threatening leaflets" in the neighborhood.
"I have had no contact, directly or indirectly, with Mr. Chiow or any member of his family," says Bonetti. "Moreover, the police report documents this fact.
"As to the leafleting, that is clearly First Amendment-protected activity, as the literature merely identified Grace Church, referred to it as "abusive," and provided the URL for my website, located at www.bobmalm.com. Nor, contrary to Mr. Chiow's claims, are blogging or leafleting forms of 'harassment' when they involve no contact with members of the church.
"Thus, if Mr. Chiow or the church disagrees with that assessment, the proper recourse is to bring a suit for defamation, not file a false police report.
"Moreover, as a shareholder at Rogers, Joseph O'Donnell, a prestigious law firm with offices in San Francisco and Washington, DC, Mr. Chiow undoubtedly is cognizant of the fact that this is constitutionally protected speech.
"I find it ironic that Mr. Chiow makes much of the fact that he is a Naval Academy alumni, with its core values of honor, courage, and commitment. Yet I see a disturbing lack of integrity in his filing a false police report.
"I have notified other members of Rogers Joseph O'Donnell of Mr. Chiow's questionable conduct, but Mr. Chiow remains a shareholder with the firm. It is my position that Mr. Chiow's actions reflect badly not only on him, but on the entire firm, and suggest a lack of integrity and good judgment.
"I should further note that my correspondence with the other attorneys at Rogers, Joseph O'Donnell did not receive a response.
"Nor is this this only example of questionable conduct on Mr. Chiow's part, including:
– Failing to produce evidence adverse to his client during discovery.
– Refusing to comply with a court order to compel discovery.
– Inventing a fictional church shooting in his pleadings, which occurred in the equally fictional town of 'Sugarland Texas'
– Making false statements of law and fact to the courts, including that I was never licensed to practice law, and never served as a police officer.
– Attempting to subpoena my terminally ill mother, Sigrid Yahner, for a deposition in violation of relevant state law, and despite the fact that she was incontinent, dependent on oxygen, and receiving palliative care.
"Perhaps most ironic is that Grace Episcopal Church now has a video on its website in which Mr. Chiow and his wife, Summer Jones, urge members to make financial pledges to the church. And yet it appears that no one sees the irony in this."
Media contact:
Eric Bonetti
Phone: (202) 650-0942
Email: Eric.bonetti@protonmail.com
This press release is the sole responsibility of the person, company, or organization that submits it. Law Firm Newswire is not responsible for the content of this release and makes no guarantees or warranties in regards to claims made. All inquiries related to this release should be directed to the media contact.