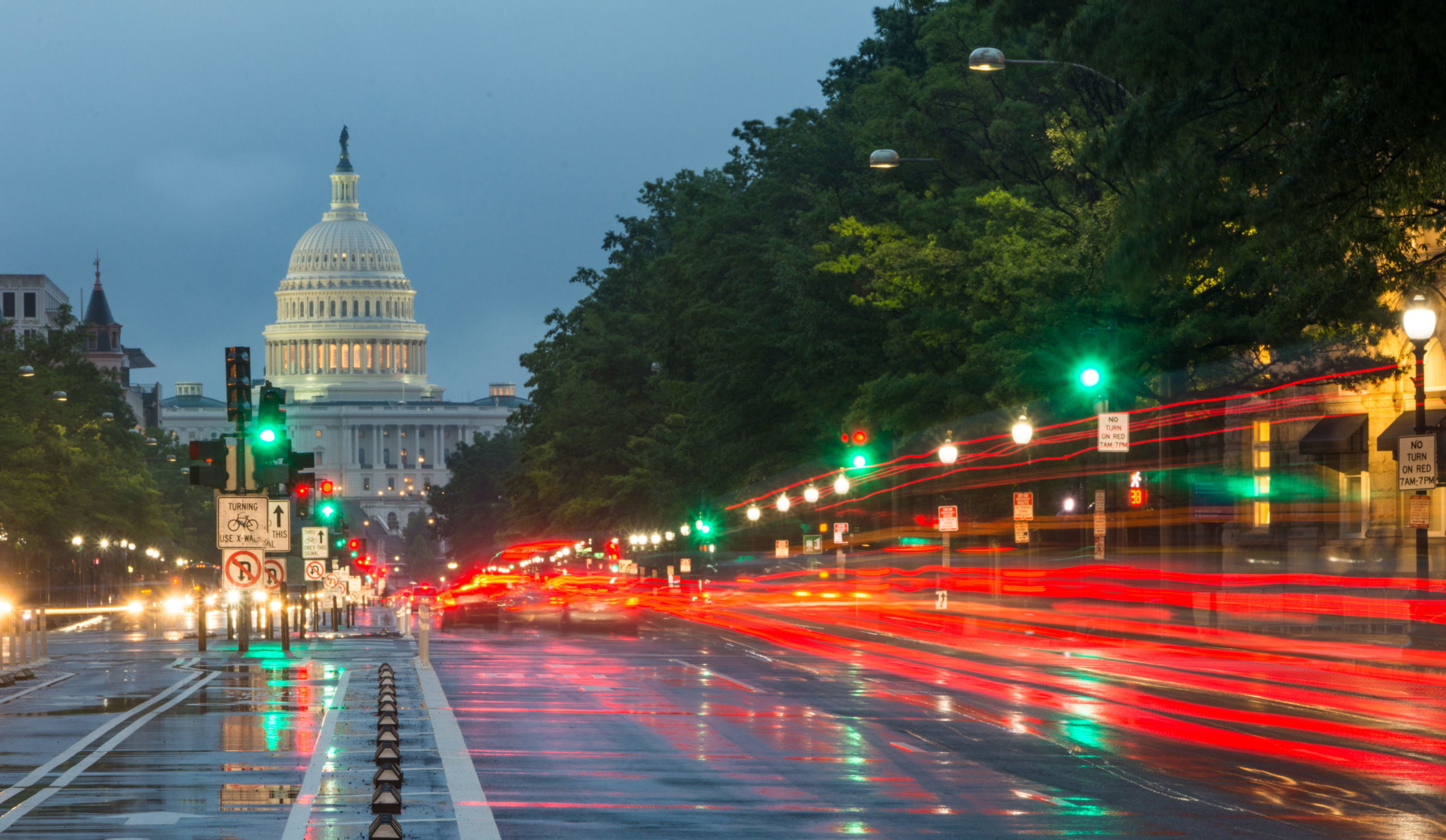 Evans Law Firm, Inc. Files Financial Elder Abuse Complaint Against Gilfix & La Poll Associates, LLP
San Francisco, California – San Francisco elder abuse attorney Ingrid M. Evans of Evans Law Firm, Inc. has filed a lawsuit in the Superior Court of San Mateo County alleging that Gilfix & La Poll Associates, LLP, a Palo Alto law firm, assisted with the financial elder abuse of a senior.
The complaint alleges that Gilfix & La Poll Associates, LLP assisted two caregivers in attempting to wrongfully take the estate of a 79-year-old retired female Deputy Sheriff of San Francisco upon her death.
According to the complaint, attorneys from Gilfix & La Poll prepared a 26-page trust amendment and restatement and Will eliminating the woman's decades-old estate plan and leaving everything to the two caregivers.  No one from Gilfix & La Poll was present when the client was supposed to sign the documents, according to the complaint.  At the time the client was supposed to sign the documents, the complaint alleges, she was incapable of signing because she was dying of cancer and being given morphine and alcohol.  The complaint alleges that the caregivers arranged for their own personal witnesses and a Notary.
According to the complaint, one of the caregivers acted as a witness although she was going to receive half of the decedent's estate, creating a presumption of undue influence or duress under Cal. Probate Code § 6112. The complaint alleges that Gilfix & La Poll Associates, LLP sent another Will and advised the caregivers on how to have the document witnessed properly.
This second Will was signed four days before the elderly woman died, according to the complaint. The two caregivers would have received over $1,500,000 from the woman's estate as a result of what Gilfix & La Poll Associates, LLP did.
For press inquiries contact Ingrid Evans at 415-441-8669 or ingrid@evanslaw.com.
About Ingrid M. Evans and Evans Law Firm, Inc.
Evans Law Firm, founded by Ingrid M. Evans, is a plaintiff's law firm with its principal office in San Francisco.  Evans Law Firm focuses on financial elder abuse cases in particular ranging from individual cases involving financial abuse of elderly victims by caregivers or others to complex State and national class actions involving financial elder abuse of groups of seniors through sales of unsuitable annuities or life insurance products, misrepresented products or violations of statutory safeguards for seniors.
As a former San Francisco Deputy City Attorney, Ms. Evans brought the first financial elder abuse case on behalf of a 76-year-old man who was being manipulated and stolen from by his 40-year-old "friend." After leaving the San Francisco City Attorney's Office, Ms. Evans sought to rectify the problem of "living trust mills" by bringing national attention to, and starting impact litigation against, various trust mills and insurance companies responsible for supporting the concept of living trust mills to increase their sales of deferred annuities.  In these cases, she was named as a Finalist for California Consumer Attorney of the Year in 2009 for the case of Buhs v. American International Group where she recovered approximately $5 million in restitution for 750 senior victims that were sold deferred annuities by AIG and its agents, and also named as a Finalist in 2012 and 2015 for Consumer Attorney of the Year for the case of Rand v. American National Insurance Company where she recovered over $9,000,000 for 17,000 senior victims and 2015 in Negrete v. Allianz Life Insurance Company where she and co-counsel represented over 200,000 senior victims.  She also recovered an estimated $100 million dollars in compensation for other senior victims against insurance companies in other legal actions.
As a result of her involvement in these national cases, Ms. Evans testified before California senate and congressional committees, the Department of Insurance, and have organized senior victims to testify before a United States Senate subcommittee on issues involving the protection of senior citizens.  She has also written legislation to protect seniors that has been enacted into law.  The elder abuse cases she has handled appeared on NBC Nightly News, The Today Show, Fox News, San Francisco's local KRON Channel 4 and KGO Channel 7 stations, the New York Times, San Francisco Chronicle, California Lawyer and the Miami-Herald.
CASE INFORMATION
Superior Court of California for San Mateo County
Sylvia Jackson, et al. v. Gilfix & La Poll Associates, LLP, et al.
Case: 23-CIV-04711
You can read more about Evans Law Firm, Inc. and Ingrid's work on the firm's website:  https://www.evanslaw.com/bios/ingrid-evans/
Evans Law Firm, Inc.
3053 Fillmore St. #236
San Francisco, CA 94123
415-441-8669
https://www.evanslaw.com/
Press Contact : Ingrid M. Evans
Distributed by Law Firm Newswire