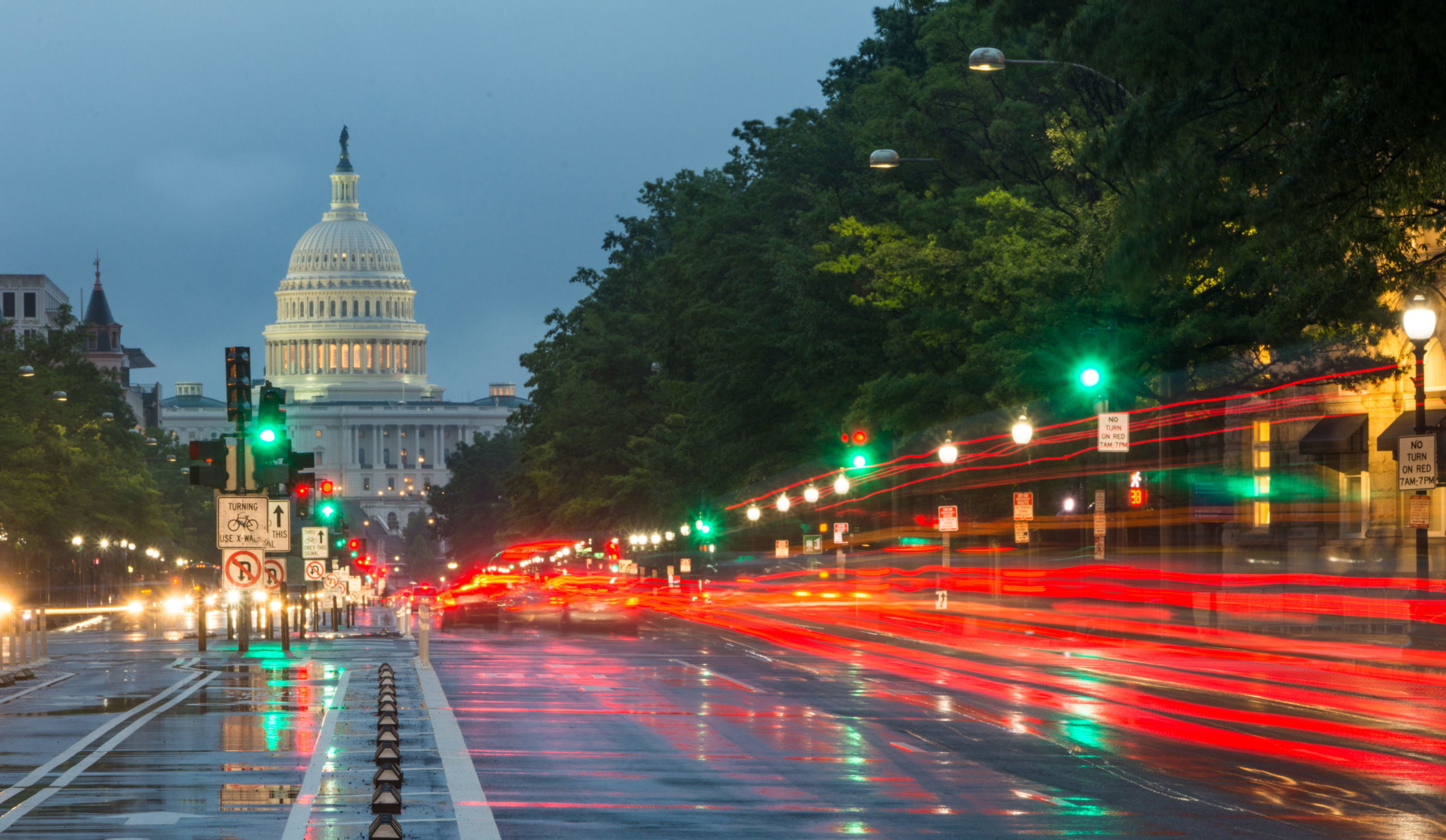 Episcopal Priest Bob Malm Prepares Response to Million-Dollar Lawsuit Against Him
Alexandria, VA (Law Firm Newswire) November 2, 2021 – Robert Hiller Malm, an Episcopal priest canonically resident in the Episcopal Diocese of Virginia, is preparing a response to a lawsuit filed in the Wareham Massachusetts District Court by former parishioner and retired attorney Eric Bonetti.
The lawsuit claims that Malm, while serving as interim rector of St. Gabriel's Episcopal in Marion Massachusetts, falsely told police and the courts that Bonetti had "threatened," and "stalked" him on the basis that he publishes a blog, www.bobmalm.com, critical of Malm and his former parish in Alexandria Virginia, Grace Episcopal Church. Malm allegedly also told the courts that a peaceful protest on public land by Bonetti in front of St. Gabriel's was itself a threat, on the basis that there was "no telling," what Bonetti might do, as he allegedly had driven from Virginia in order to engage in the protest. Malm stands accused of perjury, abuse of process, and other civil and criminal charges, and Bonetti has filed an preliminary criminal complaint against Malm.
The lawsuit, which includes a request for punitive damages, is one in a series of lawsuits that arose after Malm allegedly attempted to force Bonetti and his family from the Alexandria church after they filed a request with the Episcopal Diocese of Virginia to mediate a dispute with Malm over church governance, allegedly missing funds, questionable financial reporting and HR practices, and alleged abuses of power by Malm. The diocese refused the request and allegedly allowed Malm to engage in a campaign of retaliation and harassment for the complaint.
For his part, Malm has filed pleadings with the courts that described the conflict as one of "domestic terrorism," and attempted to depose Bonetti's late mother, then terminally ill, incontinent, and dependent on oxygen and morphine to manage the final stages of her illness. The Pennsylvania courts blocked the effort on the basis that Malm had not sought leave of court for the subpoena, as required by state law.
Meanwhile, an appeal of Malm's filing for a harassment protect order has been filed with the Massachusetts courts.
Both the Episcopal Diocese of Virginia and the Episcopal Diocese of Massachusetts have declined to get involved and have refused to follow church canons, which require a "pastoral response" any time a formal disciplinary complaint is made against clergy.
"It is telling that the Episcopal Diocese of Virginia just spent seven years in the courts arguing that its canons give it a right to local parish property, yet the denomination ignores those very same canons when it comes to clergy misconduct, claiming that it 'cannot get involved in civil lawsuits,' says Bonetti. "You can safely bet that if Malm had sued the church, seeking to seize church property, the church would have gotten involved in record time.
"While Malm is not accused of sexual misconduct, it is my position that he is an abuser of a different sort, engaging in spiritual, emotional, and relational abuse. Unfortunately, none of these matter to the Episcopal church," Bonetti concludes.
Bonetti and his husband were among the first same-sex couples married in the Episcopal Church. As a result of Malm's conduct, they have left the church and are now no longer members of any faith community.
Contact:
Eric Bonetti
Ericbonetti@protonmail.com
202-650-0942
This press release is the sole responsibility of the person, company, or organization that submits it. Law Firm Newswire is not responsible for the content of this release and makes no guarantees or warranties in regards to claims made. All inquiries related to this release should be directed to the media contact.