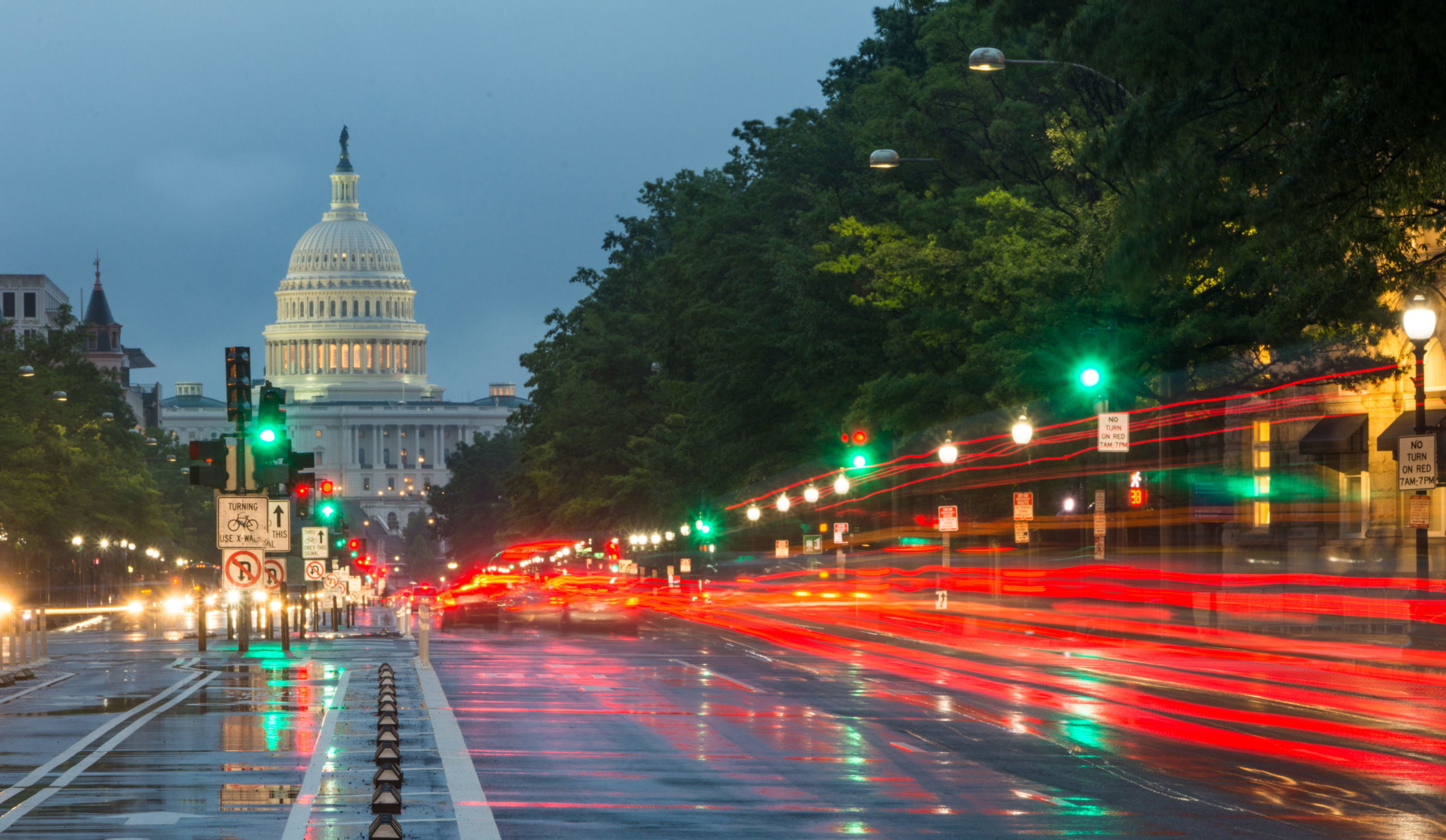 Episcopal Diocese of Massachusetts Receives Notice of Lawsuit
Alexandria, VA (Law Firm Newswire) February 15, 2022 – Earlier this week, the Episcopal Diocese of Massachusetts received notice that it, and one of its parishes, is about to be sued.
In an email directed to Episcopal Diocese of Massachusetts official the Rev. Bill Parnell, and copied to the Rev. Eric Fialho, rector of St. Gabriel's Episcopal in Marion, MA, Virginia resident Eric Bonetti requested a record retention request in preparation for litigation.
At the heart of the matter are statements made by former St. Gabriel's interim rector Robert H. Malm in which he claims that Bonetti "stalked," "threatened," and "harassed," Malm and his family. These statements were made by Malm to members of the congregation after Bonetti silently protested on public property outside the church and were posted to the church's Vimeo account. Bonetti alleges that Malm also made these false statements to the Marion police.
Subsequent to the posting of these comments, Bonetti asked the church to take down the video. That request was ignored.
"Malm's claims are facially false, as we have had no contact, direct or indirect, in several years," said Bonetti. "Malm has, however, repeatedly contacted and attempted to influence witnesses I intend to call in related litigation."
Bonetti also alleges that Malm has repeatedly committed perjury, including before the Wareham District Court in Massachusetts.
"Malm stated under oath that my mother, then dying of COPD, contacted him repeatedly to set up appointments with him, only to no-show," said Bonetti. "This did not happen.
"Later, Malm told the Wareham courts under oath that he had not lied about this, adding that he 'didn't even know her name.' That is a curious statement, as Mom had filed a clergy disciplinary complaint against Malm in 2016–several years prior to Malm's sworn statement that he didn't even know her name," he added.
Bonetti also has filed clergy disciplinary complaints about Malm's conduct with the Episcopal Dioceses of Massachusetts and Virginia under Title IV, the denomination's clergy disciplinary canon. The canon expressly forbids clergy from engaging in "conduct involving dishonesty, fraud, deceit or misrepresentation." Despite that, both dioceses brushed off Bonetti's complaints without investigation.
Bonetti offered several months ago to mediate the long-running dispute, but his offer was rejected by Malm and the other Episcopal defendants.
"I intend to file suit in the next several weeks," said Bonetti. "Given the irrational deference the courts, the police, and the Episcopal Church have afforded Malm, there is no guarantee I will win. Nonetheless, it is important that the truth be told, especially since the Episcopal Church refuses to supervise its clergy."
Bonetti was one of the first persons to marry a same-sex partner in the Episcopal Church. He and his husband have left the church over its conduct in this matter.
Malm retired as rector of Grace Episcopal Church in Alexandria Va. Currently, he serves as interim rector of St. Peter's Episcopal on-the-Canal in Bourne MA.
Media contact:
Eric J. Bonetti
202-650-0942
eric.bonetti@protonmail.com
This press release is the sole responsibility of the person, company, or organization that submits it. Law Firm Newswire is not responsible for the content of this release and makes no guarantees or warranties in regards to claims made. All inquiries related to this release should be directed to the media contact.