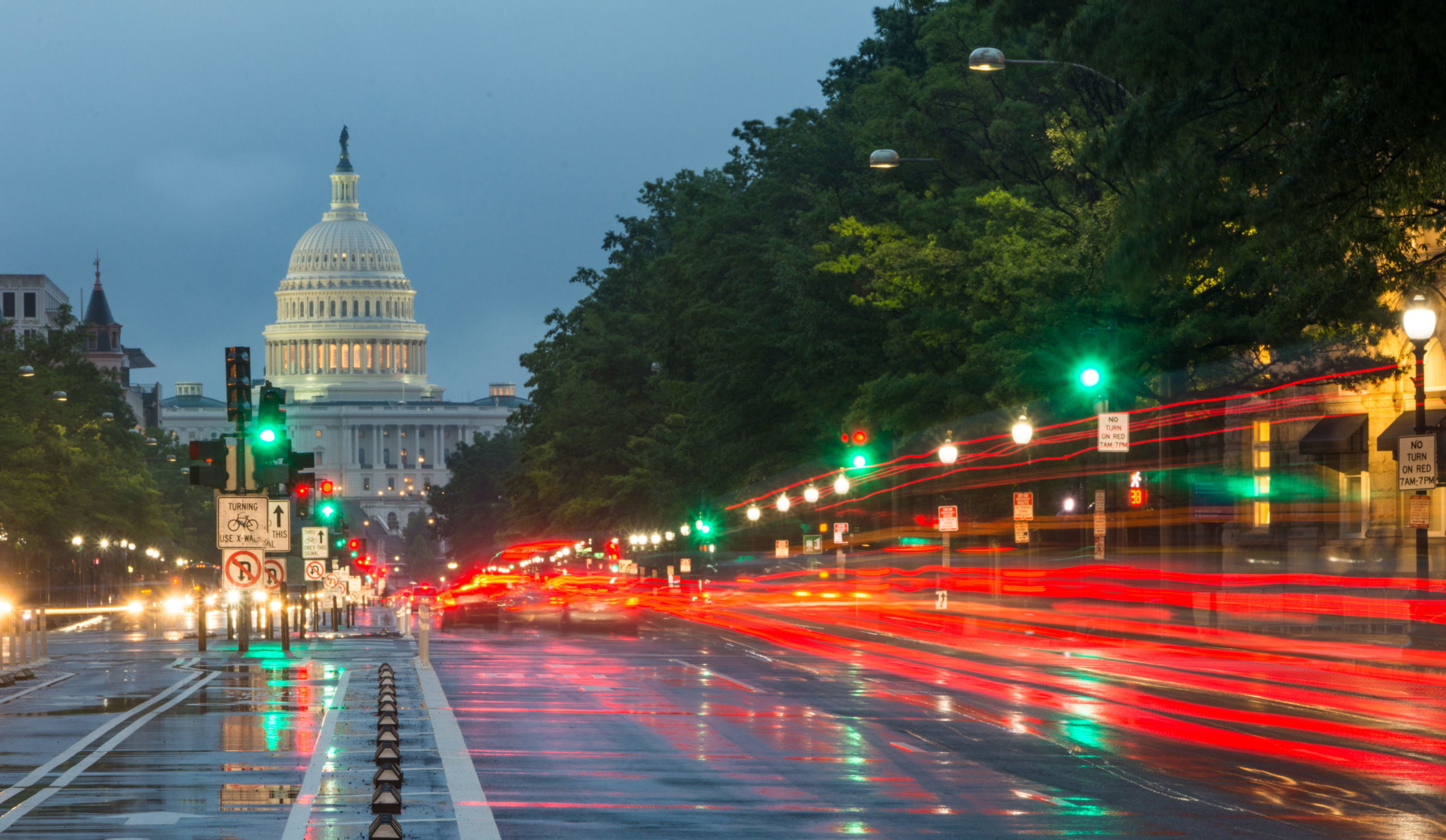 Elder Law Attorney, Bernard Krooks, Featured in Forbes Article on Financial Planning for Families with Special Needs
New York, New York – In a recent article published in Forbes, Bernard Krooks, a founding partner of Littman Krooks LLP, discussed the growing demand for financial planners specializing in helping families with children who have special needs. The article highlights the importance of early planning, building a professional team, and utilizing various financial tools to ensure a secure future for individuals with disabilities.
According to the CDC, the number of children diagnosed as having developmental disabilities has increased over the last decade. Parents are increasingly concerned about their adult special needs children potentially outliving them. Financial advisors are focusing on the complex planning required to provide for a child with special needs, and Bernard Krooks is one of the experts offering valuable insights on the subject.
In the article, Krooks, a past president of the Special Needs Alliance, emphasizes the importance of addressing the complexities of multi-generational planning and seeking out experts dedicated to special needs planning in the family's state of residence. He also stresses that even wealthy families must consider the cost of caring for an individual with special needs over their lifetime.
The article offers a comprehensive view of various financial tools and strategies that can be utilized by families with special needs, including Special Needs Trusts (SNTs), ABLE accounts, and pooled SNTs sponsored by nonprofits.
As a nationally recognized expert in special needs planning, elder law, and estate planning, Bernard Krooks continues to provide critical guidance and support to families navigating the challenges of planning for the future of their loved ones with disabilities.
Littman Krooks LLP is a distinguished law firm specializing in elder law, estate planning, special needs planning, special education advocacy, and litigation and related legal matters. The firm's experienced attorneys are committed to providing exceptional legal services, tailored to meet the unique needs of each client. Littman Krooks LLP has offices in New York City and Rye Brook, NY.
For more information, please visit the Littman Krooks LLP website at www.littmankrooks.com.
Littman Krooks
800 Westchester Ave S-436
Rye Brook, NY 10573
(914) 684-2100
https://www.littmankrooks.com/
Press Contact : Littman Krooks
Distributed by Law Firm Newswire