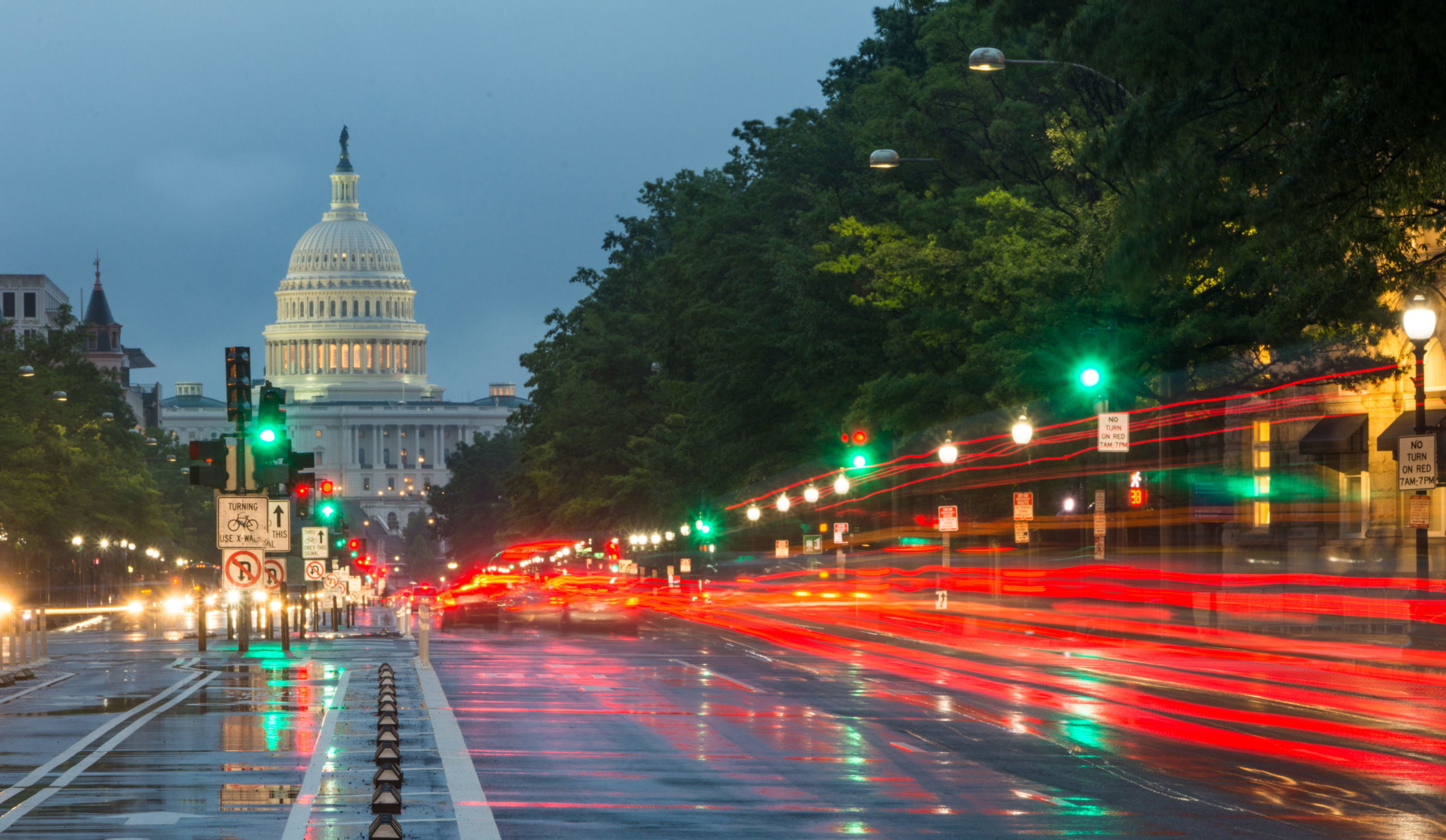 Earnest/Tighe Law Firm Welcomes Cindy Reilly to the Firm
Fort Lauderdale, FL (Law Firm Newswire) June 8, 2017 – The Earnest/Tighe Law Firm, P.A./EastSide Title, Inc. is pleased to announce that Cindy Reilly has joined the firm as a Paralegal/Closing Coordinator.
Cindy is a true native Floridian, born in Fort Lauderdale and raised off of Las Olas Boulevard. She attended Fort Lauderdale High School, then Colby-Sawyer College, graduating in 1984 with a B.S. in Psychology. She remained in the New England area after graduation, working for the ARC, mainstreaming and mentoring those with intellectual and developmental disabilities.
She eventually returned to Fort Lauderdale and worked for the American Swim Coaches Association while attending Rollins College, receiving her Paralegal degree in 1993. She has been working in the Real Estate Title business ever since, and was previously with Title Partners of South Florida, Inc. for the past 21 years.
Cindy's number one hobby is "people," and this is reflected in her legion of loyal, dedicated and numerous repeat clients who feel safe entrusting their title needs to her.
The Earnest/Tighe Law Firm, P.A. is a boutique business law firm located in downtown Fort Lauderdale, FL concentrating in residential and commercial real estate transactions, title insurance, estate planning, corporate, and contractual matters. Founded by attorneys Molly Earnest and Paula Tighe who have been practicing law in South Florida for over 27 years, the Earnest/Tighe Law Firm. P.A., is a certified woman-owned and LGBT-owned business. For more information, please visit our website at www.earnestlaw.com.
Contact:
Paula Tighe
Earnest/Tighe Law Firm
103 N.E. 4th Street
Fort Lauderdale, FL 33301
Phone: 954.525.5644
Fax: 954.525.5799
The post Earnest/Tighe Law Firm Welcomes Cindy Reilly to the Firm first appeared on Law Firm Newswire.