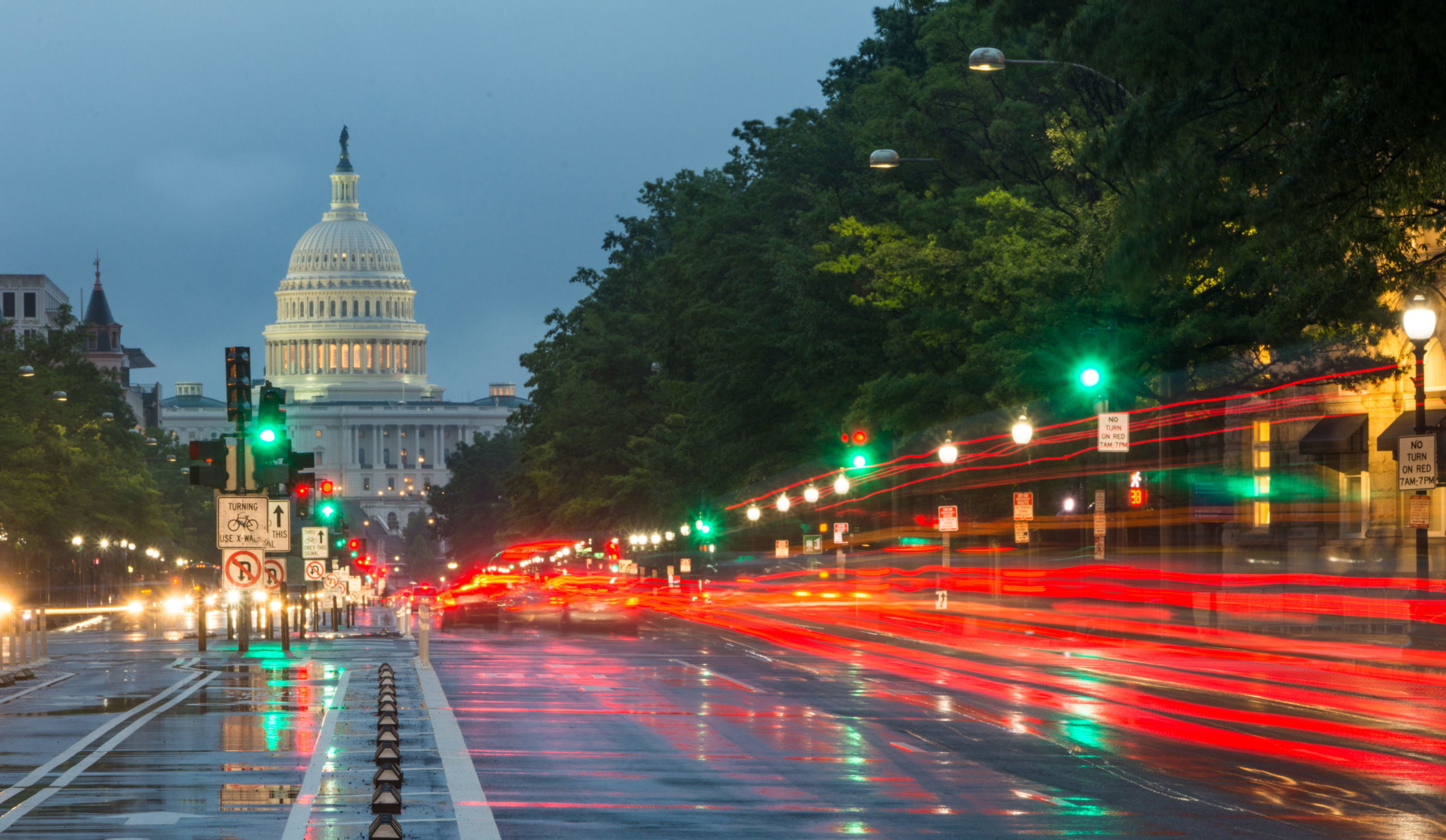 DEMAND FOR FAMILY COURT REFORM REACHES CRISIS POINT AS PREVENTABLE CHILD HOMICIDES RISE IN THE U.S.
A new, in-depth report from the Center for Judicial Excellence identifies significant gaps in the family court system that are enabling preventable child homicides across the country.
San Rafael, California – The Center for Judicial Excellence (CJE), a national nonprofit committed to fostering accountability in family courts and protecting children from domestic violence and child abuse, today released a major report detailing the perpetual rise in the number of children murdered by a divorcing, separating or court-involved parent due to systemic failures in family courts across the United States.
The report, "Child Safety First: Preventing Child Homicides During Divorce, Separation and Child Custody Disputes," explains that there have been more than 944 innocent children murdered by a divorcing, separating or court-involved parent or parental figure since the organization started tracking cases in 2008.
The focus of the report is on a smaller subset of what CJE refers to as "preventable" child homicides, in which the family courts had an opportunity to protect children from harm but prioritized shared parenting over child safety, with disastrous results.
The report details some of the most glaring gaps in the family court system that enable these preventable child homicides, while also offering specific recommendations for urgently addressing them. Among the gaps outlined in the report are that family courts often ignore signs of child abuse and expose children to ongoing domestic violence. Court professionals have also been known to exhibit biases that inform their custody decisions, which far too often are not in the best interest of the children. The family court system requires significant financial resources to access, and as a result, many lower-income parents find themselves at a disadvantage. Lastly, there is a need for service providers across sectors to strengthen coordination, to act faster, and to avoid contradictory orders.
As a result of these findings, CJE recommends several critical policy changes to prevent future tragedies. Among these recommendations are: prioritizing a child's safety and well-being over shared parenting, developing an evidence-based approach for family courts to identify risk and lethality in domestic violence cases, offering ongoing training for family court judges and personnel to share updated, evidence-based knowledge, and providing a right to free legal counsel in child custody proceedings.
"This report captures decades of work conducted by CJE researchers and underscores the important work ahead in fixing our family court system," said Kathleen Russell, Founder and Executive Director of Center for Judicial Excellence. "I'm optimistic that if lawmakers, judges and other court personnel adopt the evidence-based recommendations in our report, we will begin to see real change and a significant decrease in the number of children returning from their parents' homes in body bags."
According to "Child Safety First," court professionals often ignore four main facts about child abuse and domestic violence, which leads courts to overlook warning signs and increased risks to children:
1. Child abuse and domestic violence often co-occur within the same household.
2. Shared custody places children at heightened risk of violence and abuse.
3. Unsupervised visits with alleged or proven perpetrators of abuse place children at heightened risk.
4. Child abuse and domestic violence are widespread and worsen if unaddressed.
"If the family court had accepted my petition for a domestic violence injunction detailing his father's behavior, I believe my son would still be alive today," said Ali Kessler, 4-year-old Greyson's mother. "Instead, we were forced to live in fear for our lives, which tragically resulted in my son's murder." She added, "My hope is that this report will motivate lawmakers and the U.S. family courts to develop a better system for recognizing domestic violence to protect children in similar situations, as Florida did with Greyson's Law."
"The CJE report offers an important roadmap of what we in our communities and across the nation can do to better protect children whose parents are in the family court system from domestic violence," said U.S. Representative Brian Fitzpatrick (PA-01). Fitzpatrick added that "as the lead sponsor of Kayden's Law, which is now in the Violence Against Women Act Reauthorization Act (VAWA), protecting children from family violence remains a critical issue for my constituents, and my office will continue to fight for justice for victims and survivors. I personally want to commend Kathy Sherlock, Kayden's mother, for her courage in honoring her daughter's memory by channeling her personal grief into action that will save countless lives, and I thank CJE for their efforts to protect our children."
A key policy recommendation is for family courts to implement scientific, evidence-based tools to assess lethality risks to children. According to studies by leading academics Peter Jaffe (emeritus) and Marcie Campbell at the Western University of Ontario and Jacquelyn C. Campbell at the Johns Hopkins School of Nursing, with guidance by UN Women and the United Nations Population Fund, such systemic assessments can help create an individualized safety plan to keep a protective parent safe and protect their child(ren) against further violence.
"I applaud the dedication and leadership of CJE in documenting these heartbreaking, preventable tragedies that demand reforms in our judicial system," said California Senator Susan Rubio (D-Baldwin Park). Sen. Rubio added that, "this report offers evidence-based approaches that judges and other family court professionals can follow to better protect our children while in family court." Ms. Rubio pledged, on behalf of Piqui and other vulnerable children, to continue to work alongside advocates on Senate Bill 331, Piqui's Law: Keeping Children Safe From Family Violence and Senate Bill 459, the Sam Sisters Bill, in honor of Samia, Samantha and Samarah Gutierrez, who are featured in the report.
For more information on the report, please visit Center for Judicial Excellence or email info@centerforjudicialexcellence.org or centerforjudicialexcellence@apcoworldwide.com.
The Center for Judicial Excellence (CJE) is a 501(c)(3) nonprofit organization based in San Rafael, California whose mission is to protect child abuse and domestic violence survivors in the U.S. family court system and to foster accountability throughout the judicial branch. For nearly two decades, CJE has been a voice for vulnerable children and a catalyst for child safety as they work tirelessly to expose the systemic failures in U.S. family courts by educating the media, state and federal lawmakers, and the public about the need for major reforms.
The Center for Judicial Excellence
P.O. Box 150793
San Rafael, California 94915
415-444-6556
info@centerforjudicialexcellence.org
https://www.centerforjudicialexcellence.org
Press Contact : Kathleen Russell
https://www.youtube.com/watch?v=XRe6afr-Ps0
Distributed by Law Firm Newswire