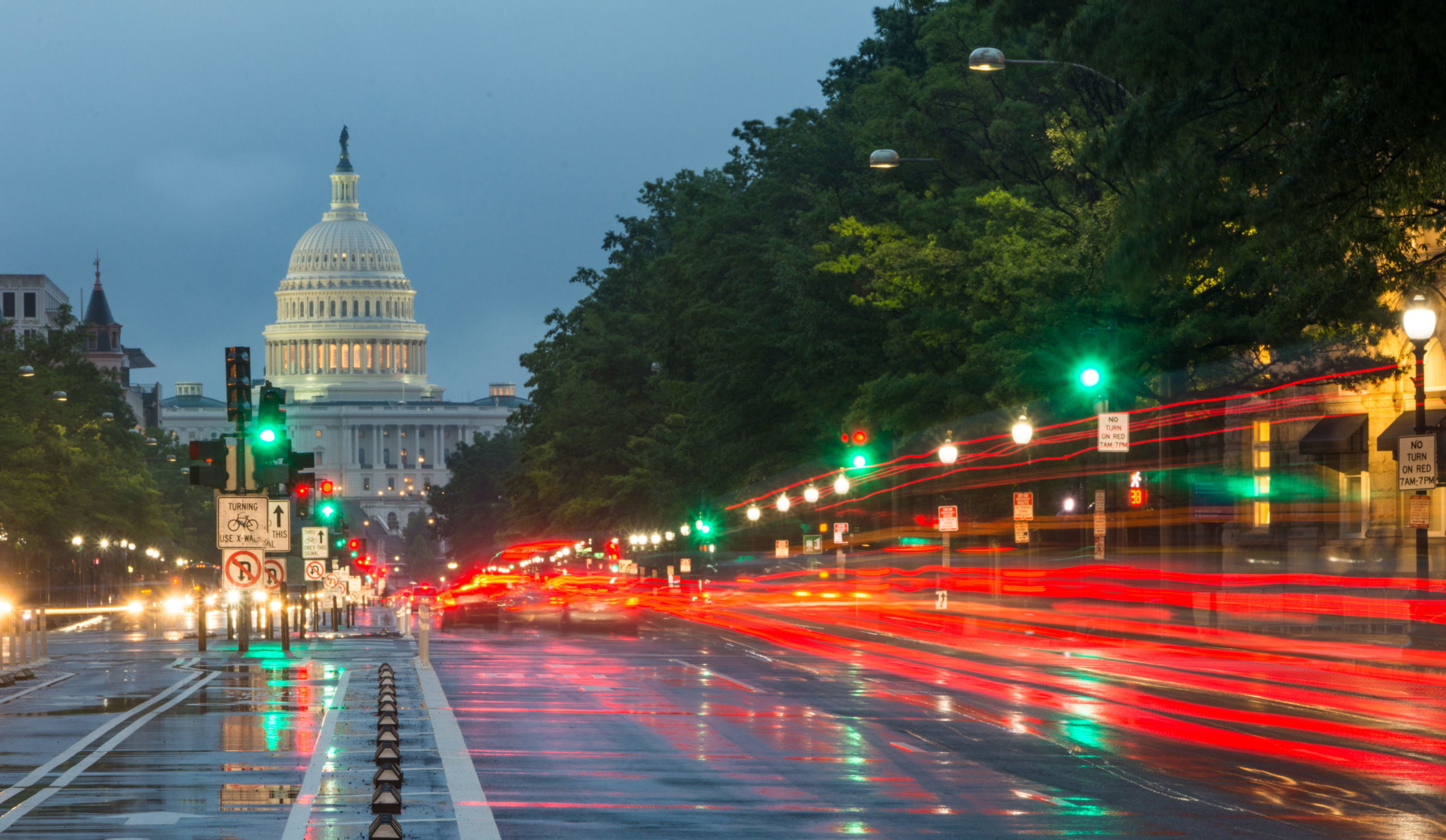 Custom Legal Marketing Opens Delaware Office in Wilmington
Wilmington, DE (Law Firm Newswire) June 15, 2018 – Custom Legal Marketing, an Adviatech company, has opened a strategy center in Wilmington, Delaware, to help attorneys competitively market their firms in an effective and efficient manner.
Wilmington, one of the most populous cities in the state, has enormous potential for attorney marketing. As the population continues to increase, competition for legal clients is also bound to get tougher. Custom Legal Marketing's search engine marketing solutions can help lawyers compete in Wilmington and throughout the State of Delaware. Additionally, Custom Legal Marketing (CLM) offers attorneys a No Competition Guarantee which means the law firm marketing company will not promote local competitors.
"We work with law firms in highly competitive markets and we believe the best way to do that is by being a local marketing partner." said Jason Bland, Co-Founder of Custom Legal Marketing.
The new Wilmington location is one of many CLM strategy centers across the United States.
The new Strategy Center is located at:
Custom Legal Marketing
1201 N Orange St suite 791
Wilmington, DE 19801
Phone: (302) 527-6207
To learn more about Custom Legal Marketing's Wilmington Strategy Center, visit https://www.customlegalmarketing.com/locations/wilmington/.
Custom Legal Marketing's Blog
LFN Primary
Distributed by Law Firm Newswire