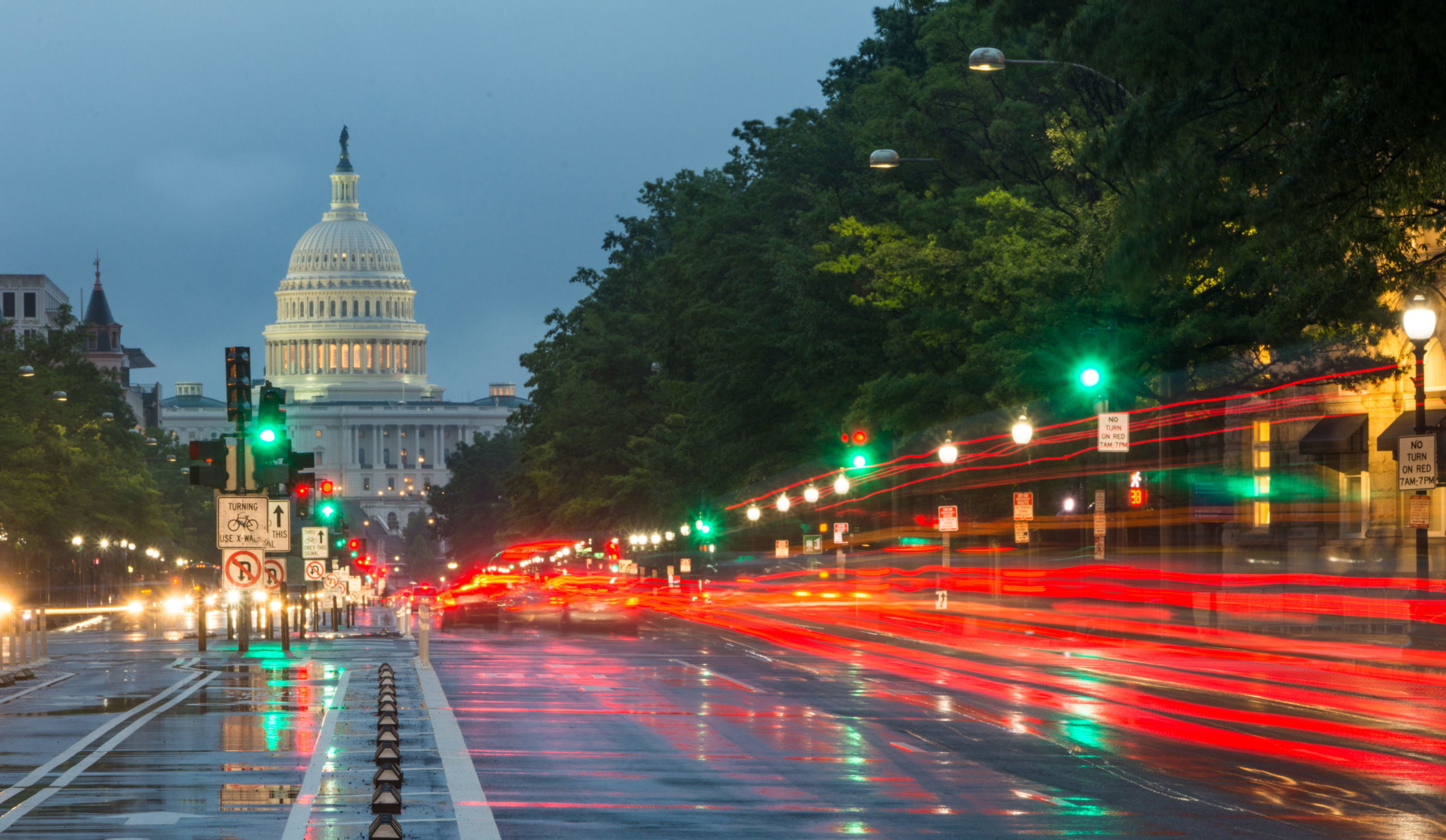 Cohen IP Law Group Honored as Best of Beverly Hills 2023 Among Patent Attorneys
Los Angeles, California – The Cohen IP Law Group, P.C., a Los Angeles-based law firm, led by attorney Michael N. Cohen, has been named the winner of the coveted 2023 Best of Beverly Hills Award in the Patent attorney category by the noteworthy Beverly Hills Award Program.
The Beverly Hills Award Program annually shines a light on the businesses and organizations that have made an impact through their exceptional achievements in their local community and their industry. The spotlight is particularly on those who have enhanced the image of small businesses through their dedicated service to clients and the community.
Leading the Cohen IP Law Group, P.C., Michael N. Cohen, an experienced Patent, Trademark, and Intellectual Property lawyer, has been vital in building a firm that is a pillar of the Beverly Hills business community. His dedication and commitment to delivering outstanding results for entrepreneurs and global corporations have played a significant role in the firm's success.
The Beverly Hills Award Program, known for its rigorous selection process, relies on an integrated approach, utilizing both internally gathered information and data provided by third parties. The focus isn't on sheer volume but rather the quality of service provided.
The Beverly Hills Award Program, an annual tradition, celebrates the achievements of local businesses in the Beverly Hills area. The awards give recognition to those businesses that have excelled in creating competitive advantages, delivering exceptional service and contributing to the local economy.
Patent attorney, Michael N. Cohen has regularly been featured in the Wall Street Journal, Los Angeles Times, BBC, Entertainment Tonight as well as other media outlets seeking legal commentary on current events
The selection of Cohen IP Law Group, P.C. for the 2023 Best of Beverly Hills Award serves as a testament to the firm's excellence and Michael Cohen's industry-leading experience. This award reflects the team's unwavering dedication to their clients, their immense contribution to the Beverly Hills community and their role in advancing the local business environment.
Ranked among the top trademark lawyers in the U.S. by Intellectual Property Today Magazine, and nominated as the top California Trademark Infringement Law Firm by Global Law Experts, Cohen IP Law Group, P.C. has filed hundreds of trademark and patent applications for clients in California, the United States and throughout the world. The firm helps individuals and businesses protect and develop their intellectual property assets.
Cohen IP Law Group, P.C.
9025 Wilshire Blvd. Suite 301
Beverly Hills, CA 90211
310-288-4500
https://patentlawip.com/
Press Contact : Media Contact
Distributed by Law Firm Newswire