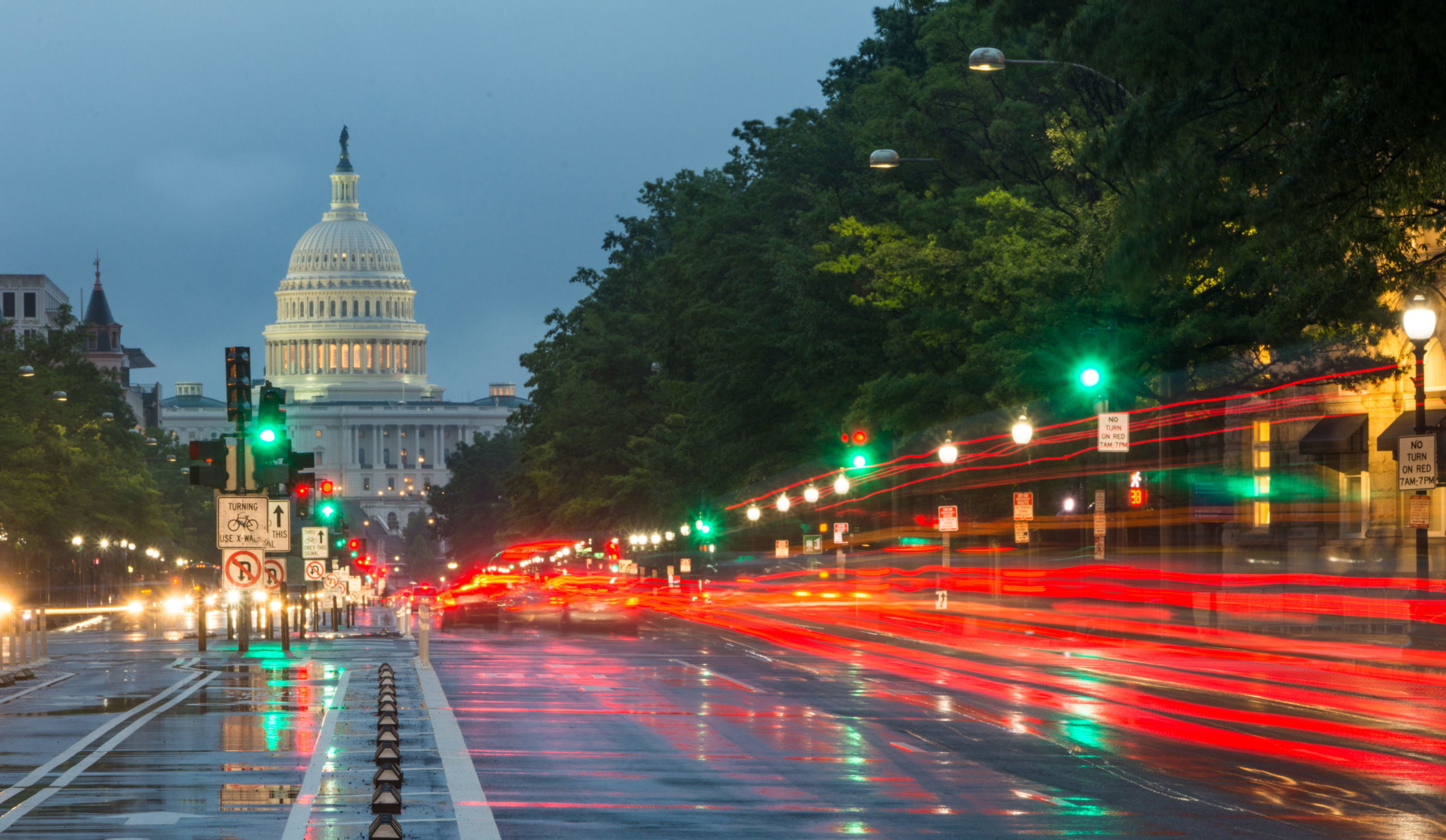 Briskman Briskman & Greenberg's Attorneys Are Offering Support to Those Injured in the Montgomery County Dust Storm Crash
Montgomery County, Illinois – Briskman Briskman & Greenberg is offering legal support to those who were injured in the recent dust storm crash in Montgomery County, Illinois. The incident, which involved over 60 vehicles, resulted in six fatalities and over 30 injuries.
According to reports, the crash occurred on Sunday, April 30th, involving upwards of 60 vehicles amid a dust storm. Some vehicles involved in the Interstate 55 tragedy caught on fire.
The car accident and personal injury law firm is standing by to consult with anyone involved in the accident. Lawyers with the firm can discuss legal options with the families that have been affected and there is no charge for the consultation. Victims and their families may be entitled to compensation for medical expenses, lost wages, pain and suffering, and other damages.
"We extend our deepest sympathies to the families who lost loved ones in this tragic accident," said Paul Greenberg, senior partner at Briskman Briskman & Greenberg. "Our thoughts are also with those who were injured and their families during this difficult time."
Excessive winds blew dirt from nearby farms across the highway, creating conditions with zero visibility and resulting in a northbound crash and numerous southbound collisions, which collectively involved about 20 trucks or commercial vehicles and 40-60 passenger cars, according to police. The incident occurred at milepost 76 on Interstate 55, north of Farmersville in Montgomery County, and the road was closed in both directions from mileposts 63-80.
Authorities described the incident as creating conditions comparable to a whiteout snow event. They advised drivers who encounter a dust storm to put on their hazard lights and exit the road.
"Dealing with the aftermath of a serious accident can be overwhelming, both emotionally and financially," he said. "Our team is here to help victims navigate the legal process and fight for the compensation they need to move forward."
The car accident and wrongful death attorneys at Briskman Briskman & Greenberg have a proven track record of success in representing victims of car accidents, truck accidents, and other personal injury cases. The firm offers free consultations and works on a contingency fee basis, meaning clients never pay anything unless they receive a settlement or verdict in their favor.
The attorneys at Briskman Briskman & Greenberg have successfully represented individuals and families who have been injured or lost loved ones as the result of someone's carelessness or a workplace accident. We have achieved success in thousands of cases, recovering millions of dollars in damages for our clients in a wide variety of cases, including personal injury, car accidents, wrongful death, medical malpractice, pharmacy errors, dog bite injuries, and work injuries.
Briskman Briskman & Greenberg
205 W Randolph St Suite 925
Chicago, IL 60606
(312) 222-0010
https://www.briskmanandbriskman.com/
Press Contact : Paul Greenberg
Distributed by Law Firm Newswire