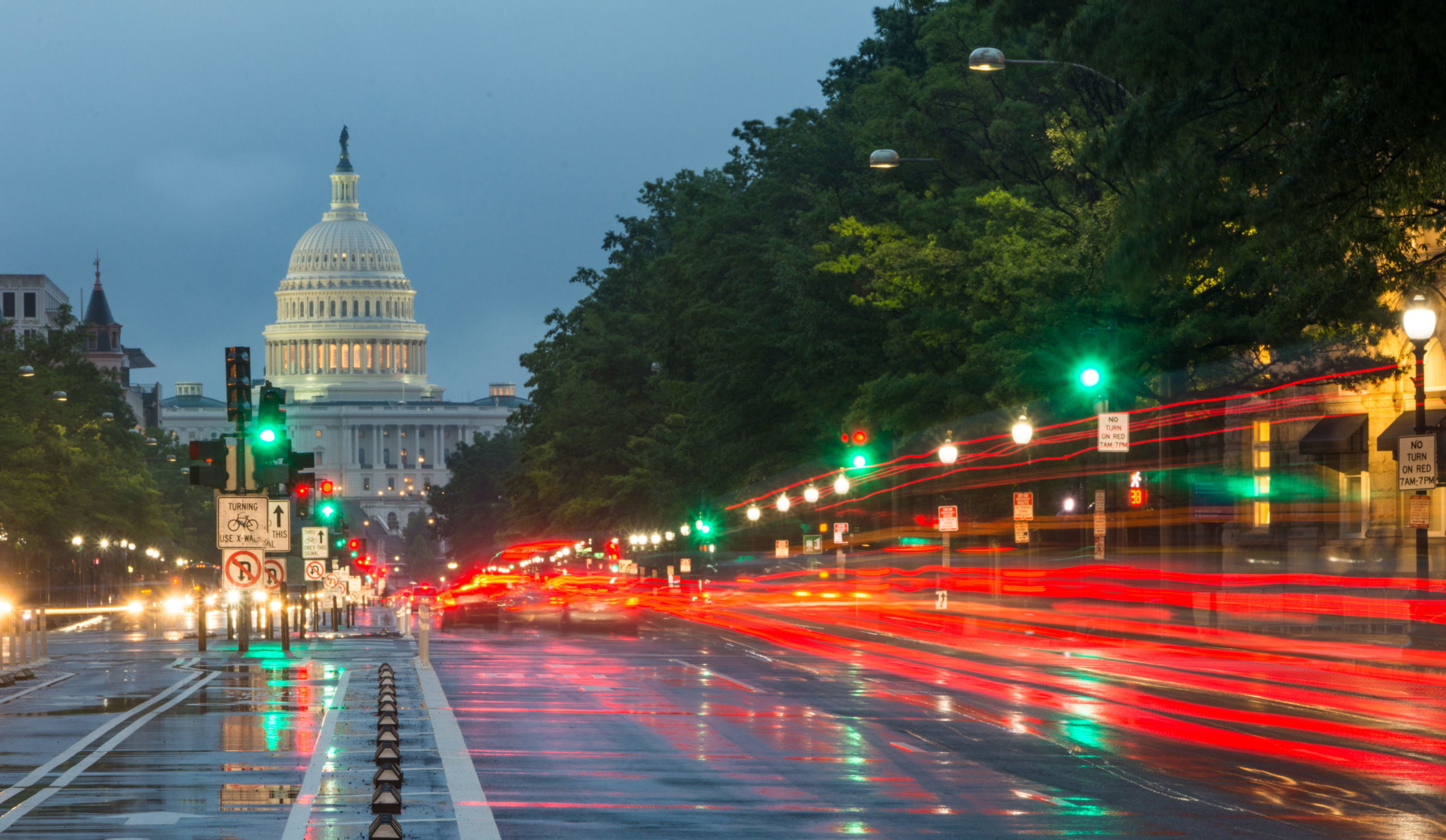 Benjamin Law Firm Wins Jury Awards in Breach of Contract Cases
El Paso, Texas – In May 2022, an El Paso jury awarded Benjamin Law Firm's client, AV8RC Aircraft Service, $12,000 in a breach of contract lawsuit against a service provider. The case revolved around work that the plaintiff was contracted to execute on a plane, which entailed wing replacement, wing cleaning, and additional maintenance tasks. The jury determined that the defendant defaulted on the contract by neglecting their responsibilities and abstaining from payment. Consequently, AV8RC Aircraft Service was granted damages amounting to $12,000 in addition to attorneys' fees and court expenditures.
In a case bearing resemblance, Benjamin Law Firm clinched a jury award of $125,240, and the elimination of an $80,000 lien for their client, Indel Food Products, stemming from a breach of contract. In this situation, a prominent company wrongfully asserted claims over Indel's airplane title, aiming to coerce an unfavorable sale.
Such instances underline Benjamin Law Firm's unwavering dedication to resolving contract-related disagreements, whether it necessitates negotiation or litigation. While the firm leans towards alternative resolution methods like mediation and arbitration, its readiness for trial furnishes it with a distinct advantage in legal settings.
Brock Benjamin, the leading attorney at the firm, is renowned for his expertise in civil litigation, offering formidable representation and astute counsel to all clients. Benjamin Law Firm is adept at managing a wide array of commercial disputes, ranging from contract breaches and misrepresentation to fraud and tortious interference.
Businesses that have suffered due to another party's malfeasance or are accused of contract violations can place their faith in the Benjamin Law Firm team to safeguard their rights and interests. The firm's proven strategies for resolving contract issues and other business-related disputes are exemplified by the favorable outcomes in the Indel Foods and AV8RC cases.
Engaging with Benjamin Law Firm guarantees the involvement of seasoned civil litigation lawyers in your case. Beyond civil trials, Benjamin Law Firm also possesses a formidable criminal defense practice, representing clients at both state and federal levels. For further details, potential clients are encouraged to visit the firm's website or reach out to their office.
CASE INFORMATION
AV8RC Aircraft Service v. Brad Welch
384th Judicial District of El Paso County, Texas
Case No. 2017DCV3081
Indel Food Products v. Dodson International Parts Inc
The Western District of Texas El Paso Division
Case No. 3:20-cv-00098-KC
The Benjamin Law Firm represents clients in El Paso, Dallas-Fort Worth, and throughout Texas in civil and criminal matters. Founding attorney Brock Benjamin is Board Certified in Criminal Defense by the Texas Board of Legal Specialization.
The Benjamin Law Firm
609 B Myrtle
El Paso, TX 79901
877.269.0076 x838
lilianna.atoian@omnizant.com
https://www.brockmorganbenjamin.com/
Press Contact : Lilianna Atoian
Distributed by Law Firm Newswire