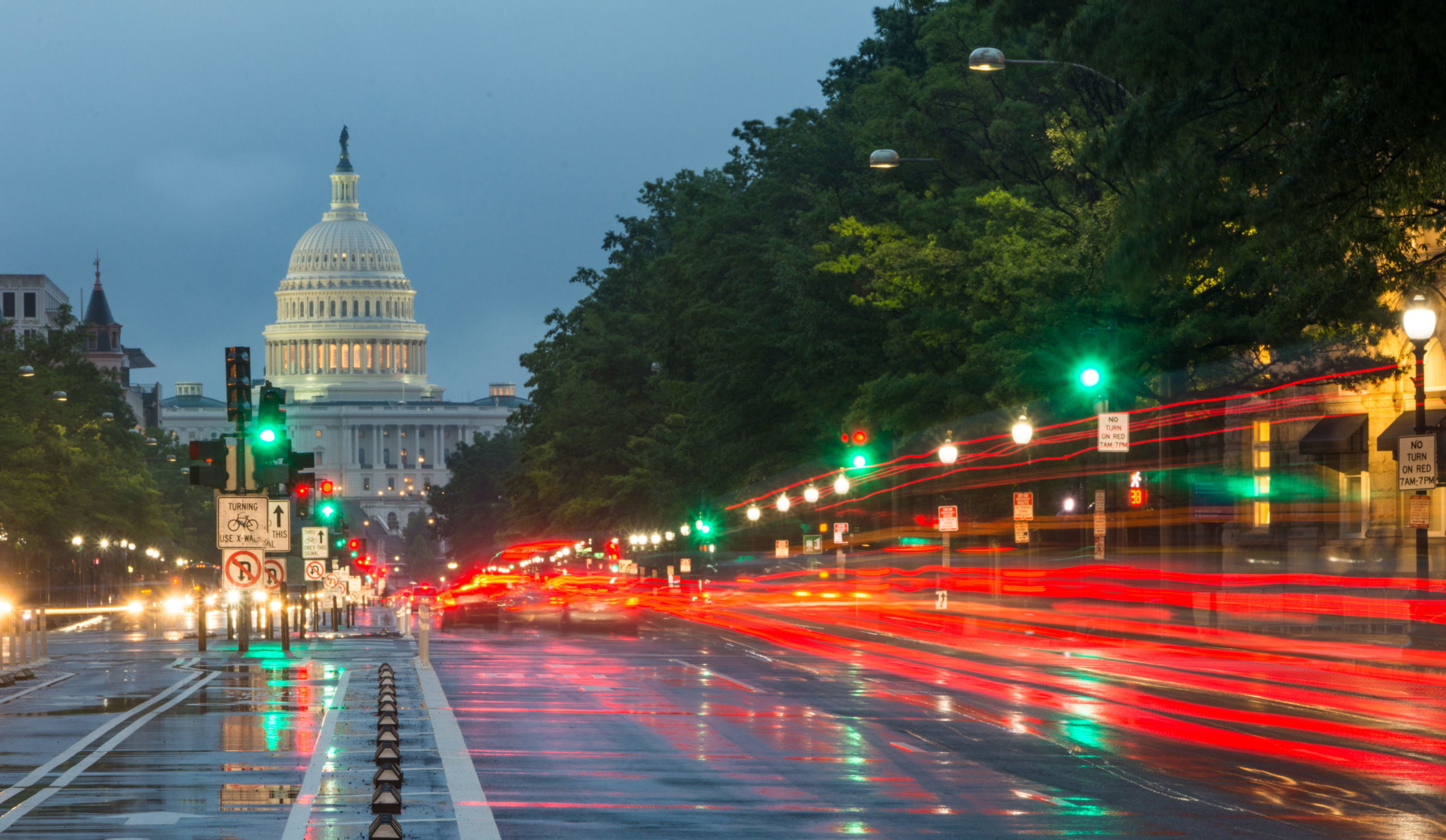 Aviation Attorney Rocks the Hard Rock Improv to Support Stomach Cancer Research
Fort Lauderdale, FL (Law Firm Newswire) March 13, 2012 – Last week, the Can't Stomach Cancer charitable foundation held its 3rd Annual Night of Laughter at the Improv Comedy Club in Hollywood, Florida's Seminole Hard Rock Hotel & Casino. Aviation transaction attorney Stewart H. Lapayowker surprised the crowd with a rock and roll inspirational song to applaud those who are fighting against stomach cancer and raising funds for stomach cancer research.
Lapayowker's firm, Stewart H. Lapayowker, P.A., PlaneTalkRadio and Aero Management Solutions, LLC sponsored the event for a second year. "We want to bring awareness to this rare form of cancer and support the individuals, caregivers, and families who are going through treatments," said Lapayowker. "Last year I did a comedy routine, but this year I wanted to sing about how life can be a bitter pill to swallow, but you have to stand up for what you believe. Curing stomach cancer is possible if we all resolve to raise funding for research and better treatment options."
Can't Stomach Cancer: The Foundation of Debbie's Dream was created by Debbie Zelman after she was diagnosed with Stage IV stomach cancer in April 2008. After being told her chances of living for more than five years were less than five percent, she made it her mission to find more treatment options and raise funds for more research. Zelman, a practicing attorney, mother of three, and married to a doctor, knew she could assist others going through stomach cancer.
Stewart H. Lapayowker, P.A. also contributes to the Corporate Angel Network (CAN) that helps cancer patients get a flight to cancer treatment centers. The Corporate Angel Network has connections with corporate aircraft owners and every time Lapayowker's business aviation law firm finishes a corporate aircraft transaction, they make a contribution to CAN. Since it began in 1981, CAN has helped fly patients more than 35,000 times to treatment centers around the United States.
To learn more about aviation transaction lawyer Stewart Lapayowker, visit http://www.businessaviationcounsel.com. Also, Lapayowker's "Plane Talk Radio" Internet radio show can be accessed by going to www.blogtalkradio.com/planetalkradio.
MEDIA CONTACT
Don Silver
Boardroom Communications
Call: 954.370.8999
donsil@boardroompr.com
Stewart H. Lapayowker, P.A.
Banyan Terminal at Ft. Lauderdale Executive Airport
5360 N.W. 20th Terrace
Suite 205
Ft. Lauderdale, Florida 33309
Call: 954.202.9600
[mappress mapid="53″]
[iframe http://www.businessaviationcounsel.com 100% 500px]
[rss feed="http://www.businessaviationcounsel.com/home/blog/feed/" num="3″ excerpt="true"]