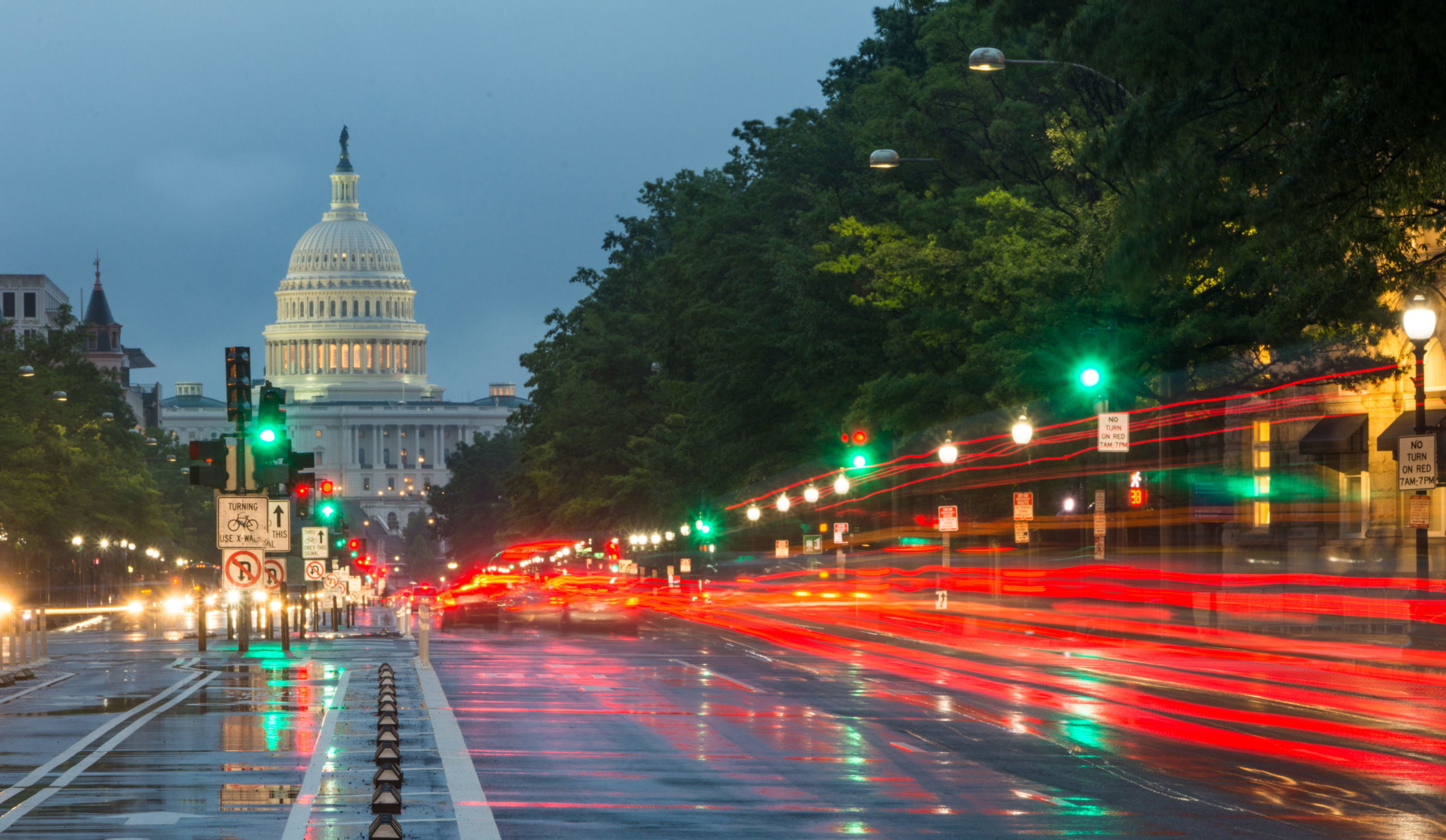 Austin Lawyer Alex R. Hernandez Jr. Obtains New York Law License
New York, NY, January 31, 2023 (Law Firm Newswire) Austin Attorney Alex R. Hernandez Jr. is now licensed in the State of New York. He is moving his business and real estate operations to his New York office in the near future.
Hailing from Texas, Attorney Alex R. Hernandez Jr. has over two decades of legal experience and hundreds of trials in Texas and Federal Courts. Now armed with a New York license Hernandez says "The financial center of the world is in New York, and some of the top real estate and businesses in the world are in New York City. I am ready to handle many business and real estate matters in New York City as I make New York City my new home."
Hernandez will maintain a practice in Austin, Texas with an administrative office in Corpus Christi. His primary residence and principal place of business will remain in Texas with a monthly commute to New York.
His office recently changed name to reflect the real estate aspect of his business. ARH Consulting LLC – Texas and New York offices.
Alex Hernandez Jr.
Distributed by Law Firm Newswire