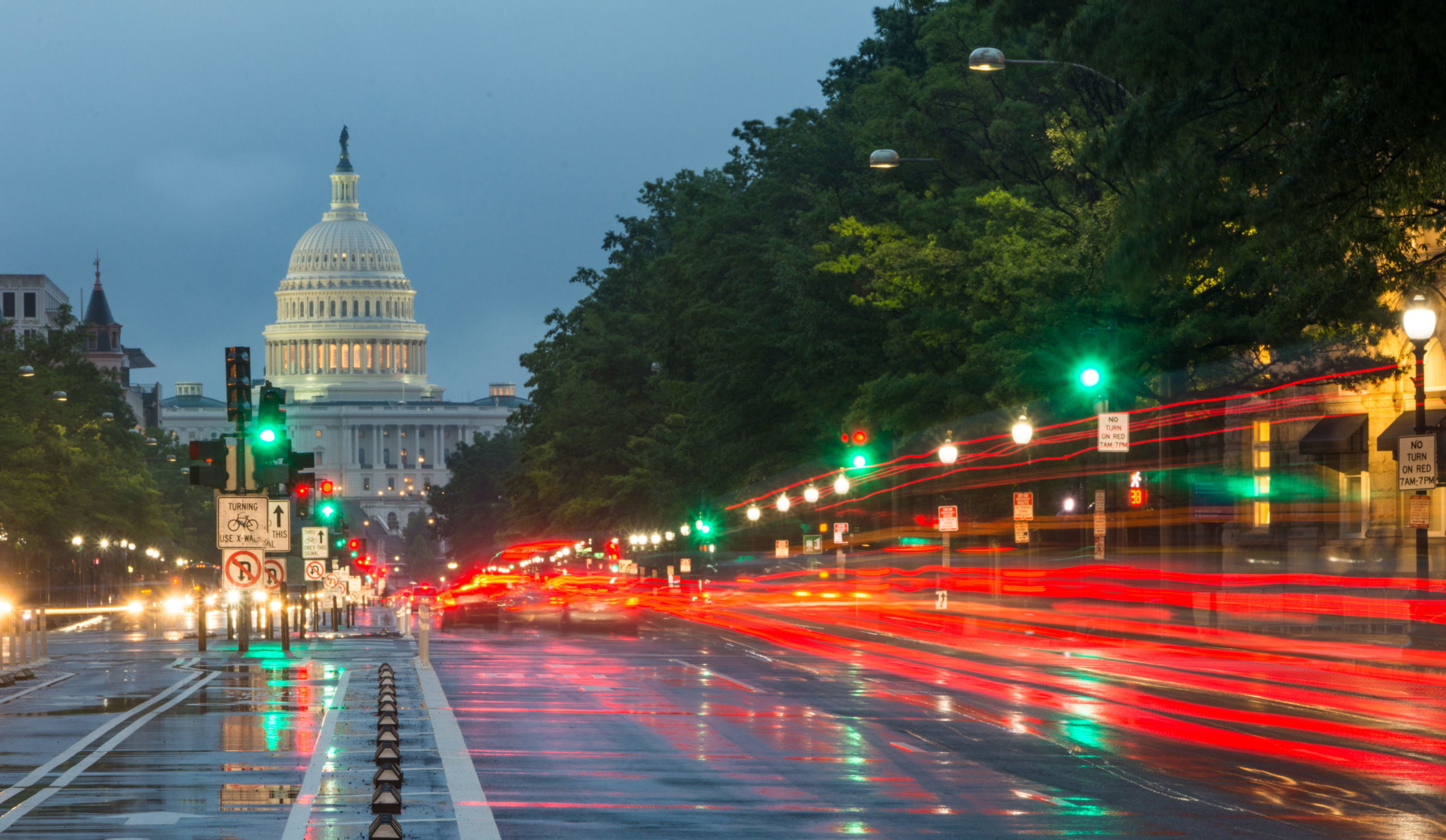 Attorneys at Wyatt Law Firm, Voted Among Top San Antonio Personal Injury Attorneys
San Antonio, Texas – Scene in SA Magazine, a prestigious publication renowned for recognizing excellence in the local business world, named attorney Paula A. Wyatt and Attorney Gavin McInnis of the San Antonio personal injury law firm Wyatt Law Firm, the Top Personal Injury Attorneys in San Antonio in their fall (October) 2023 issue.
Each year the publication conducts an exclusive survey among legal practitioners, with nominations across 80 distinct areas of law. Notably, participants could not nominate themselves or exclusively name others within their respective firms.
This esteemed recognition is a testament to McInnis and Wyatt's outstanding dedication and exemplary contributions to the legal profession.
While the final results are not yet formalized, early tabulations place the Wyatt Law Firm attorneys firmly on the prestigious 2023 list of Top Personal Injury Attorneys in San Antonio.
Paula Wyatt and Gavin McInnis stand out among their peers, having earned this honor through their unwavering commitment to justice and exceptional legal advocacy. The selection process involves rigorous evaluation and peer review, making this achievement even more noteworthy.
This accolade not only celebrates the attorneys' outstanding legal skills but also acknowledges their impact on the San Antonio legal landscape. Their dedication to representing clients with personal injury cases has made a significant difference in the lives of those they serve.
As Paula Wyatt and Gavin McInnis prepare to join the ranks of San Antonio's Top Personal Injury Attorneys for 2023, Scene in SA Magazine congratulates them on this remarkable achievement. Their commitment to justice and their clients has earned them this well-deserved recognition.
For over 25 years, the San Antonio personal injury lawyers at Wyatt Law Firm have been committed to assisting those who have been unjustly injured. The firm adeptly manages a broad spectrum of cases, ranging from car accidents to workplace accidents and wrongful death to oil field injury claims. Notably, the firm operates on a contingency fee basis, meaning clients are only charged if their case is successfully resolved. To discover more about Wyatt Law Firm or its founder, attorney Paula Wyatt, please visit their website at WyattLawFirm.com.
Wyatt Law Firm
21 Lynn Batts Ln
Suite 10,
San Antonio, TX 78218
(210) 340-5550
https://www.wyattlawfirm.com/
Press Contact : Paula Wyatt
Distributed by Law Firm Newswire