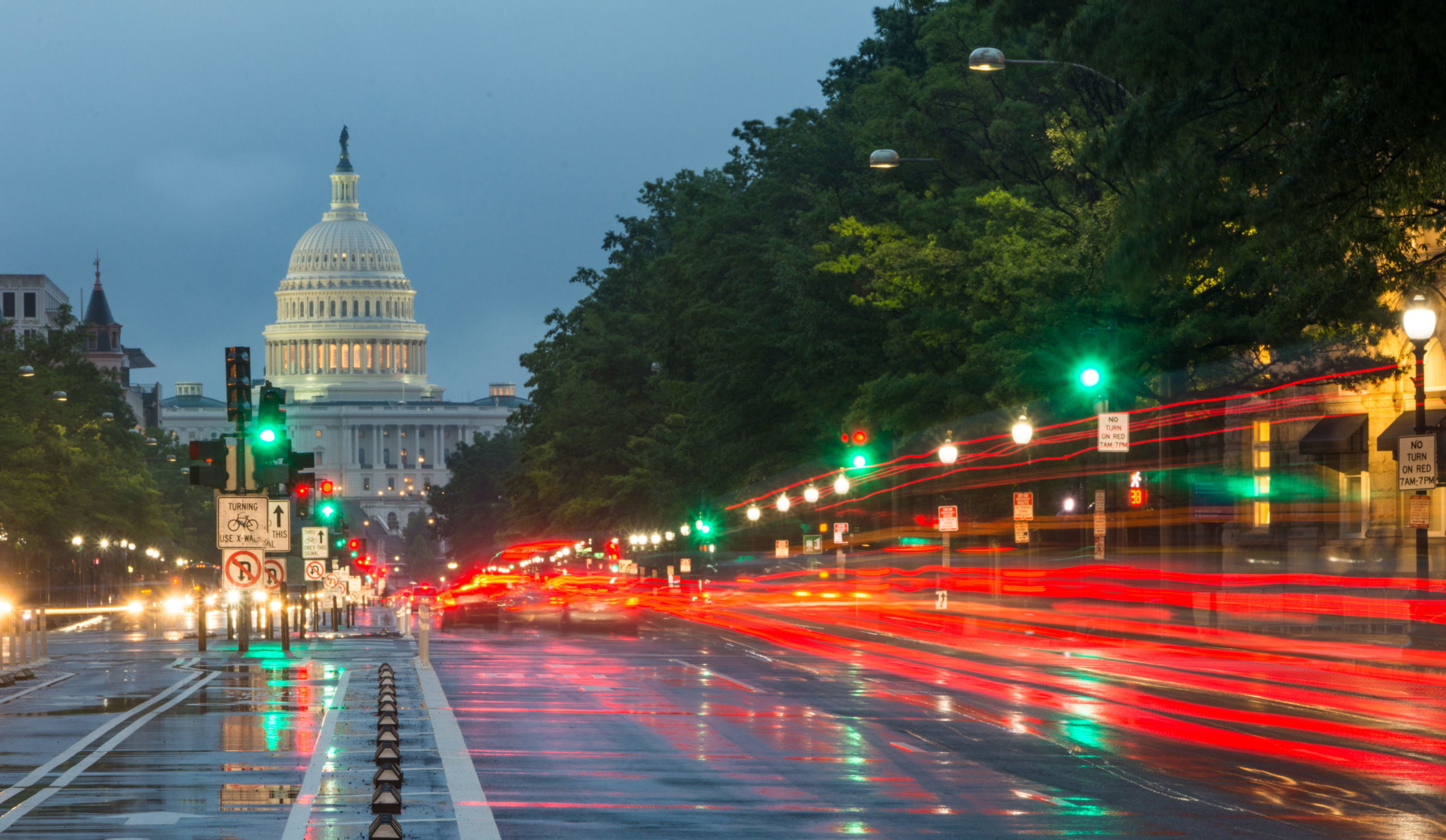 Attorney Jason Erlich of Erlich Law Firm Selected in 2022 Top 100 Verdicts in California
Oakland, California – Employment attorney Jason Erlich of Erlich Law Firm was named in the Top 100 Verdicts in California in 2022. The annual list recognizes lawyers for obtaining the highest jury verdicts in state or federal courts of California.
Mr. Erlich worked with attorney Bijan Darvish of the Law Office of Bijan Darvish, APC, to win a unanimous jury award of more than $1.2 million for their client in October last year. The plaintiff received $1 million for emotional distress and $237,854 in lost wages in the workplace harassment and retaliation lawsuit.
"It is an honor to be included in the Top 100 Verdicts in California in 2022," said Mr. Erlich. "We are pleased to have won the case for our client, which only motivates us to continue working hard to protect the rights of California employees and fight injustices in the workplace. When workers are subjected to unlawful treatment on the job, they are entitled to damages from their employer."
The case, Mendoza v. County of Orange, dealt with workplace harassment, sexual harassment, hostile work environment, constructive discharge and whistleblower retaliation. Erlich Law Firm represented a former employee of the Orange County Public Defender's Office. The lawsuit was filed in Orange County Superior Court in April 2019.
Erlich Law Firm is an Oakland-based law firm dedicated to representing workers across various industries in all kinds of employment disputes such as wage and hour violations, discrimination, wrongful termination and more. Mr. Erlich has more than 20 years of experience helping workers obtain compensation in employment cases in California and federal courts.
Top Verdict recognizes law firms and lawyers who have won the highest jury verdicts, settlements or bench awards in the country or a particular state. Annual lists are compiled using a wide range of sources, including court records, major legal publications and electronic submissions by attorneys.
Erlich Law Firm has more than 20 years of experience in holding employers accountable for their illegal actions against the people who work for them. If you believe your rights at work have been violated, you could potentially be entitled to damages from your employer.
Erlich Law Firm
180 Grand Ave. Suite 1380
Oakland, CA 94612
(510) 788-2337
https://erlich.lawyer/
Press Contact : Jason Erlich
Distributed by Law Firm Newswire