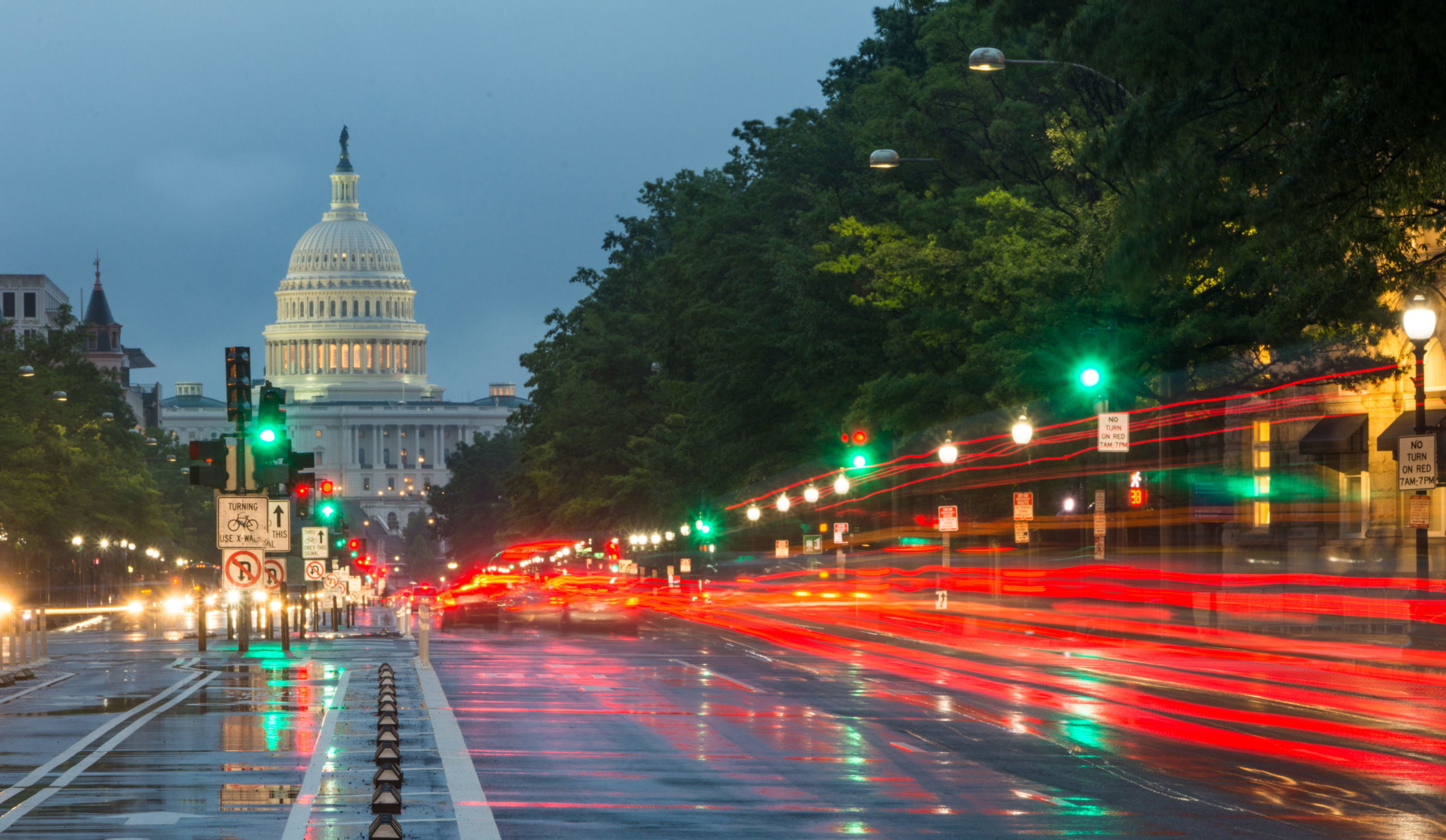 Antitrust Attorney Opposes Proposed Licensing Board Immunity Bill, The Restoring Board Immunity Act of 2017
Bona Law attorney Aaron Gott criticized a proposal in the U.S. Senate to give immunity to professional licensing boards in a blog post Tuesday, August 23, arguing that the bill would do little to reform overburdensome state occupational licensing laws while taking away the most effective tool for curbing anticompetitive abuses by boards.
La Jolla, CA (Law Firm Newswire) August 30, 2017 – The Restoring Board Immunity Act of 2017, proposed earlier this month by Senators Mike Lee, Ted Cruz, and Benjamin Sasse, would give antitrust immunity to all boards of a state if the state (1) commissions a study to reform occupational licensing laws, and (2) enacts legislation providing for either active supervision or judicial review of licensing board decisions. A companion bill was also introduced in the U.S. House of Representatives by Rep. Darrell Issa.
The proposal comes just two years after the U.S. Supreme Court held in North Carolina Board of Dental Examiners v. FTC that professional licensing boards comprising active market participants, such as dentists in private practice, are not entitled to antitrust immunity under the state-action doctrine unless they show both elements of the Midcal test. In the case, the board argued that it was an arm of the state and did not need supervision for entitlement to the immunity. Supporters of the bill claim that NC Dental created uncertainty that Congress is best situated to resolve, and that the bill would also incentivize states to roll back occupational licensing regimes that have run amok. Issa, for example, claims that "without congressional action, states will try to get away with the bare minimum levels of board accountability while labeling it 'active supervision.' "
Gott's post, which was published on TheAntitrustAttorney.com blog, provides details about the bill and discusses various problems that he perceives with the bill. Gott argues that the bill "would grant states an antitrust immunity as a carrot in exchange for empty promises about licensing reform," and that the federal courts already do their job to provide immunity where it is warranted.
"Although the sponsors claim the contrary, the bill would actually water down the active supervision requirement and make it far easier for active market participants to wield the licensing boards they control as anticompetitive weapons," said Gott.
Gott is an attorney with Bona Law PC, a boutique antitrust litigation firm in La Jolla, California. Bona Law PC represents plaintiffs and defendants in competitor antitrust litigation and defendants in multidistrict class action antitrust litigation in federal courts throughout the United States. It also specializes in litigating cases against entities claiming state-action immunity.
The post is available here.
Bona Law PC
4275 Executive Square #200
La Jolla, CA 92037
Phone: (858) 964-4589
www.businessjustice.com
The Antitrust Attorney Blog
LFN Primary
Distributed by Law Firm Newswire