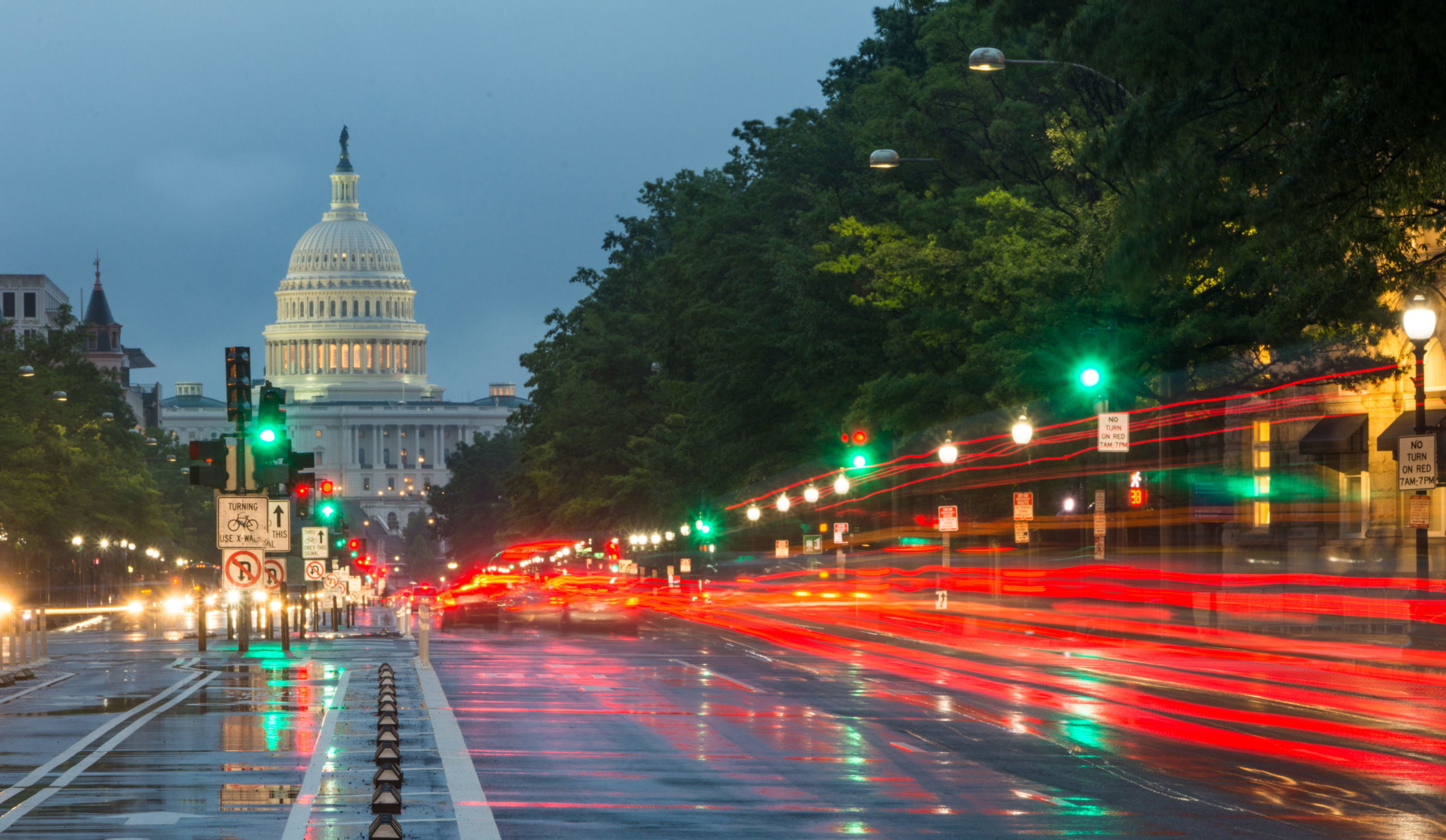 Abuse Survivors Call on Grace Episcopal Alexandria to Testify in Abuse Trial
Alexandria, VA (Law Firm Newswire) December 02, 2022 – The Episcopal Survivors Network (ESN), a nonprofit representing victims of sexual and non-sexual abuse in the church, is harshly criticizing clergy and members of Grace Episcopal Church, Alexandria Va. for attempting to avoid testifying in a lawsuit between former parishioner Eric Bonetti, and the church's former rector, Robert Malm.
The suit is now pending before the Alexandria Va. Circuit Court (CL-20002206) and is scheduled to go to trial next year.
"It is time for the church and the diocese to act with integrity and call a spade a spade," says ESN spokesperson Rebecca Korn. "It is time to testify.
"The suit arose from allegations Malm purportedly made against Bonetti that are nothing short of shocking, including that he is:
• A "domestic terrorist."
• "Violent and threatening."
• A stalker.
• An embezzler.
• "Harassing" the church by posting to his blog.
"Thus, we believe that current rector Anne Turner, Kelly Gable, Bishop Susan Goff, Lisa Medley and Patti Culbreth, all current or former leaders at the church and diocese, have personal knowledge sufficient to speak to the truth or falsity of these claims.
"If they are true, there is no reason to avoid testifying. If Malm's assertions are false, then there is all the more reason to bring light to the darkness and testify. That is particularly the case during this season of Advent.
"ESN also is very troubled that the church attempted to drag Bonetti's mother into court in the previous proceedings, despite the fact that she was terminally ill and in palliative care.
"While the courts ultimately tossed out the subpoena, the church's conduct does not comport with our understanding of the baptismal covenant," Korn continues.
"We also are profoundly concerned to see comments in social media urging Bonetti to commit suicide, profane comments and gestures, and other conduct unwarranted in any situation.
"We further note that SNAP, the leading anti-abuse group, has called on the church and law enforcement officials to conduct a full, fair, and unbiased review of the allegations against Malm,
"Indeed, even if everything the church has said in court is true, we see no sign of love or genuine concern for Eric, or his late mother. We believe this situation has been badly handled from the start," Korn adds.
"It is our position that Anne Turner, the current rector; and Bishop Susan Goff, who served as bishop throughout this situation, should be held to a higher standard, one that evinces love and respect for all persons—even those with whom they may disagree. Clergy are always responsible for maintaining healthy boundaries, no exceptions.
"Our hope is that incoming bishop E. Mark Stevenson will act to address this situation," Korn continues. "Even looking at it from the perspective of the church and the diocese, this conflict is proving tremendously damaging to the Episcopal Church. It simply cannot be ignored.
"Until we see efforts by the church and the diocese to take the high road in this matter, we urge people to avoid Grace Church and the Episcopal Diocese of Virginia, particularly this Christmas and Easter.
"To reiterate, we are deeply concerned by toxic behavior at both the diocesan and the parish level, along with the absolute refusal at both levels to address our concerns," she concludes.
Bonetti's mother, Sigrid, died in January 2020 after a long battle with COPD and heart failure. Her photo, included here and taken shortly before her death, was taken and is used with her permission.
The Episcopal Survivors Network (ESN) is a nonprofit network of survivors of abuse and their allies. We are dedicated to:
• Speaking out on behalf of those hurt by the church.
• Advocating for healing.
• Whenever possible, fostering positive relationships.
• Seeking justice.
ESN is on the web at http://episcopalsurvivors.org
This press release is the sole responsibility of the person, company, or organization that submits it. Law Firm Newswire is not responsible for the content of this release and makes no guarantees or warranties in regards to claims made.