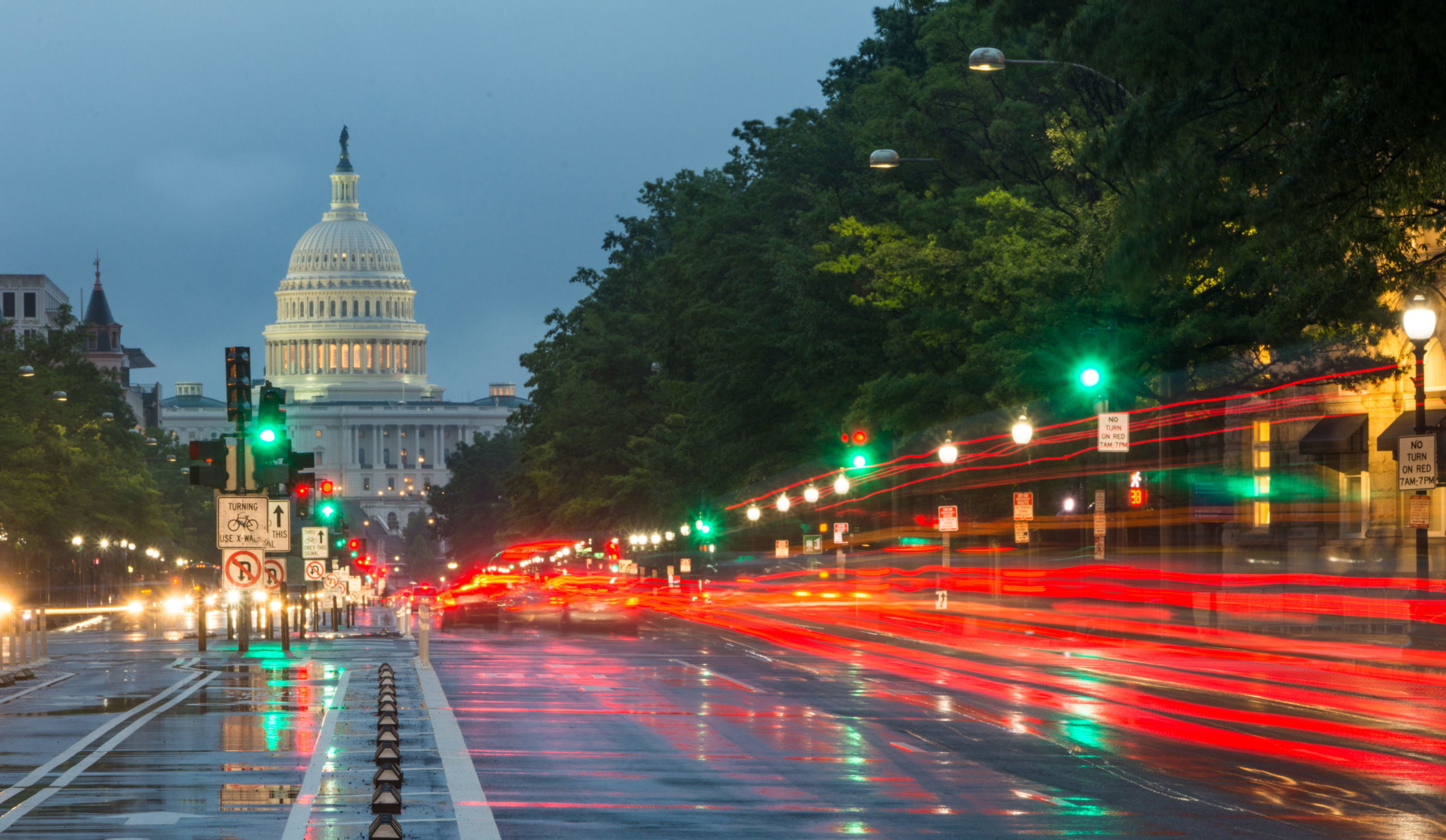 Texas Motor Vehicle Accidents Continue To Kill Drivers
Austin, TX (Law Firm Newswire) April 19, 2022 – Texas once led the nation in the number of traffic deaths reported. The Lone Star State still ranks as a leader in the dubious quest to be first once again. 2021 was the second deadliest year for the state. In Texas alone, 4,480 were
killed on the roads.
According to TxDOT, the leading causes of accident deaths are speeding and drivers or passengers not wearing a seat belt. TxDOT has indicated that more than 2,700 lives could have been saved by wearing a seat belt and not driving at a high rate of speed. "It is a simple thing to do," added Austin car accident attorney, Brooks Schuelke, "buckle up and slow down."
The sharp increase in the number of accidents is concerning for everyone. It prompted the Texas Transportation Commissioner to note that "…different decisions by drivers may have saved up to seven people a day."
While many people think crashes only happen on major highways, the statistics show that 82 percent of the reported deaths were the result of single-vehicle crashes on narrower back roads. TxDOT is hoping to reduce the number of deaths to zero by 2050. "While that is a laudable goal," said Schuelke, "that can only be achieved if the public chooses to cooperate. Many drivers seem to feel the rules do not apply to them."
A car accident may result in serious, life-threatening injuries such as:
• Spinal Cord Injuries
• Traumatic Brain Injuries
• Ankle, Foot Injuries
• Hand, Wrist Injuries
• PTSD
• Concussions
• Broken Bones
• Airbag Injuries
• Burns, Lacerations, Scarring
• Neck Trauma
• Back Trauma
• Paralysis – Partial or Complete
• Death
• Internal Injuries
• Organ Damage
• Whiplash
• Facial Disfigurement
• Amputations
• Crush Injuries
• Fractured Bones
• Knee Injuries
The roads are only going to get safer and deaths will only decrease if people take their responsibilities to themselves and one another more seriously. It is the responsible thing to do to protect each other. Until that lesson hits home, often in a way that means someone loved was seriously injured or killed, accidents caused by negligent drivers continue to take lives.
Safe driving rules are not just for one or two people. They are passed to keep all members of a community safe, including the driver(s) who think speeding and other driving infractions are fine because nothing is going to happen to them. A car accident is not a single harmful event. It can seriously injure and kill many, impacting a wide circle of people left behind.
[footer block_id='9996′]