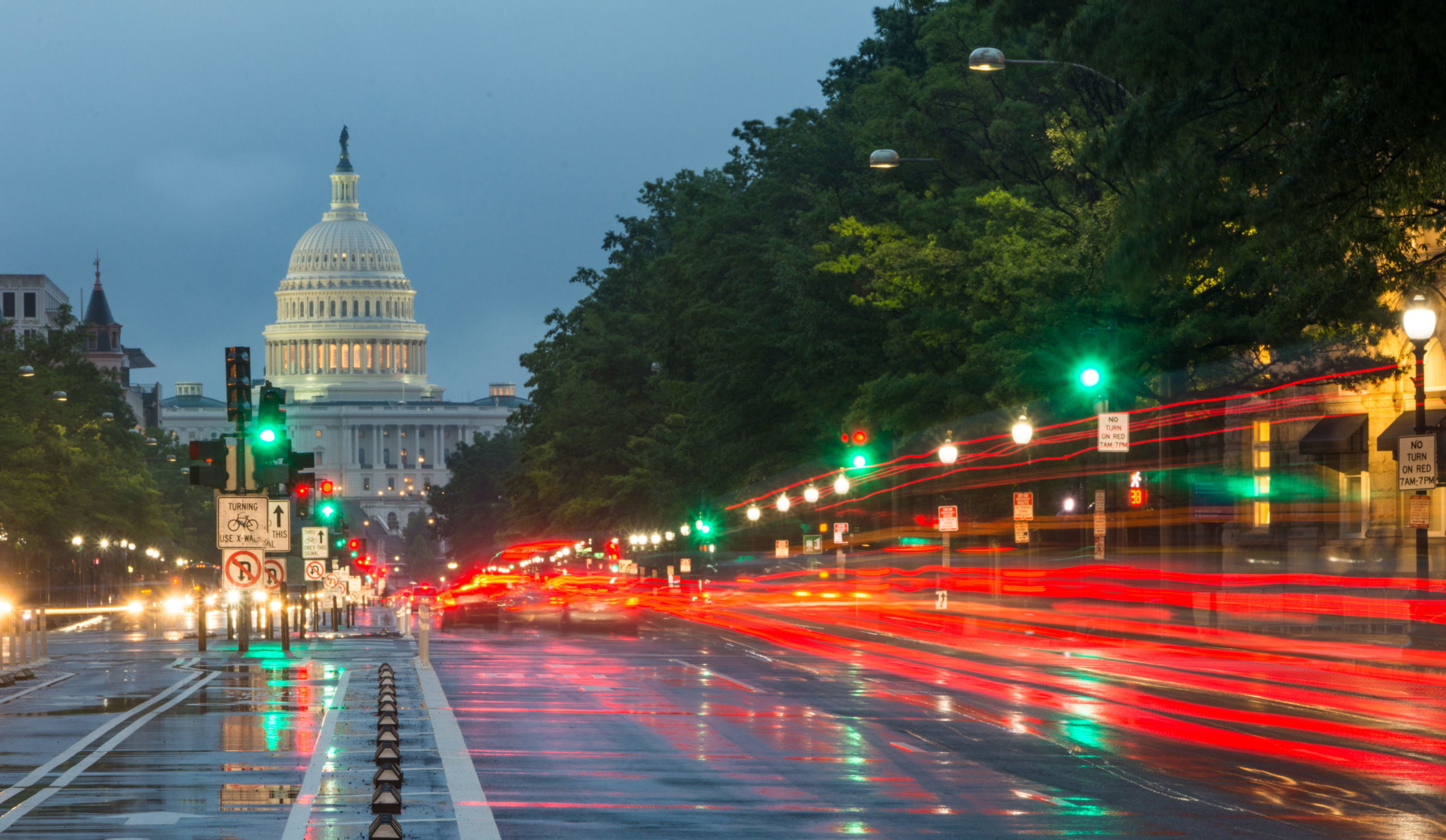 Surprenant and Beneski, P.C. Names Erin L. Nunes as Partner
New Bedford, MA (Law Firm Newswire) January 6, 2022 – Surprenant and Beneski, P.C is pleased to announce that Erin L. Nunes has been elevated to partner. Attorney Nunes joined the firm in 2005 as a case manager before earning her J.D. at the University of Massachusetts School of Law – Dartmouth (magna cum laude).
Erin's practice is focused on estate planning and elder law, with an emphasis on Medicaid Planning. During her tenure, Erin has established a well-earned reputation as a dedicated advocate who provides our senior clients and their families with compassionate representation and caring, efficient service.
Erin leverages her in-depth knowledge of the Medicaid/MassHealth system to help our clients qualify for benefits and works to help them preserve their assets for future generations. Erin's dedication to the practice of elder law is well known, having been consistently named to the Massachusetts Super Lawyer® Rising Star list (2017-2021).
As someone with a young family, Erin is passionate about helping other parents secure their family's future. During her many years of service to the firm in a variety of roles, Erin has gained valuable experience and a deep knowledge in estate planning that benefits our diverse client base.
Please join us in congratulating Erin L. Nunes on her promotion to partner at Surprenant & Beneski, P.C.
About the Firm
Surprenant & Beneski, P.C. is a premier elder law and estate planning practice servicing clients in Southern Massachusetts, Cape Cod, and the Islands from our office locations in New Bedford, Easton, and Hyannis. Our practice is dedicated to helping individuals, couples and families plan their financial futures.
Surprenant & Beneski, P.C.
35 Arnold Street
New Bedford, MA 02740
(508) 690-4428
Omnizant
Distributed by Law Firm Newswire