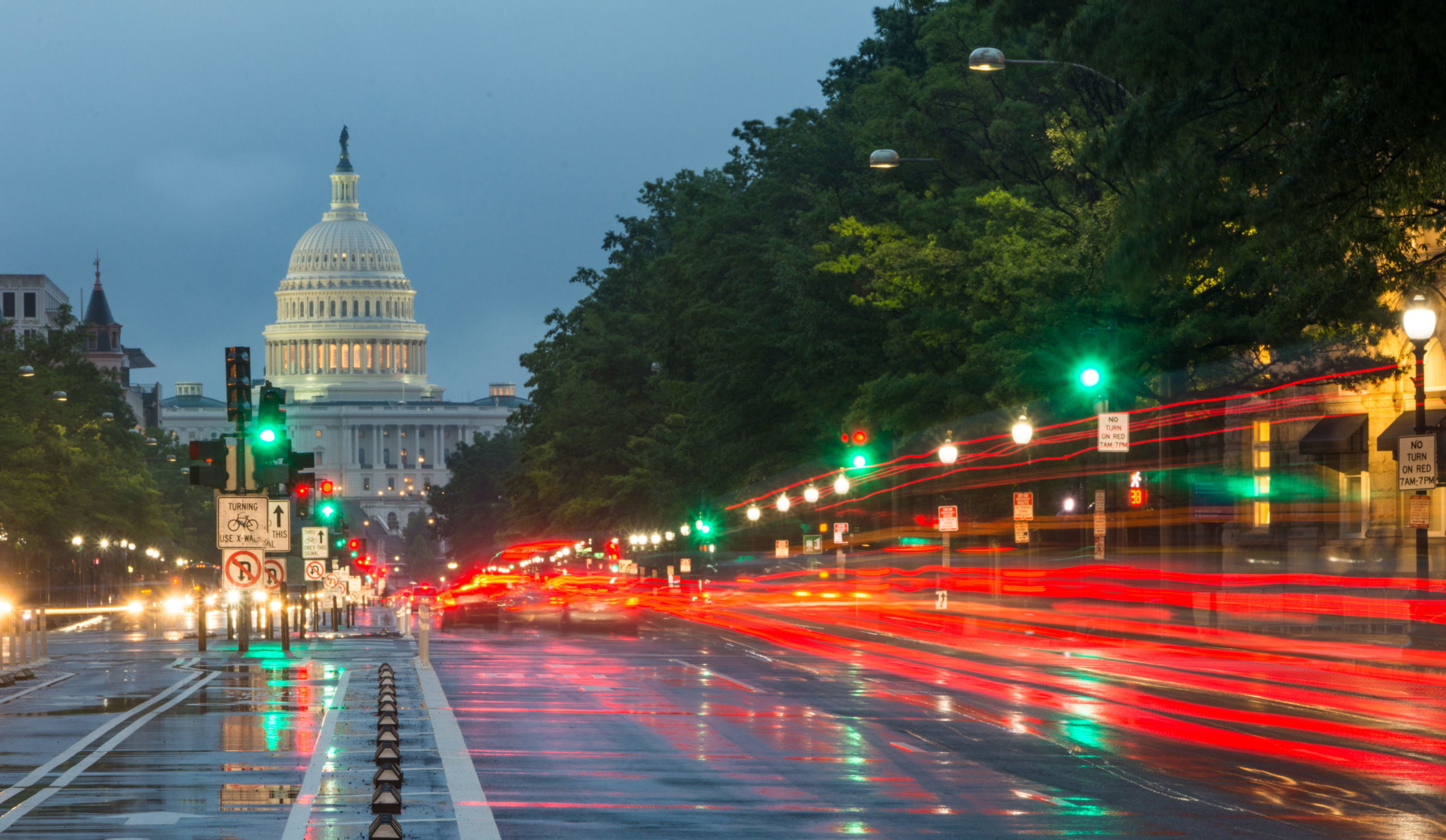 Sommers Schwartz Launches New 'Overdue Overtime' Podcast
Overdue Overtime is a new podcast presented by powerhouse litigation law firm Sommers Schwartz and is intended to educate employees and lawyers about unpaid wage and overtime lawsuits. The podcast launched on February 21, 2023.
The first episode — "Can I Sue for Working Off the Clock?" — dove deep into "off-the-clock" work, one of the most common ways employers avoid paying workers their wages.
Nationally known class action litigator Jason Thompson spoke with host and San Diego lawyer Justin Isaac about this form of wage theft.
"Every minute you work is compensable in this world," says Jason, highlighting how even small instances of off-the-clock work can quickly add up. Jason also discussed the power dynamics between employers and workers, pressures employees face in the current economic climate, and wage and hour laws, including the Fair Labor Standards Act, which protects workers who are often forced to work without pay.
Podcast listeners can learn more about the group of Sommers Schwartz professionals Jason leads at Sommers Schwartz. His team represents clients in class action and multi-district litigation (MDL) involving employee rights in federal and state courts throughout the country. To date, they have recovered more than $1 billion for workers cheated out of wage and overtime compensation.
Recognized for his excellence as a trial lawyer, Jason has been appointed to lead counsel and leadership positions in several class actions and MDL matters. He is also a frequent author and speaker on wage-and-overtime issues. Listeners will learn about Sommers Schwartz's victories for employees at all levels and how the group functions and manages the high volume of inquiries and leads they receive from workers across the nation.
The Overdue Overtime podcast is available on Apple Podcasts and Spotify. Another episode is set to release next month.
Sommers Schwartz, P.C., a law firm located in Southfield, Michigan, represents individuals in Michigan and across the country who have suffered losses due to medical malpractice, defective products, employment disputes, and other personal injury and business matters. For more information, please visit Sommers Schwartz's website at www.sommerspc.com.
Sommers Schwartz, P.C.
1 Towne Square #1700 Southfield, MI 48076
248-355-0300
https://www.sommerspc.com/
Distributed by Law Firm Newswire