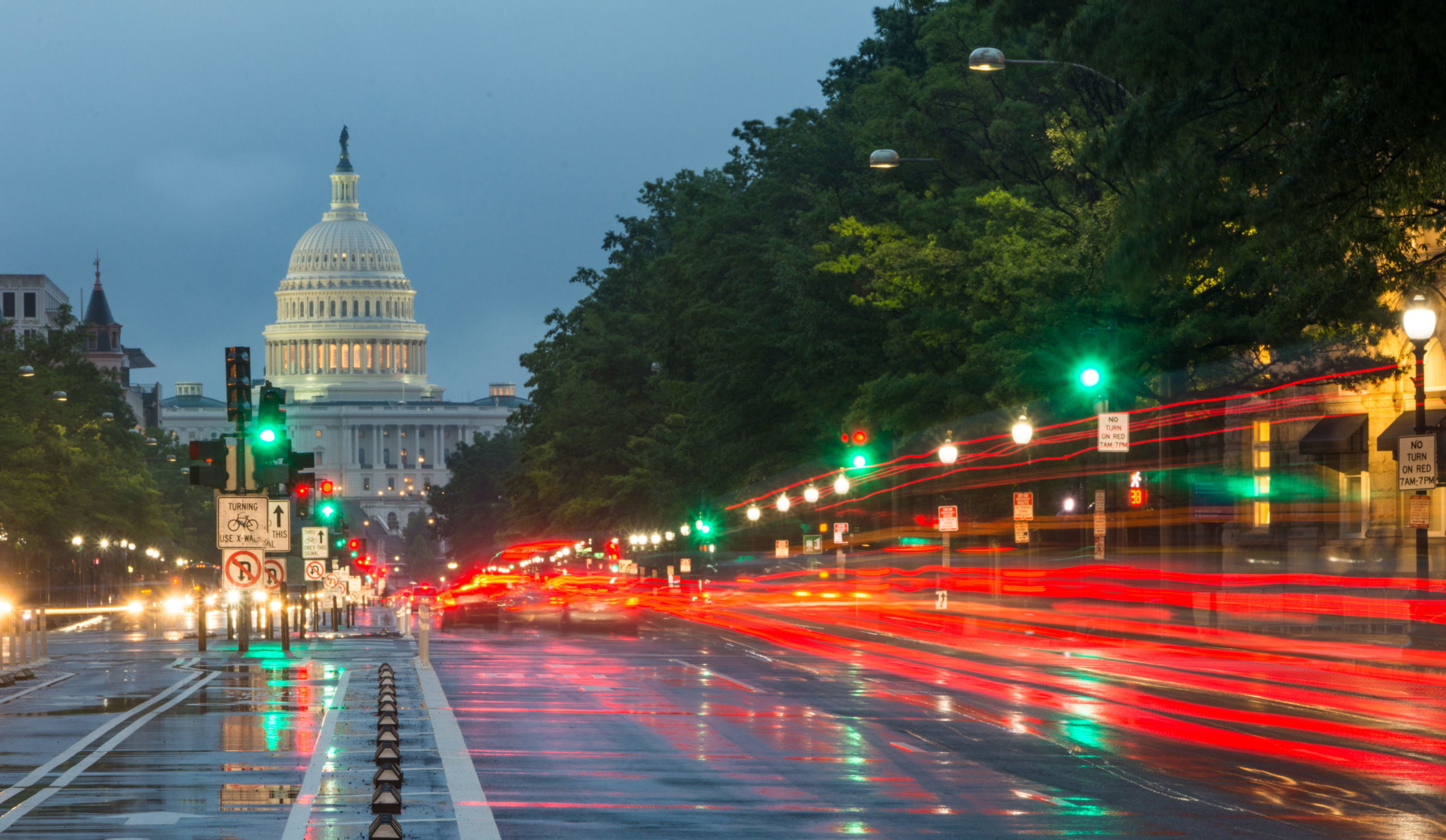 Sommers Schwartz Announces Final Approval of Class and Collective Action Settlement Agreement in CardWorks Servicing Lawsuit
Southfield, Michigan – Sommers Schwartz, P.C. is proud to announce the final approval of a class and collective action settlement agreement in the lawsuit filed against CardWorks Servicing, LLC by Plaintiffs Nicole Kraus, Tia Joseph, Denika Perry, Devon Collins, Jamaica Johnson, and Latoya Huey. The lawsuit alleged violations of federal and state labor laws, including failure to pay overtime and minimum wages, and failure to provide required meal and rest breaks.
The Court reviewed and considered the motion for final approval of the settlement agreement, as well as the motion for approval of class counsel's fees and costs and class representative service awards, submitted by the Plaintiffs on behalf of themselves and similarly situated employees of Defendant CardWorks Servicing, LLC. The Court preliminarily approved the settlement agreement and its proposed resolution of the class and collective action claims on behalf of the Class/Collective Members.
The Settlement Administrator sent the Court-approved Notice to each of the Settlement Class Members by first-class mail, informing them of the terms of the Agreement, their right to participate in the settlement, their right to object to the Agreement, and their right to appear in person or by separate counsel at the Final Settlement Approval Hearing regarding final approval of the Agreement.
There were over 2,000 members of the class and there was not one objector to the settlement. The total settlement amounted to $1,503,442.39, which did not include any reversions or any type of claims process. All class members who did not exclude themselves were also paid.
Counsel for the Settlement Class are experienced class action litigators and have expressed the view that the Settlement is fair, reasonable, and adequate. The Agreement was reached as a result of intensive, serious, and non-collusive, arms-length negotiations and was achieved with the aid of an experienced mediator.
"We are pleased that the Court has approved this settlement agreement and that the affected employees will receive the compensation they are entitled to under the law," said Matthew Turner, the attorney representing the Plaintiffs. "We believe that justice has been served in this case."
For more information about the settlement agreement or to speak with an attorney about a potential claim, please contact Sommers Schwartz, P.C., at 248-355-0300.
Case Information
UNITED STATES DISTRICT COURT EASTERN DISTRICT OF NEW YORK
Kraus v. CardWorks Servicing, L.L.C.
Case Number: 1:20-cv-03311-MKB-VMS
Sommers Schwartz, P.C., a law firm located in Southfield, Michigan, represents individuals in Michigan and across the country who have suffered losses due to medical malpractice, defective products, employment disputes, and other personal injury and business matters. For more information, please visit Sommers Schwartz's website at www.sommerspc.com.
Sommers Schwartz, P.C.
1 Towne Square #1700
Southfield, MI 48076
248-355-0300
https://www.sommerspc.com/
Press Contact : Media Contact