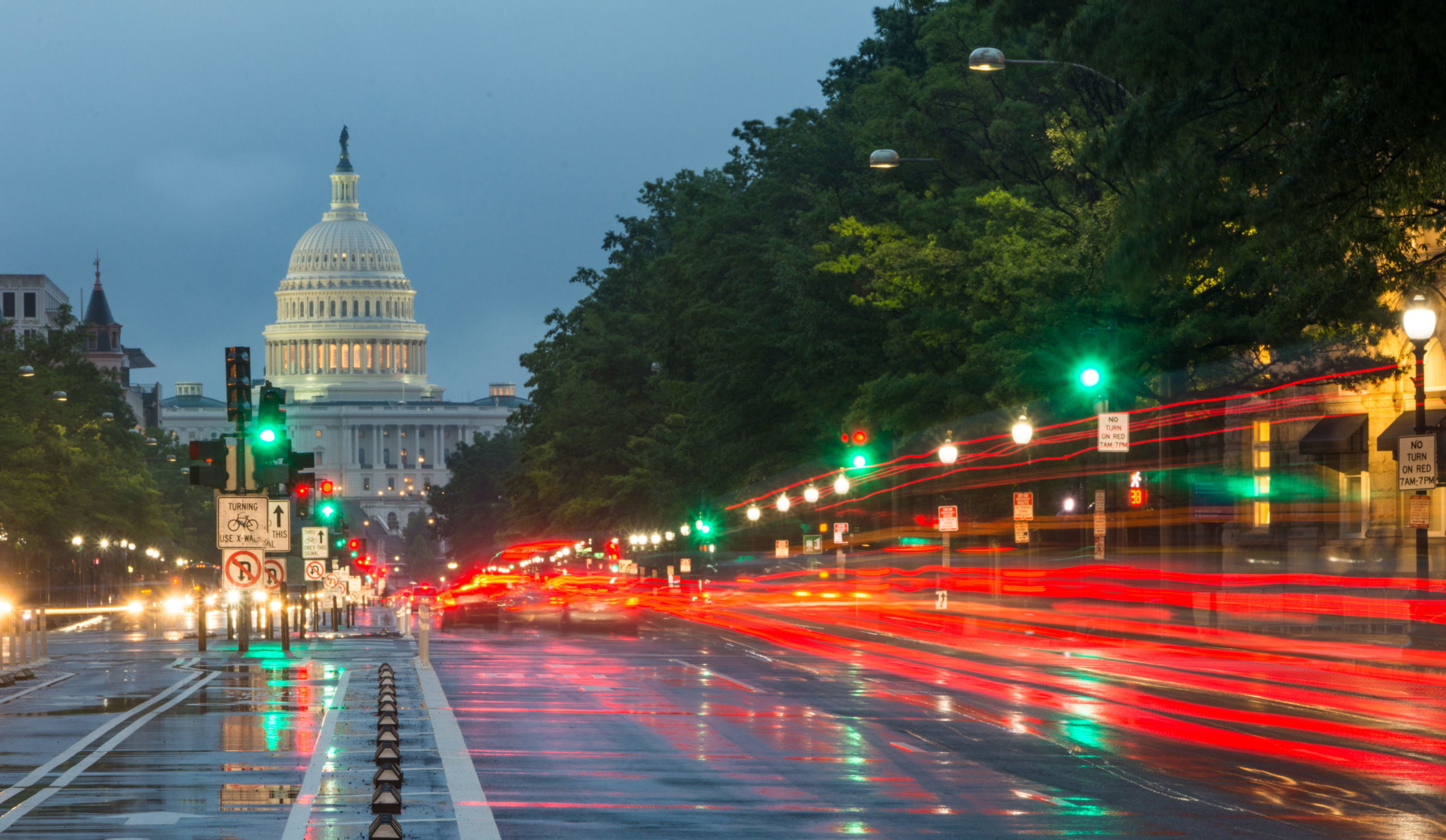 Recent Austin Collisions Raise Awareness of the Need for Safety
Austin, TX (Law Firm Newswire) May 18, 2022 – Just recently, one person died in a vehicle crash in southeast Austin in the 5700 block of East Ben White Blvd., near Comsouth Drive. The accident happened at approximately 1:23 a.m. The second person in the collision was taken to the hospital for treatment. The cause of the crash is not yet known.
In another serious accident in downtown Austin, two scooter riders collided with another vehicle, sending both to the hospital with potentially life-threatening injuries. The accident happened at the intersection of San Jacinto and East Eight Street at approximately 1:25 a.m.
"Accidents can happen anytime, anywhere, and far too often for people to not realize that staying safe on the road is a necessity, not just a campaign slogan," indicated Austin car accident attorney, Brooks Schuelke, who is not involved in these accidents.
A serious crash can happen in the blink of an eye, and before anyone knows it, there are serious, possibly life-threatening injuries, and carnage on the road. No one leaves home expecting to be involved in a crash. 
Most drivers expect others on the road to follow the safety rules and drive carefully, with due care and attention to others on the road too. "That is not always the case," Schuelke added. "Too often we see people driving who feel the rules do not apply to them – people who have been drinking, or are perhaps under the influence of a drug. Safety is not first and foremost for these drivers."
Anyone who has been involved in a crash with a driver flaunting the rules of the road knows what a nightmare the whole ordeal can be. Insurance is an issue, lost time from work, medical bills, and a damaged vehicle just scratch the surface of things that need to be taken care of in the aftermath of a wreck. While some injured plaintiffs feel they can handle the insurance claim, it is often not a good idea, unless they are intimately familiar with the law.
"Insurance adjusters are not your friends. They have extensive training designed to minimize the amount they have to pay you on your car wreck claim. I have had a number of clients who try to settle their claims before coming to us, and their statements and actions often make our jobs harder," Schuelke said.
Often the insurance company is so focused on reducing or denying a claim, that the injured plaintiff gets the short end of the stick, and is left wondering what happened. This is why is it important to contact an experienced Austin car accident attorney to discuss the case. Each case is different. Each injury is different. Each claim filed is different. Each settlement or court verdict is different. However, one thing that happens quite often is that plaintiffs who take their car accident case to an attorney tend to have better and more successful outcomes.
"If you have been in a car accident, come talk to me. We'll go over every aspect of your case and discuss how to file a claim for compensation for your injuries," stated Schuelke. "My door is open to you."
[footer block_id='9996′]