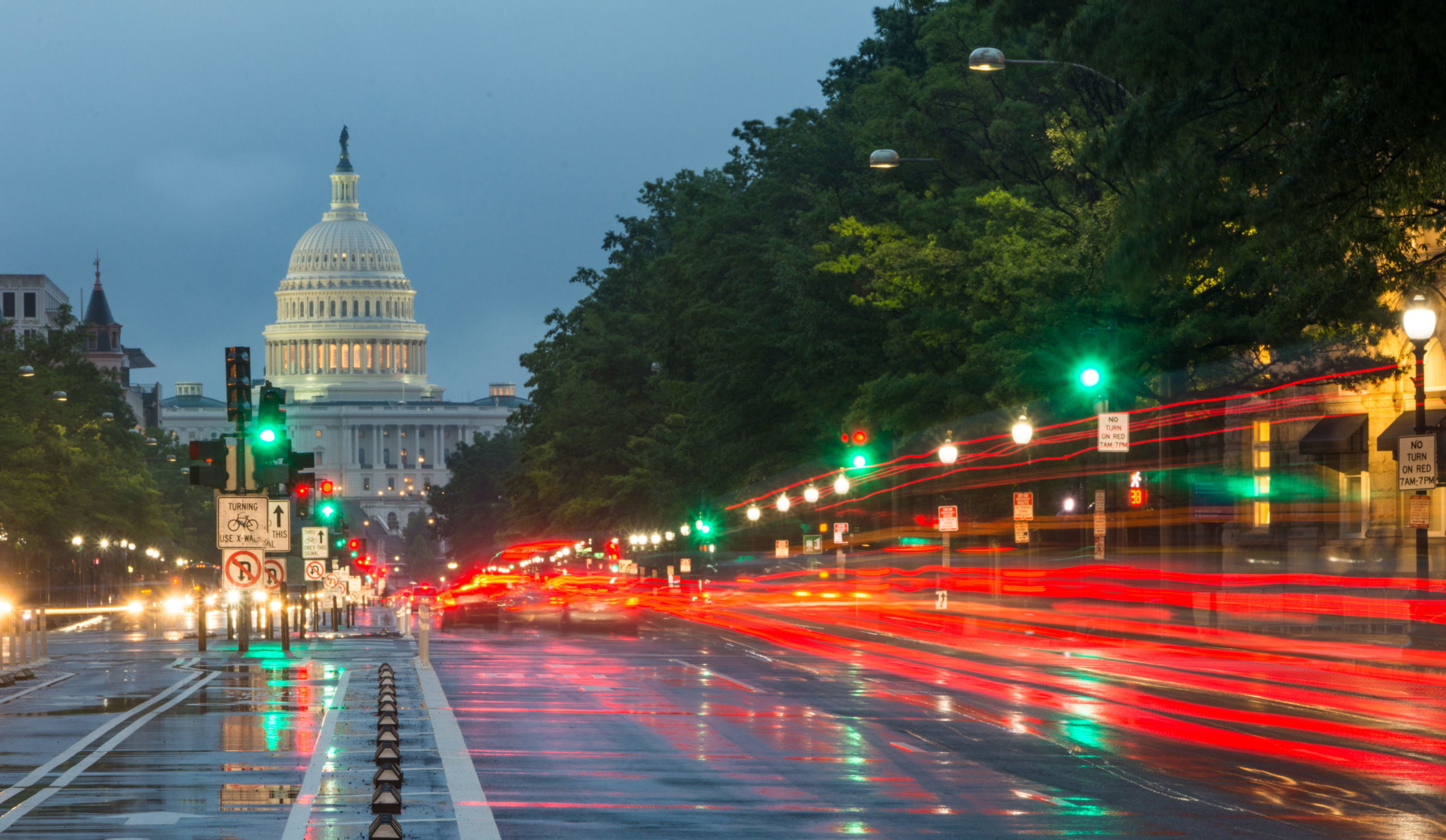 New Breakthrough Research for PTSD Shows Early Promising Results
Post-traumatic stress disorder (PTSD) is one of the most common afflictions military service personnel incur while on active duty. Ongoing research to help treat PTSD makes slow progress each year. The latest potential breakthrough is combining ketamine and psychotherapy. While not without some drawbacks, initial results indicate it may have promise.
The latest research in a small study indicates that using ketamine while a patient is undertaking psychotherapy may achieve significant results. Testing after the sessions indicated highly compelling results, with improvement in symptoms in several areas.
The study is still underway and researchers are reluctant to forge ahead and label this breakthrough as a new treatment. More research and testing are needed to understand the reasons why the combination works and how it works. Additionally, the initial study group was quite small for the first analysis of results.
Without further in-depth study, the full ramifications of the study and the effect of combining ketamine with psychotherapy are not known. The initial findings of this study were published in the Journal of Clinical Psychiatry. For further information, visit HERE
The use of ketamine is considered to be encouraging as it appears to have a higher response than other drugs currently in use for treating PTSD. The researchers hypothesize using ketamine may boost the strength of nerve impulses following previously used long or short-term pathways.
"While the research appears promising, ketamine has several issues that may impact how well it works," explained David Magann For example, it needs to be given intravenously, and it only provides approximately one week of relief. Nonetheless, the more research in this area the better to address PTSD for veterans and others struggling to live with it.
Attorney David W. Magann is a Florida veterans' benefits attorney with extensive experience handling the legal issues that many veterans face. His offices are located in Tampa and Brandon, FL.
Attorney Magann is a compassionate advocate who diligently pursues the interests of his clients and provides practical advice on a variety of other pertinent legal issues, including estate planning, disability benefits, and personal injury law.