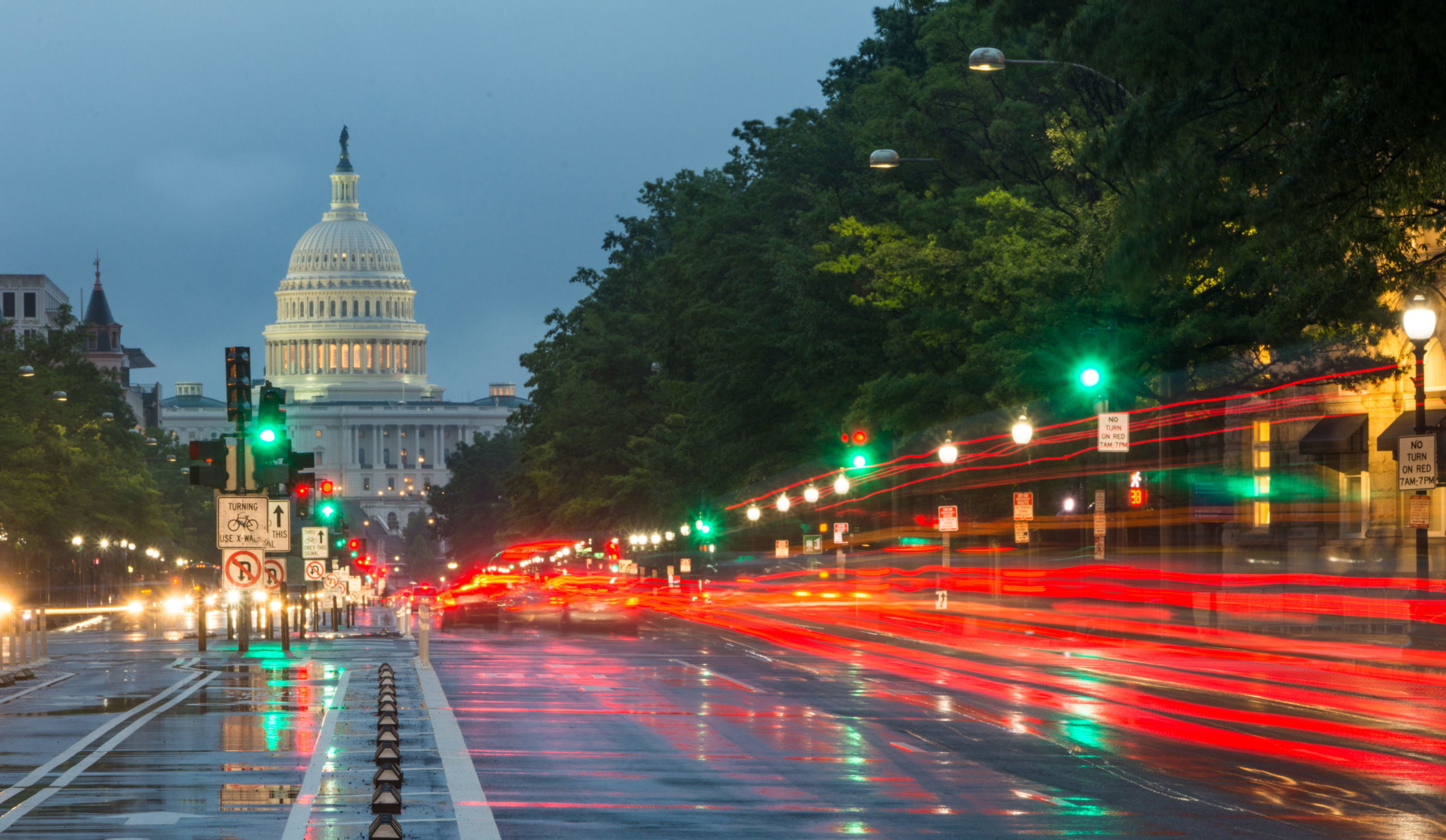 Michael LoGiudice Substantial Settlements For Defenseless Injury Victims
Brewster, NY (Law Firm Newswire) September 16, 2022 – The Law Office of Michael LoGiudice announced today that the firm secured significant settlements on behalf of two vulnerable community members.
The first case involved a Kings County man who suffered a spinal cord injury after being falsely arrested by the New York City Police. Mr. LoGiudice was able to obtain a pre-suit settlement with The City of New York for $425,000.
The second case involved a New York City man who was stabbed in a homeless shelter and suffered multiple lacerations and puncture wounds. Mr. LoGiudice obtained an out of court settlement in the amount of $350,000 with the homeless shelter operator.
These settlements highlight The Law Office of Michael LoGiudice's commitment to protecting the rights of defenseless injury victims in and around New York City.
"In addition to our regular and ongoing responsibilities to our clients, our firm is dedicated to protecting the rights of the most vulnerable in our community, especially the homeless, Rikers Island inmates and victims of police misconduct," said Michael LoGiudice.
"If you or a loved one has suffered an injury due to another party's negligent, reckless, or malicious conduct, contact the Law Office of Michael LoGiudice for a free consultation," said attorney LoGuidice.
Omnizant
Distributed by Law Firm Newswire