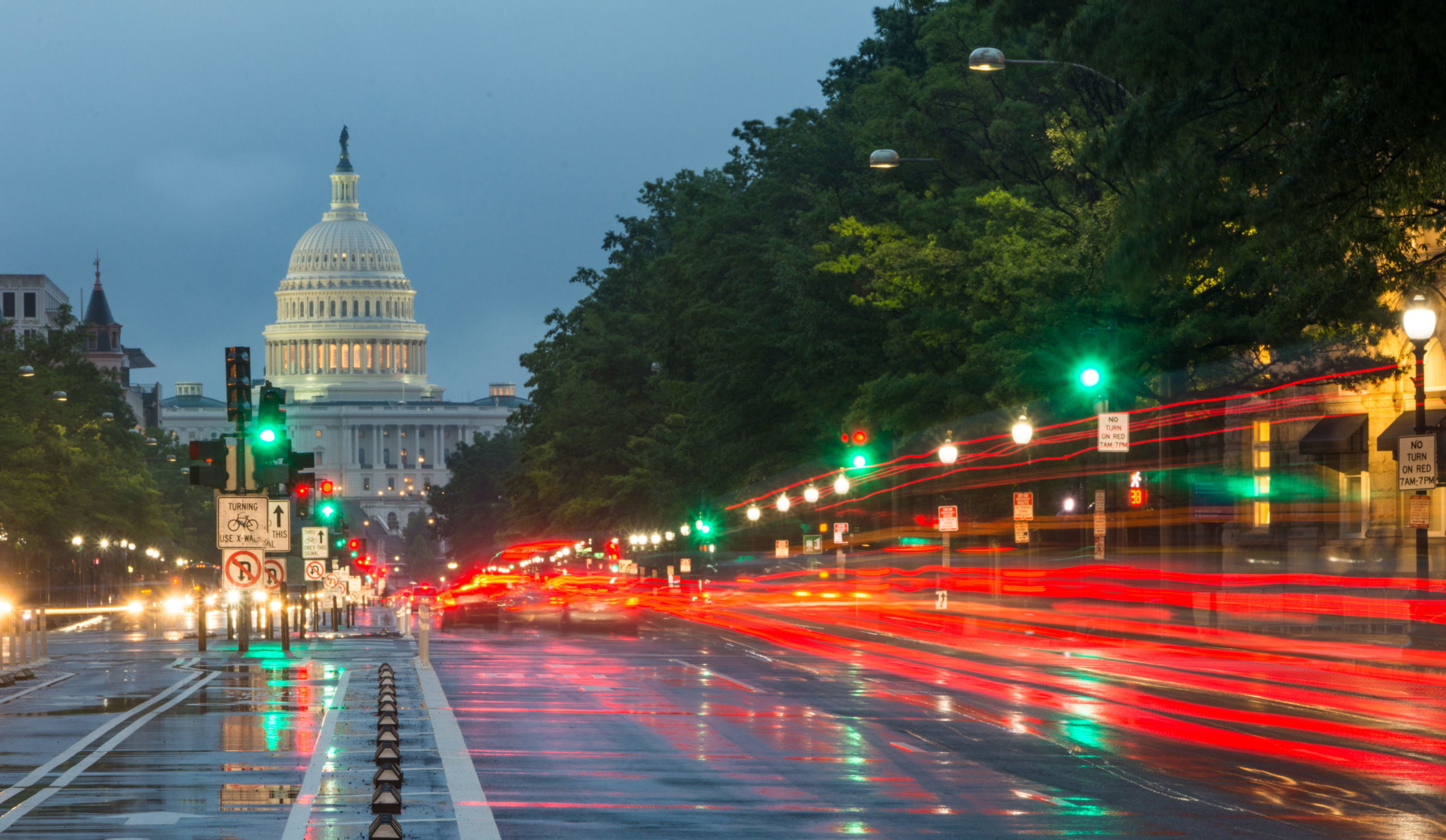 Lipsky Lowe Named Best Employment Lawyers in New York City
New York City, NY – Lipsky Lowe, LLP announced today that Expertise.com recognized the firm in its list of Best Employment Lawyers in New York City in 2023.
Expertise.com ranks the top service professionals in over 200 industries around the U.S. based on exhaustive research of public databases, customer referrals, accreditations, awards, licenses, and peer reviews. Lipsky Lowe received high marks for its professionalism and responsiveness, among other qualities.
Our firm regularly represents employees throughout New York in a wide range of employment disputes and works to protect their rights and interests. We also work with businesses to establish policies and procedures that clarify the employment relationship and find innovative solutions to workplace conflicts.
Lead attorneys Doug Lipsky and Chris Lowe have over 40 years of combined experience tackling some of the most challenging employment law issues, including discrimination, harassment, wage violations, retaliation, and wrongful termination. 
Whether you are an employee who has experienced discrimination or harassment in the workplace or an employer that needs assistance resolving a dispute, you can depend on Lipsky Lowe for trustworthy advice and guidance. Although we prefer to resolve disputes through negotiated settlements, our trial lawyers are equally comfortable in state and federal courts.  
Recognition by Expertise.com as "Best Employment Lawyers in New York City 2023" is a testament to our decades of dedicated advocacy. We provide our clients with the highest level of professional excellence and put their best interests first. 
The contemporary workplace is rapidly evolving, driven by technological advances and societal change. Navigating today's employment law landscape requires the informed representation we provide. Above all, we believe that employers and employees can and should work together to create a positive work culture. Contact our office today to learn how we can help.
Lipsky Lowe LLP is a New York City law firm that focuses on various employment matters in New York and New Jersey. At Lipsky Lowe, our attorneys use their knowledge, skills, and experience to successfully represent individuals, classes, and businesses.
Omnizant
Lipsky Lowe LLP
420 Lexington Avenue, Suite 1830, New York, NY 10170
877.269.0076 x848
lilianna.atoian@omnizant.com
https://lipskylowe.com/
Press Contact : Lilianna Atoian