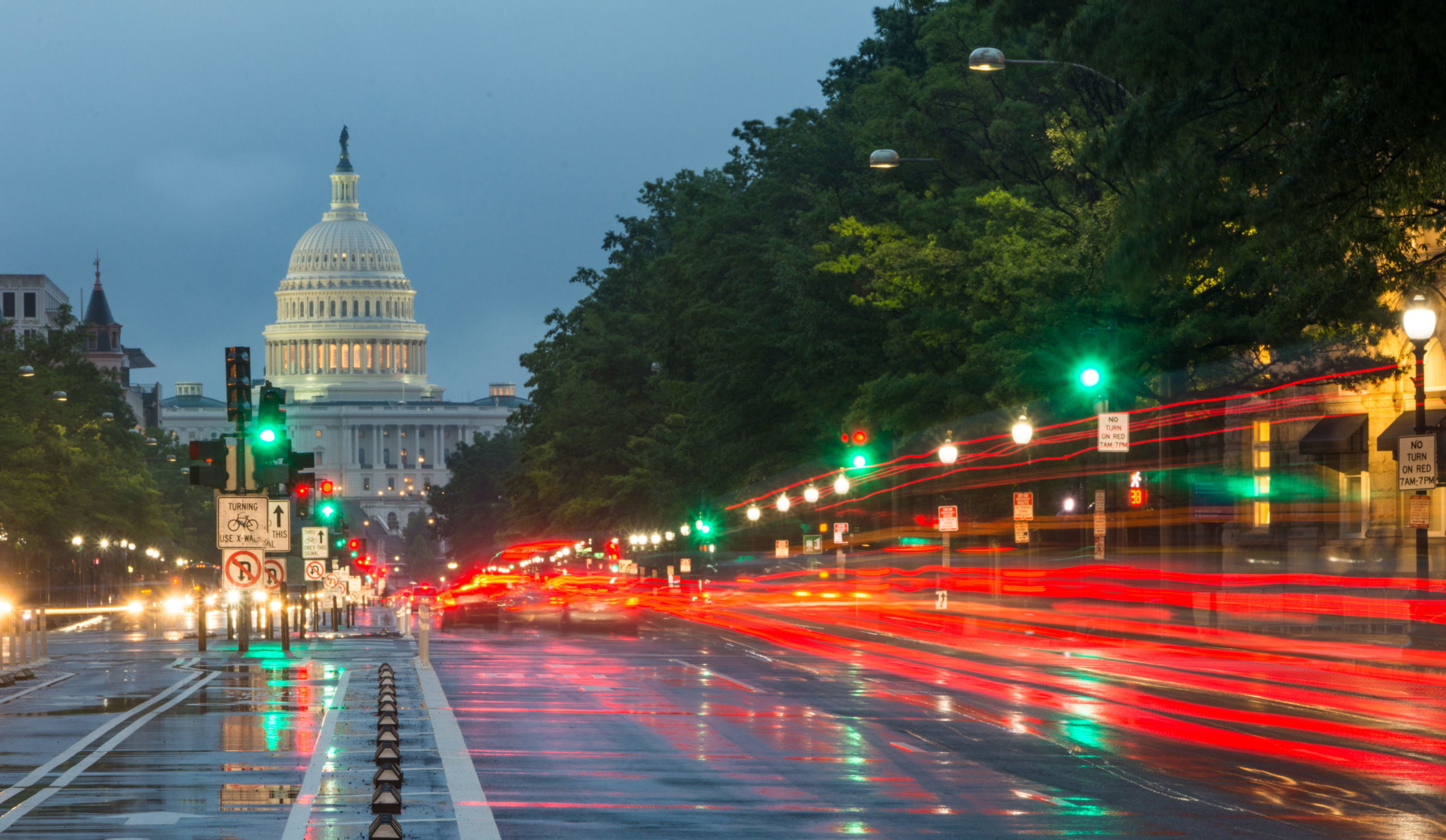 Insurance Lawsuits Over Pandemic Closures Catalyze California Department of Insurance Actions on Behalf of Business Owners
San Mateo, CA (Law Firm Newswire) April 15, 2020 – In the wake of civil ordinances requiring closures of businesses across the country, law firms in various states have filed lawsuits on behalf of businesses alleging that insurance companies have improperly denied their pandemic business loss claims. Two plaintiffs groups in Northern California, one of the first states to issue pandemic ordinances, filed groundbreaking lawsuits within a week of each other. The French Laundry and related restaurants and its owners filed a declaratory relief action anticipating denial of coverage, and Outerlands, Inc. in San Francisco filed what is believed to be the first actual breach of contract and bad faith denial of coverage claim in San Francisco Superior Court.
Sanjiv N. Singh, counsel for Outerlands, Inc., commented, "This litigation will be historic and those businesses leading the charge are heroes in their sectors because their lawsuits will focus attention on these important issues." Singh added, "This will be a fierce battle, but one worth fighting in the midst of what is essentially wartime level destruction and loss of revenue for these businesses."
Following the initial lawsuits, Singh and other counsel, community leaders, and businesses across California have placed pressure on the California Department of Insurance to advocate for consumers. In 2019, the CDI took heat after investigations revealed meetings and concerning levels of close interaction between the CDI and the insurance industry. Responding favorably to the recent consumer pressure for action, on April 15, 2020, the CDI issued a press release warning insurance companies to treat the COVID-19 business loss claims fairly.
The release reports that Commissioner Ricardo Lara has cautioned the industry: "I want to be absolutely clear that insurance companies need to fairly investigate all business interruption claims as they would during any disaster," said Insurance Commissioner Ricardo Lara. "Policyholders deserve all the services, coverage, and benefits they are due under their policy," Lara continued, according to the release.
Michael Indrajana, a northern California litigator who just finished settling numerous Boeing cases for the 2018 737 Max crashes and who is now focused on the pandemic bad faith claims, notes, "The April 15th CDI press release is a step, though we remain concerned about the CDI doing the right thing. As we pointed out to them in a letter on March 31, 2020, their FAQ website on coverage issues remains quite biased and the analysis we believe to be inaccurate and biased in favor of the insurance companies. We hope they revise their FAQ website in the spirit of their latest consumer-favorable release."