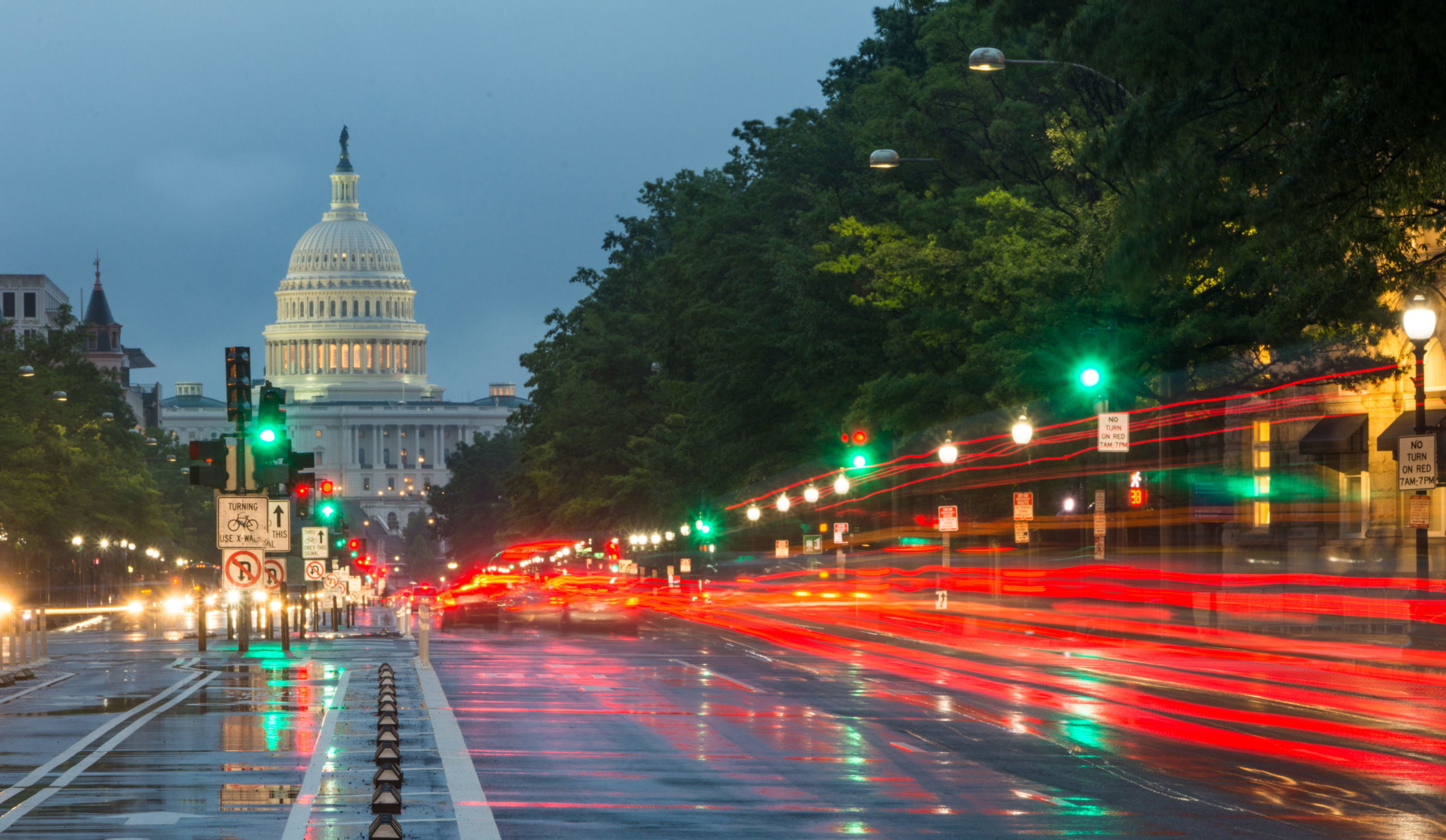 Free Lawyer Marketing Series Kicks Off Nationwide Tour in Tampa
Space is very limited. Join the CLM Conversation in Tampa, FL on May 13, 2015
Tampa, FL (Law Firm Newswire) April 21, 2015 – Custom Legal Marketing is launching a new nationwide series called CLM Conversations. The event promises to be everything attorneys can't get from a crowded convention, offering attorneys a chance to have a real conversation about their online marketing with a CLM expert, entirely free and without the pressure to sign a contract on the spot.
To start the nationwide tour, Custom Legal Marketing is heading back to its hometown: Tampa, Florida. The first of 10 Conversations scheduled for 2015 will be held at the Tampa Club on May 13.
Skip the Sales Pitch
Every day, lawyers contact Custom Legal Marketing, expressing frustration with their websites, their marketing personnel, and the high-pressure sales reps who field their calls at marketing companies. Custom Legal Marketing's lead Legal Marketing Enthusiast, Jason Bland, decided that lawyers deserve a more customized path to information.
"We wanted to bring lawyers together in a small platform to hear their challenges and help them discover real solutions, without pressure or crowds. Lawyers need the opportunity to have a conversation that fits into their busy schedules," said Bland.
The CLM Conversation platform is unlike any other opportunity currently available to law firms. It combines expert advice with the opportunity to bring specific, real questions to the table. Lawyers should know what to expect before signing up for the free event:
All Conversations are held in large conference rooms at society clubs and Class A business centers, so that attendees can enjoy a comfortable setting.
First, the CLM Enthusiast will share an actionable marketing tip, called a Conversation Starter. This is usually a 20-minute presentation, accompanied by literature the attendees can take with them to help them employ the strategy at their own firms. A 10-minute discussion to clarify any questions about the presentation follows.
Then, the conversation starts. Attendees have an opportunity to ask about any marketing challenge their firm is facing, including search engine rankings, local marketing, social marketing, website-related questions, link building and other online marketing topics.
Once as many questions as possible have been answered, attendees will part ways. CLM does have availabilities for some practice areas in some U.S. cities (the company only works with one firm in a given practice area in a given metro area), and those who have taken part in the conversation will receive contact information for their Legal Marketing Enthusiast, should they wish to follow up with more questions and/or launch a larger relationship with CLM.
Space for Tampa's CLM Conversation is very limited, so click here to reserve your seat.
CLM Conversation – Tampa, FL
Conversation Starter: Getting High-Value Visitors with Low-Cost Clicks
Date: Wednesday, May 13, 2015
Time: 10:00AM to 11:30AM
Location: The Tampa Club
101 East Kennedy Blvd Suite 4200
Tampa, FL 33602
[footer block_id='15322′]